49 12 58.12 secs N - 11 50 19.62 secs E
6mile SW of Schmiduhlen
ICAO: ETIH
IATA:
Elevation: 1455 feet
News about this location :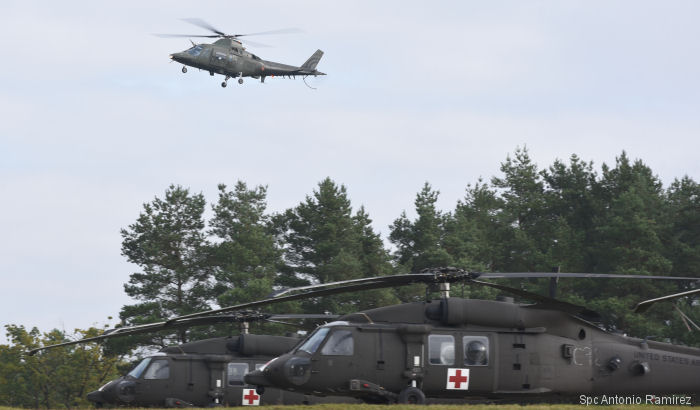 Allied Spirit V in Germany, 14-Oct-16 : US Army 12th Combat Aviation Brigade Black Hawks and Apaches trained with Belgium A109 and Czech Rep Mi-17 aviators at Hohenfels, Germany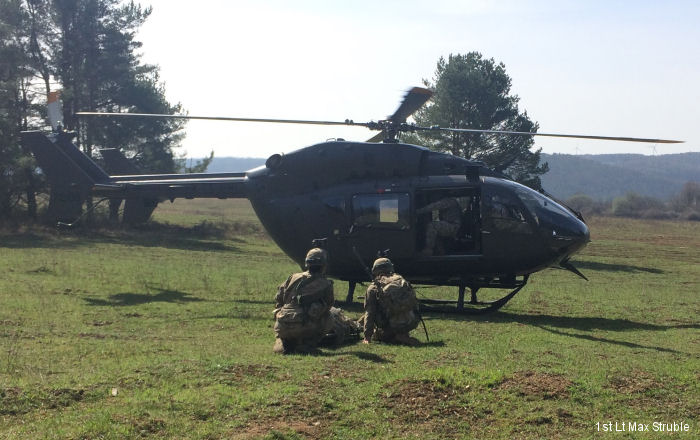 Allies Prepare for Saber Junction 16, 10-Apr-16 : 5,000 personnel from the U.S. 173rd Airborne Brigade, 10 NATO and six European partner nations in preparation for exercise Saber Junction 16 in Germany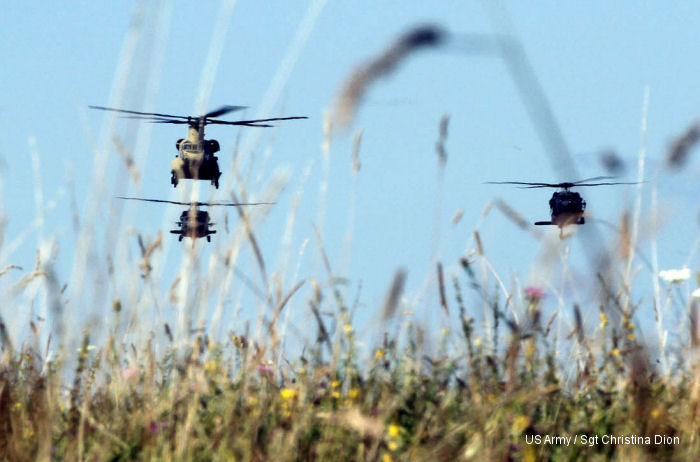 Paratroopers air assault in Saber Junction 14, 01-Sep-14 :

HOHENFELS, Germany by Sgt Christina Dion - After walking about 3 kilometers through forests, paratroopers of Company A, 1st Battalion, 503rd Infantry Regiment, 173rd Airborne Brigade, made their way from the air assault infiltration location and tactically moved on foot through thick vegetation. Their objective was to conduct a deliberate attack on the military operations on an urban terrain site known as Haaslat Village at Hohenfels Training Area Aug. 28.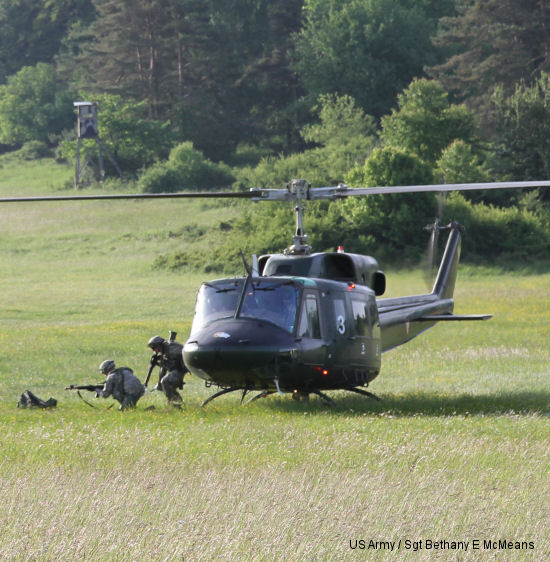 US and Austrian Military Training in Germany, 23-May-14 : HOHENFELS, Germany by Sgt Bethany McMeans - U.S. and Austrian Soldiers jumped out of Army UH-60 Black Hawks and Austrian helicopters to begin an air assault mission to attack and defend an operating base during Combined Resolve II.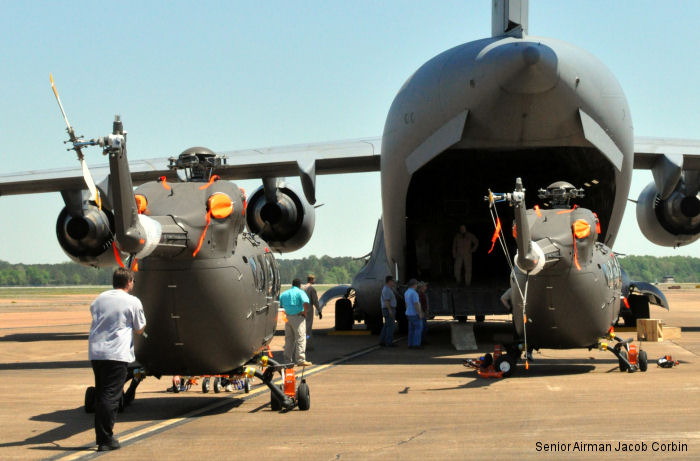 US Army Lokotas Arrived to Europe, 23-Apr-10 :

U.S. Army first UH-72A Lakota transferred directly from factory overseas to be used by the Joint Multinational Readiness Center at Hohenfels, Germany