30° 12' 18.17'' N - 91° 59' 15.84'' W
ICAO: KLFT
IATA: LFT
FAA: LFT
News about this location :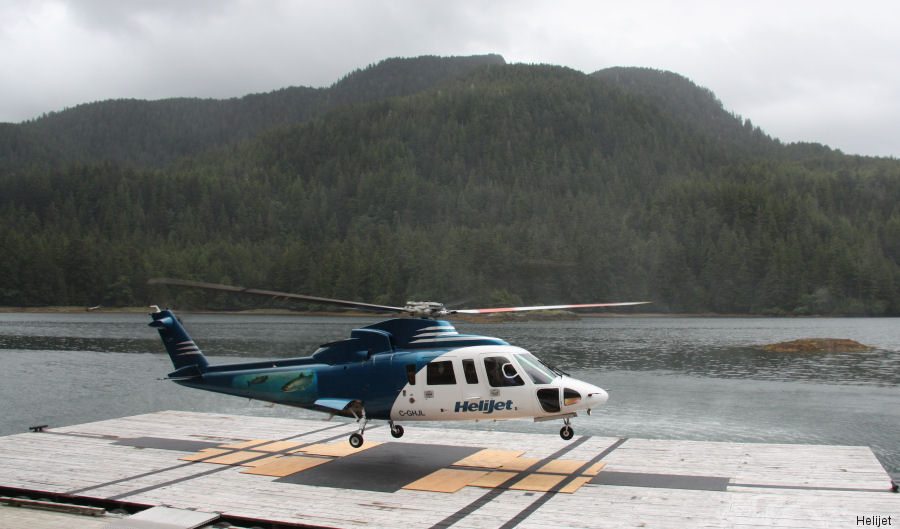 PHI to Supply Six S-76C++ to Helijet, 11-Jan-18 : PHI and Helijet signed Letter of Intent (LoI) for delivery of 6 S-76C++. Will be tailored before delivery in Louisiana. The first 3 first half 2018 whilst the rest upon Company board approvals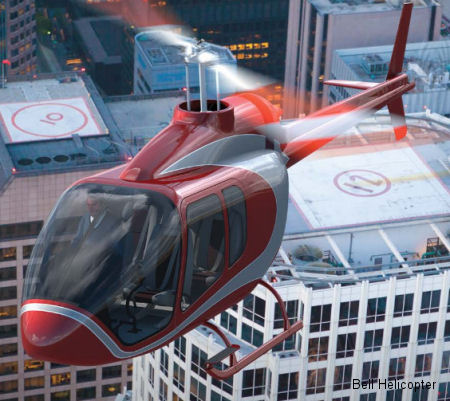 Bell SLS will be build at Lousiana, 10-Dec-13 : Lafayette, LA - Today, Gov. Bobby Jindal and Bell Helicopter CEO John Garrison announced the company will build its new SLS helicopter line at Lafayette Regional Airport, leading to the first modern-era aircraft assembly facility in Louisiana history.
By Date
|
By Serial