33° 15' 45.00'' N - 44° 14' 3.85'' E
ICAO: ORBI
IATA: BGW
News about this location :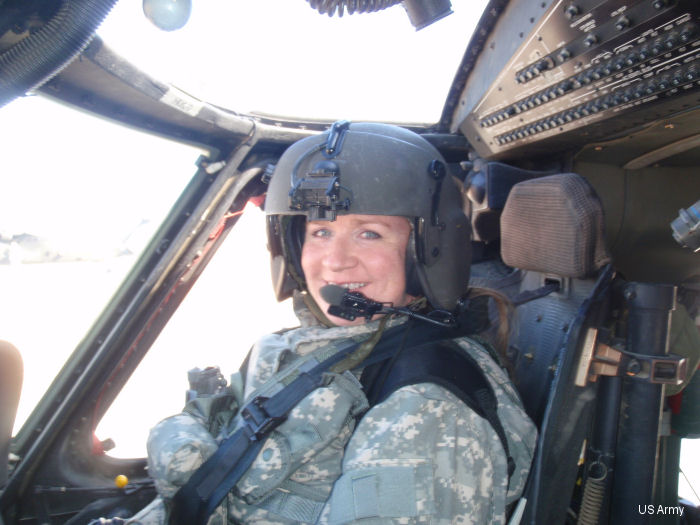 Female Black Hawk Helicopter Pilot in NC Army National Guard, 16-Mar-09 : CAMP STRIKER, BAGHDAD, Iraq by Pfc. Jasmine Walthall – If a pilot ever finds himself in the cockpit of a North Carolina Army National Guard UH-60 Black Hawk helicopter with a female aviator, he will have no doubt as to her identity. That is because there is only one.