Six UH-60L bought in 2006 assigned to the 7/8 GAV for SAR missions in the Amazonas. Additional aircraft requested in 2009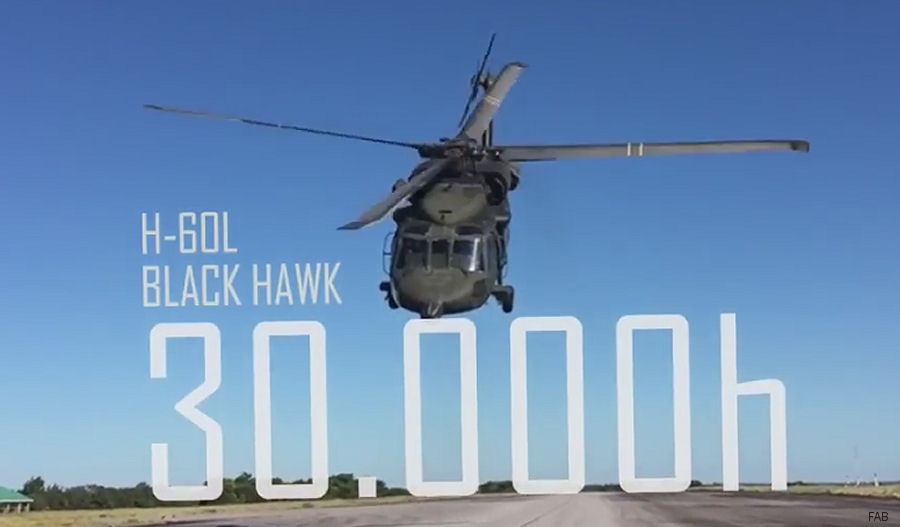 FAB Black Hawk 30,000 Flight Hours, 01-Aug-17 :

Brazilian Air Force (FAB) UH-60L Black Hawk fleet achieved the milestone last week. Sixteen H-60L, as they are called, began service in 2006 first with Harpia squadron and Pantera in 2011
Sikorsky repair agreement for Brazil Blackhawks, 15-Aug-13 : SHELTON, Conn. - Sikorsky Aerospace Services (SAS) today announced its first-ever direct commercial repair agreement with the Brazilian Air Force in support of their UH-60 Black Hawk fleet.
C/N
Built
ID In this Organisation
In other Org


70-2882
8901: FAB

70-2885
8902: FAB. BuNo 05-27074

70-3373
8903: FAB. BuNo 05-27116; 12mar10 pictured near Concepcion, Chile +

70-2971
8904: FAB d/d 2007; BuNo 05-26117

70-3011
8905: FAB

8906: FAB

8907: FAB d/d Mar11; 23nov11 pictured

8908: FAB d/d Mar11

8909: FAB, BuNo 06-27198

8910: FAB, BuNo 06-27199

8911: FAB; 12apr12 pictured

8912: FAB d/d May12

8913: FAB

8914: FAB

8915: FAB

8916: FAB d/d May12