MEPS ( Mission Equipment Package ) upgrade
The
Eurocopter EC145
was the winner of the
US Army LUH program
for a new utility helicopter for Homeland units. 345 Lakotas are expected by 2015. Since 2010 they are also based in Germany.
As 2011, 178 were already delivered and latest Army National Guard aircraft incorporte the S&S Mission Equipment Package, or MEP which provides long range electro-optical sensors and the ability to record and downlink data for their homeland security, counter drug, and border patrol tasks.
On May 2012 the US Army fleet of 219 UH-72A Lakota surpassed the 100,000 flight hour milestone.
On 2014 was announced Lakotas will be used as the next generation glass cockpit, dual engine training helicopter as replacement of the
TH-67 Creek
and
OH-58 Kiowa
increasing the number procurement from 352 to 427. 106 new build and 81 re-configured helicopters will be in
training configuration
to be used in Fort Rucker, Alabama. First new built training configured UH-72A rolled off Columbus assembly line in March 2015.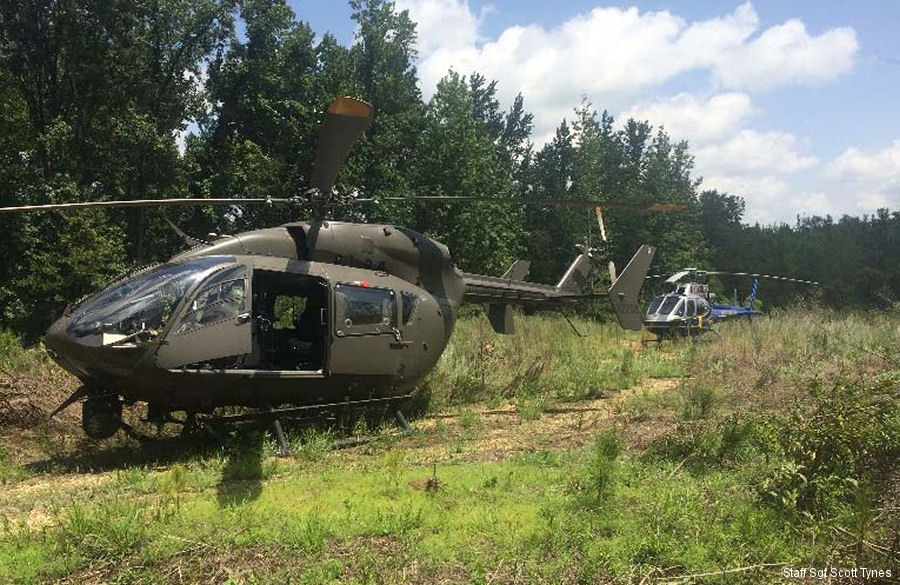 Mississippi Guards Joins Forces Against Drugs, 22-Sep-17 : The MSNG Counterdrug Program assisted state agencies in the location and seizure of more than 20,000 marijuana plants with a street value exceeding $23 million in Jefferson Davis County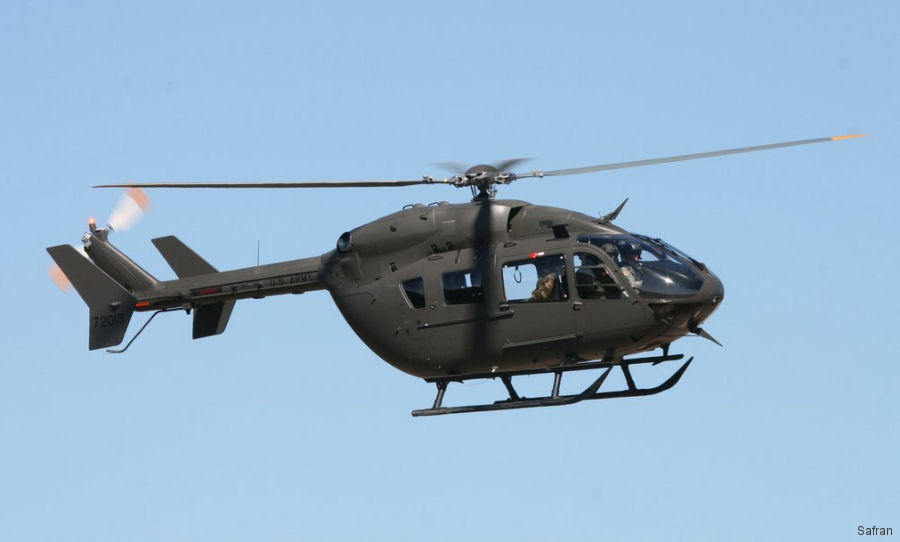 Safran Awarded 5-Years UH-72A Support Contract, 09-May-17 : Safran awarded 5 years contract to provide UH-72A Lakota support to U.S. Army, and Army National Guard bases in 43 states as well as Kwajalein, Guam, Puerto Rico and Germany.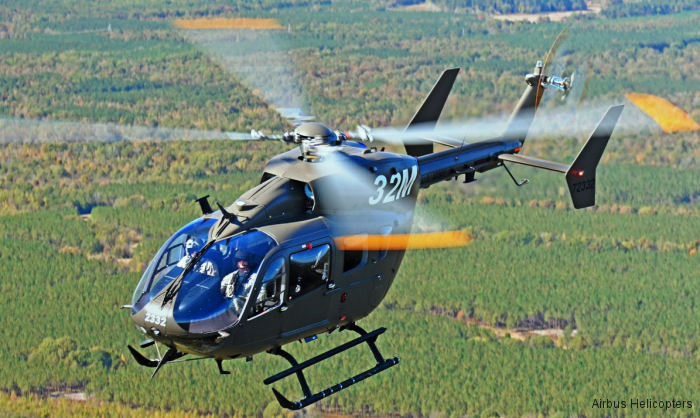 Lakota Five-Year $1B Contract to Airbus, 21-Dec-16 : Airbus Helicopters Inc awarded five-year contract of more than u$s 967 million to support the UH-72A Lakota in US Army and National Guard bases in 43 states as well as in Guam, Puerto Rico and Germany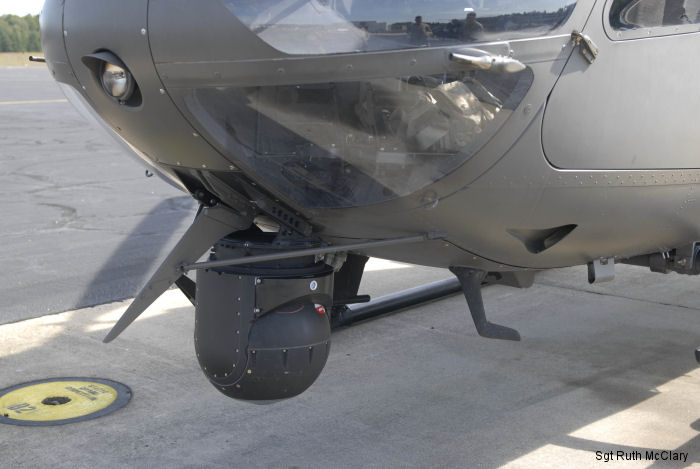 NC Guard Lakota Spot Matthew Victims, 14-Oct-16 : North Carolina National Guard 2-151 AVN UH-72A Lakota helicopters fly over flooded areas during the aftermath of Hurricane Matthew to aide in the rescue of victims in the eastern part of the state