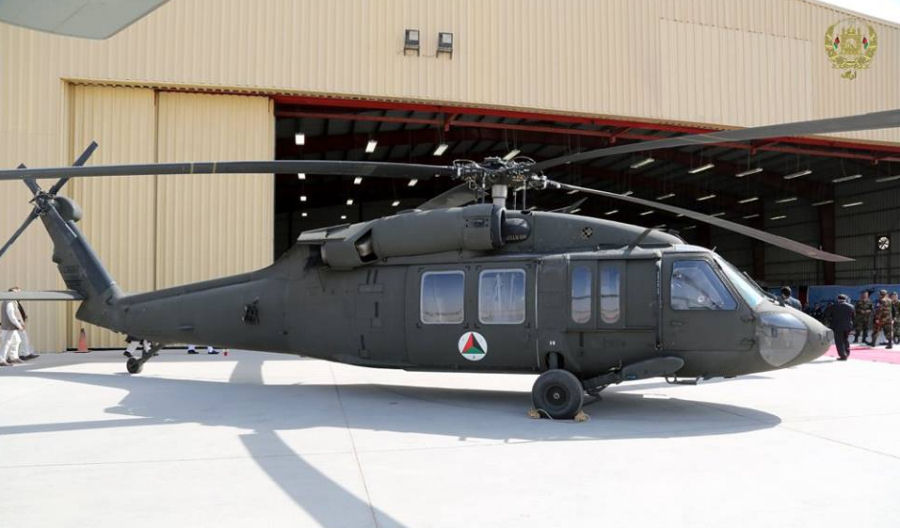 Leidos to Support Aircraft for Afghanistan Air Force
Leidos Awarded Prime Contract to Support Helicopters and Fixed-Wing Aircraft for Afghanistan Air Force
Leidos, a logistic and services provider, will deliver all flight operations, maintenance, and logistics for the Afghan Air Force in Kabul under an US Army contract
Leidos, October 24, 2017 - RESTON, VA - Leidos, a FORTUNE 500® science and technology company, was awarded a prime contract by the U.S. Army to support the Afghanistan Air Force (AAF) and Special Mission Wing (SMW) helicopter and fixed-wing fleets.

Work will be performed in Kabul, Afghanistan, with an estimated completion date of May 31, 2020 at a total potential contract value up to $728 million.

Through the Afghanistan Contractor Logistics Support contract, Leidos will deliver all flight operations, maintenance, and logistics, and will provide mentoring for the AAF and SMW to operate and maintain aircraft.

Leidos has applied its logistics and operations expertise in Afghanistan to support the AAF and SMW, while also providing aviation services to the customer.

"This award reflects our commitment to the customer's mission," said Leidos Defense & Intelligence President Tim Reardon. "We look forward to continuing to provide superior flight operations, maintenance, logistics, and mentoring expertise."

About Leidos: Leidos (NYSE: LDOS) is a FORTUNE 500® science and technology solutions and services leader working to solve the world's toughest challenges in the defense, intelligence, homeland security, civil, and health markets. The company's 32,000 employees support vital missions for government and commercial customers. Headquartered in Reston, Virginia, Leidos reported annual revenues of approximately $7.04 billion for the fiscal year ended December 30, 2016.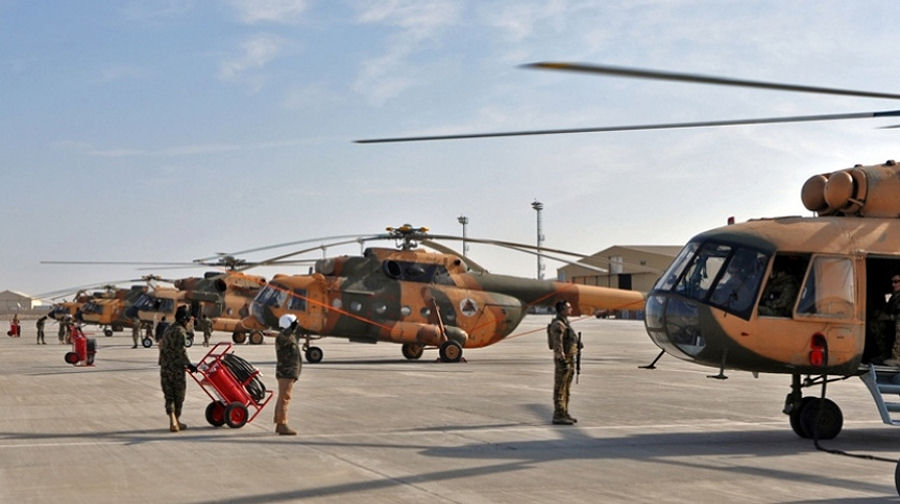 This article is listed in :


Afghan Air Force

Kabul International
Latest Top News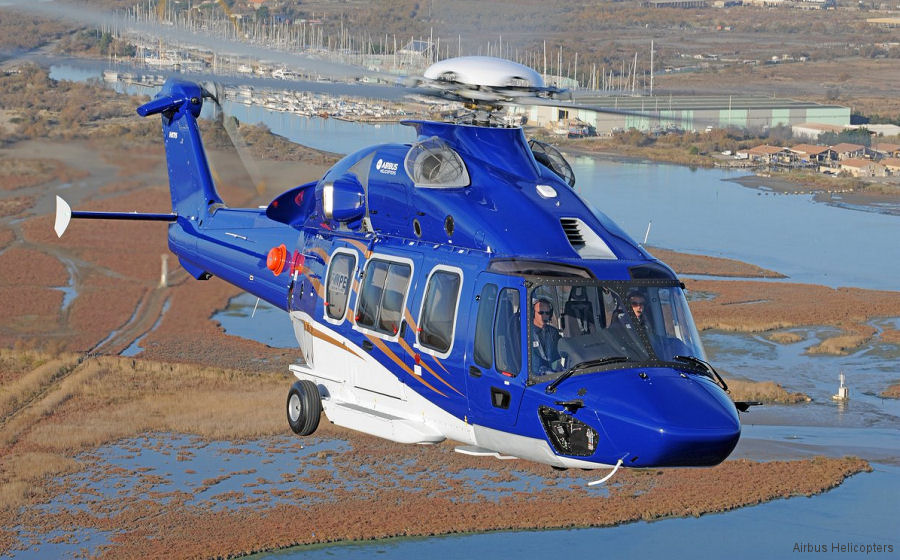 Airbus Helicopters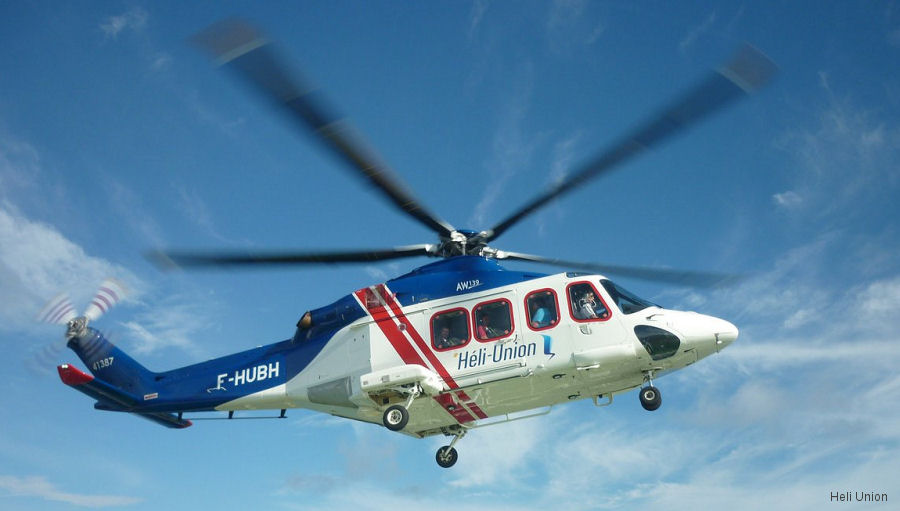 AgustaWestland AW139 in Heli-Union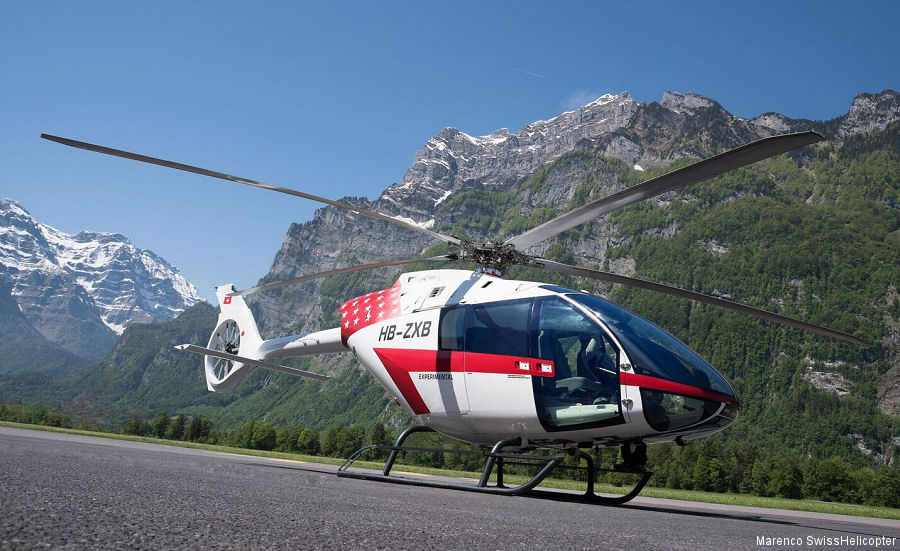 Marenco SwissHelicopter SKYe SH09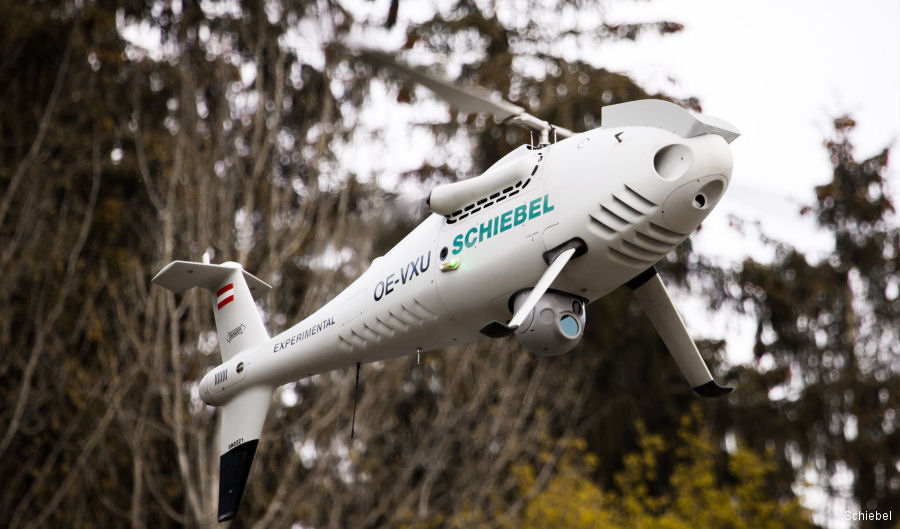 Camcopter S-100 in Schiebel