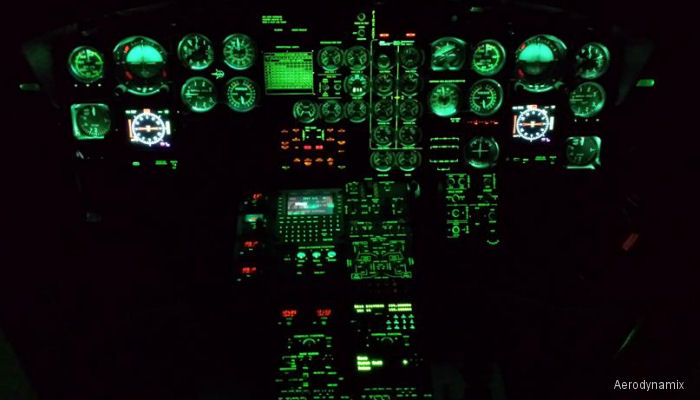 Aero Dynamix Night Vision System for Bell 412EP
Upgrade of Bell 412EP Night Vision system
Scandinavian Avionics expanded their Night Vision installation portfolio to include an EASA approved Night Vision system upgrade of a Bell 412EP helicopter
Aero Dynamix, January 26, 2015 - At Scandinavian Avionics we have expanded our Night Vision installation portfolio to include an EASA approved Night Vision system upgrade of a Bell 412EP helicopter.

This being the first of two B412EP helicopters we will modify for the operator, in cooperation with the experienced American leader in Night Vision solutions, Aero Dynamix.

The helicopters are used for Search and Rescue as well as everyday airtaxi and hoist operations.

The upgrade is fully integrated and of the highest quality with harmonized lighting useable during all phases of flight, and therefore no switching is required.

Complete Night Vision Solutions

Scandinavian Avionics provides complete turn-key Night Vision solutions, including:


Supply of all required equipment for the Night Vision solution.


Modification of panels and all avionics instruments and equipment in the cockpit as well as exterior lighting.


Certification of the Night Vision solution.


Installation of the Night Vision solution.


Quick and efficient repair of Night Vision modified avionics instruments and equipment.


Upgrade of your existing Night Vision approved aircraft making sure it stays fully Night Vision certified.

Scandinavian Avionics support all type of Night Vision upgrades or installations – both for rotor and fixed-wing aircraft.
This article is listed in :
Bell 412EP
--Helicopters Avionics


Aero Dynamix
Latest Top News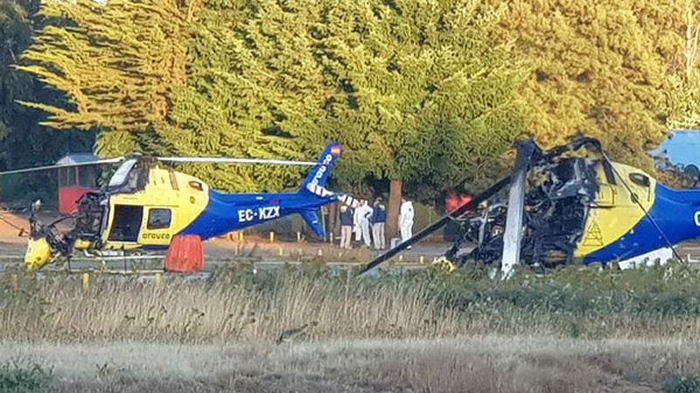 FAASA Chile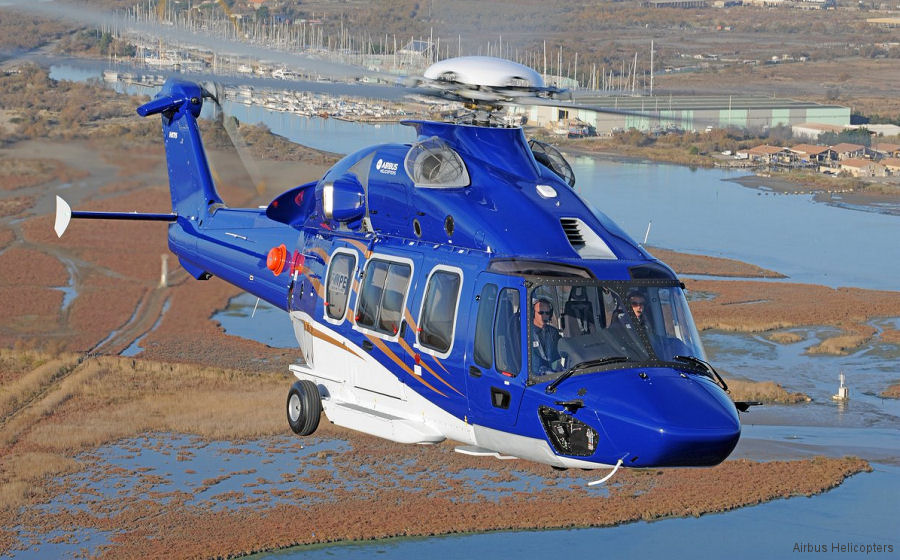 Airbus Helicopters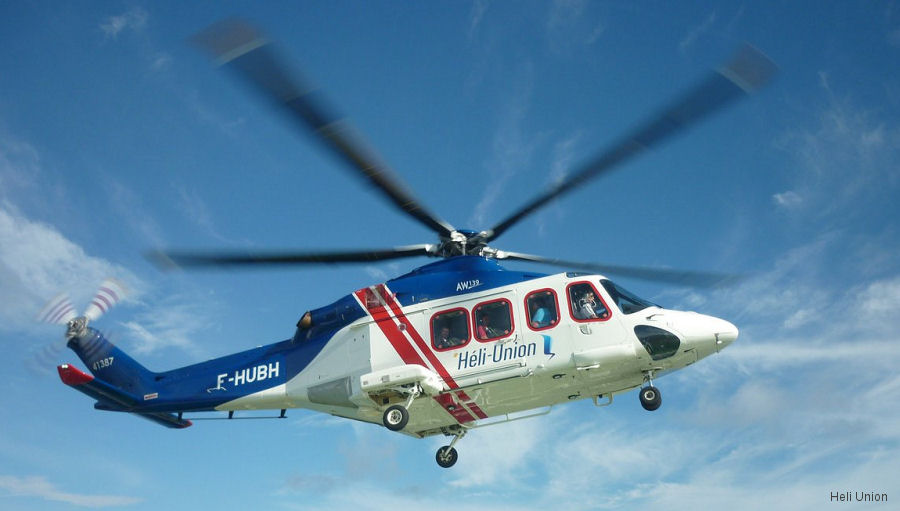 AgustaWestland AW139 in Heli-Union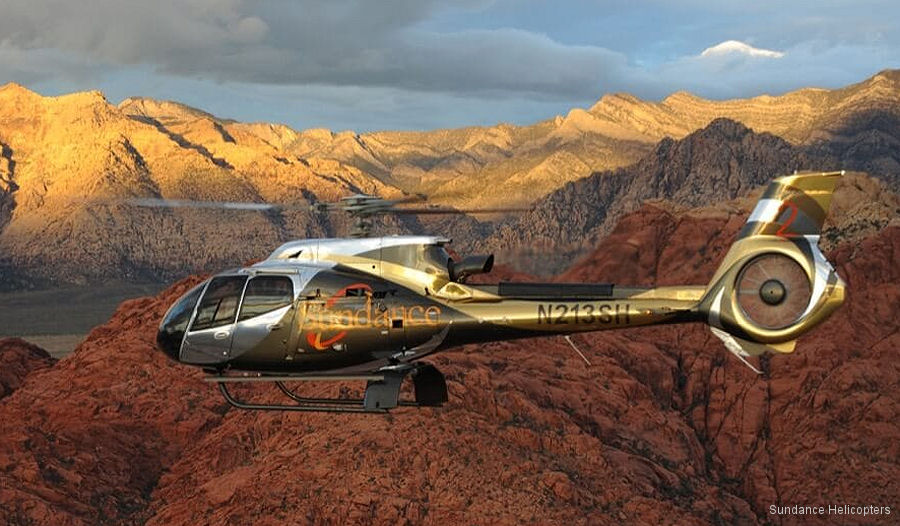 Sundance Helicopters State of Nevada