The Finnish Army consists of infantry, field artillery, ground-based air defence, engineers and signals. The Army also includes Army aviation with helicopter, UAV and parachute branches. A recent Defence White Paper of the Finnish Government anticipates manpower cuts of almost 30% projected wartime strength levels by 2009. Helicopter operations are currently concentrated in the Utti Jaeger Regiment, following their transfer from the Air Force in 1996.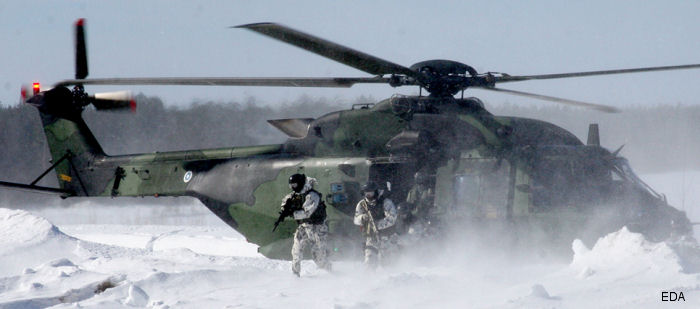 Cold Blade 2016 in Finland, 17-Feb-16 : Finnish NH90 and German CH-53GA will be part of European Defence Agency (EDA) Helicopter Exercise Programme (HEP) exercise Cold Blade 2016 in Ivalo in Northern Finland March 7-18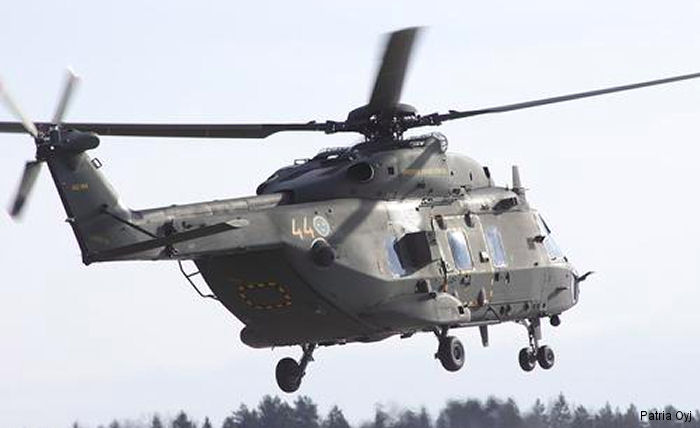 Patria NH90 Spare Parts for Sweden and Finland, 06-Oct-15 : Patria Helicopters from Finland, a NH Industries (NHI) Authorized Nordic NH90 Service Center, has signed an agreement to supply NH90 spare parts for Swedish Armed Forces.
Base / Heliport
Units on this Location
Utti
UtJR 1997/now