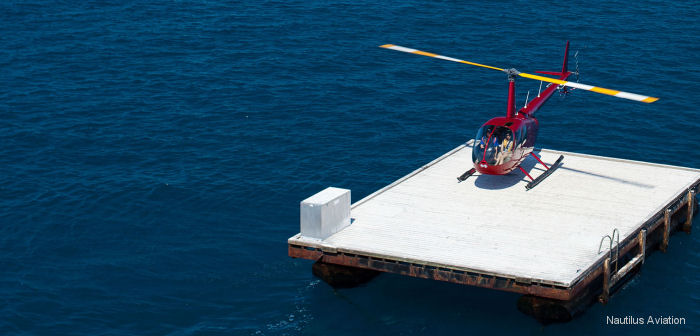 Established 1988, operates bases in Cairns and Townsville, North Queensland.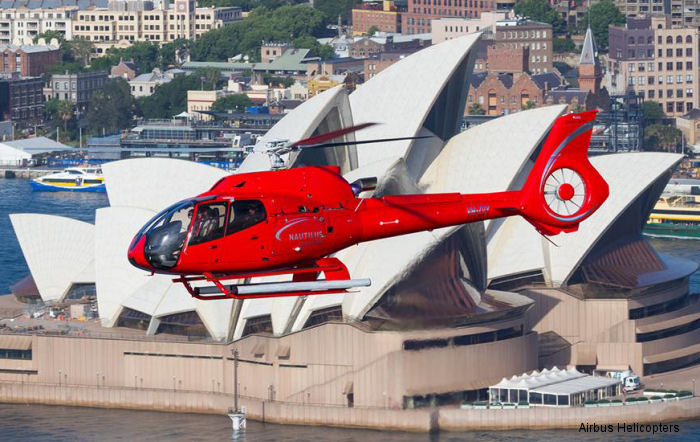 Australia Nautilus Aviation Gets EC130T2, 21-Nov-14 : North Queensland Nautilus Aviation expanded its fleet with the addition of a new custom-built Airbus Helicopters EC130T2 to be used in the growing luxury tourism sector.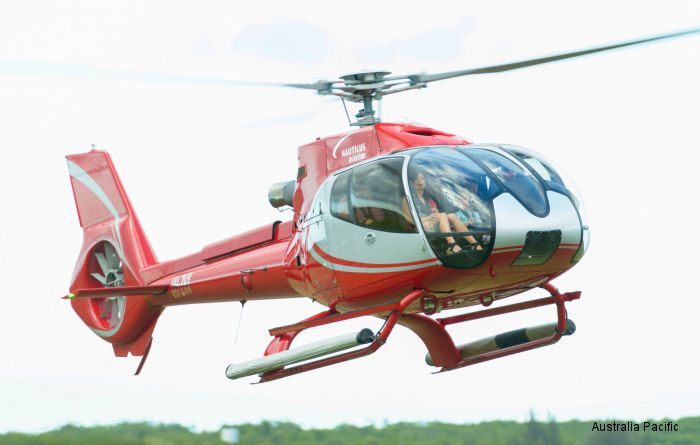 Nautilus Aviation adds an EC130B4, 08-Aug-14 : Cairns – North Queensland's Nautilus Aviation has welcomed an Airbus Helicopters EC130 B4 as the newest member of its fleet of Airbus Helicopters aircraft.


15 Construction Numbers in this organisation found