Robertson Fuel Systems, a HEICO (NYSE: HEI and HEI.A) company based in Tempe, Arizona, designs, develops, produces and sustains primary and auxiliary fuel systems for military and civil applications. The company's technology-driven and electronics products have been used for aerospace, industrial, and defense industries for more than 60 years.
Vector Aerospace at NBAA BACE 2017, 09-Oct-17 : Vector Aerospace, MRO provider, showcasing services at the National Business Aviation Association's 70th annual Business Aviation Convention & Exhibition (NBAA-BACE), Las Vegas, October 10-12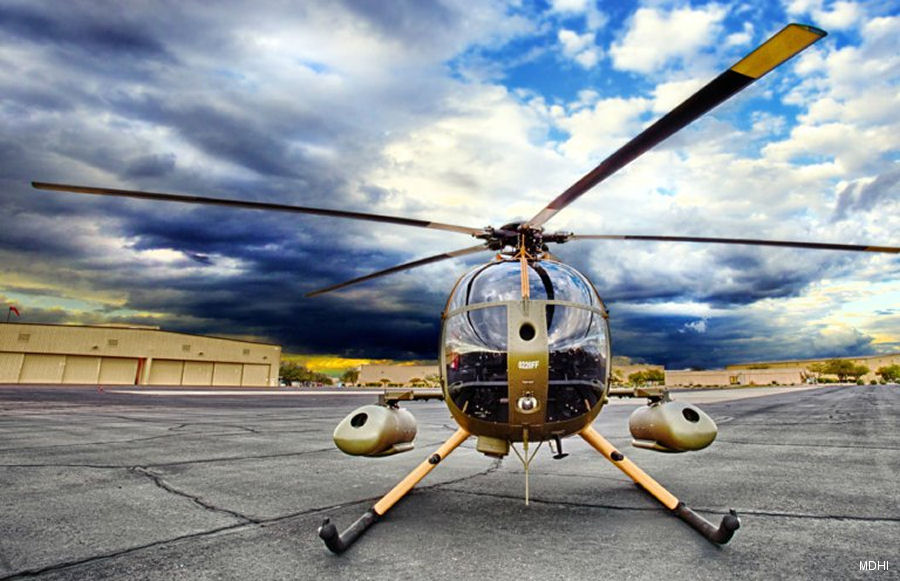 Crashworthy Fuel System for MD369FF, 02-Aug-17 : MD Helicopters and Robertson Fuel Systems partnership to create the next generation of ballistic tolerant crashworthy fuel systems (BTCWFS) for 369FF series of military helicopters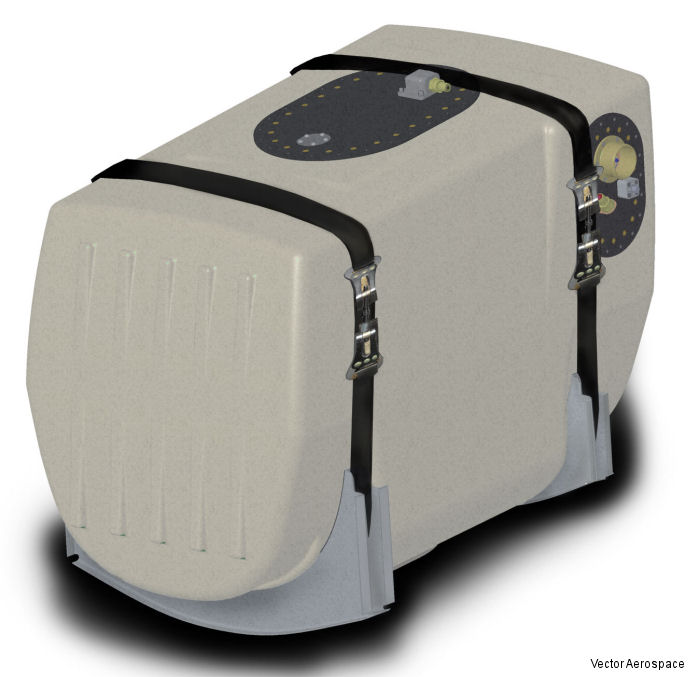 Vector Aerospace AS350 Primary Fuel Tank, 25-Feb-15 : Vector Aerospace Helicopter Services North America (HS-NA) will be featuring an AS350 Primary Fuel Tank static display at Heli-Expo 2015 in Orlando, Florida March 3-5.