The Ministry of Public Security (MPS) is the National Police Agency responsible for law enforcement. It is supported by Public Security Bureaus (PSB) at provincial and municipal levels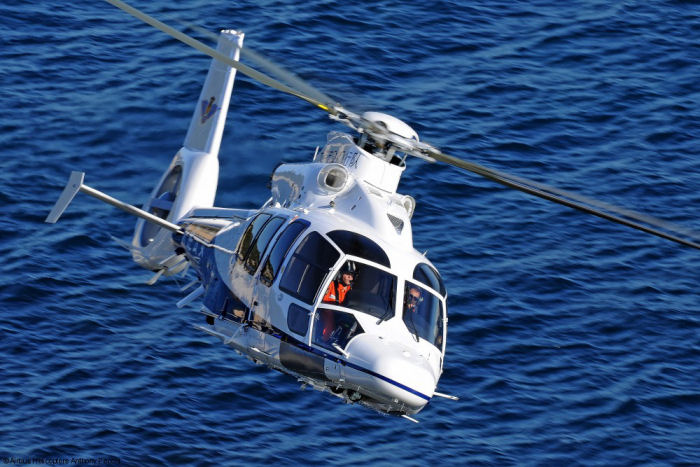 Shaanxi Provincial Public Security Orders H155, 13-Jan-16 : China Shaanxi Provincial Public Security Department signed order for one H155/EC155 medium helicopter for police, law enforcement and other public services, to be delivered in the beginning of 2017.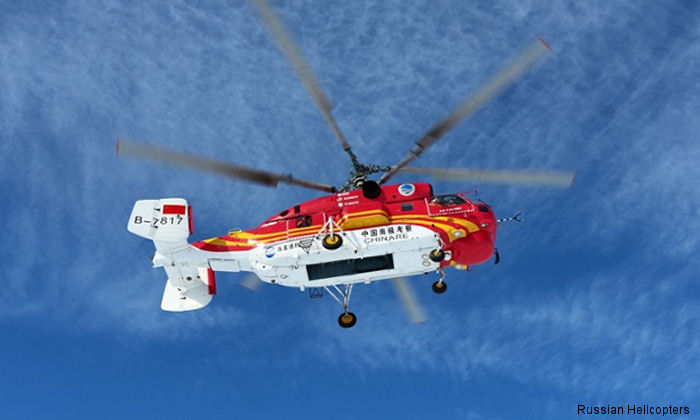 Nine Ka-32A11BC Delivered to China, 27-Aug-15 : Russian Helicopters has delivered nine Ka-32A11BC helicopters to China, where they will be operated by public security agencies and commercial companies.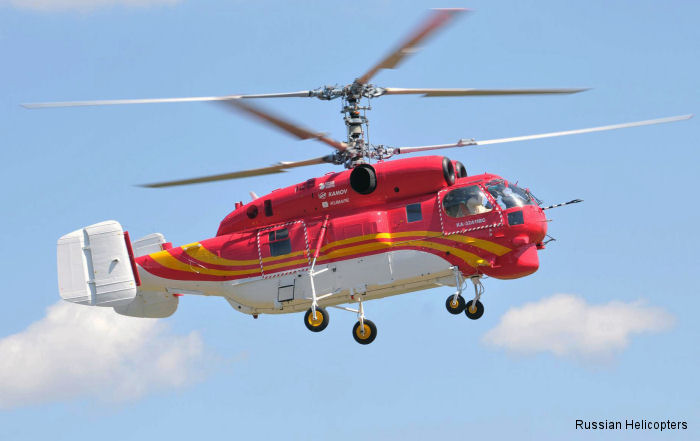 Ka-32A11BC to Shanghai Public Security, 30-Apr-14 : Moscow - Russian Helicopters, a subsidiary of Oboronprom, part of State Corporation Rostec, has delivered its civilian multirole Ka-32A11BC helicopter to the Shanghai Public Security Directorate in China.








11 Construction Numbers in this organisation found