Aéronautique Navale
French Navy




The Aéronavale was created in 1912. Nowadays is a full blue-water navy including nuclear-powered submarines, a nuclear aircraft carrier and many amphibious assault ships.

The French Naval Aviation is headquartered in Toulon naval base and operates from 4 main naval bases and many detachments in foreign countries or French overseas territories.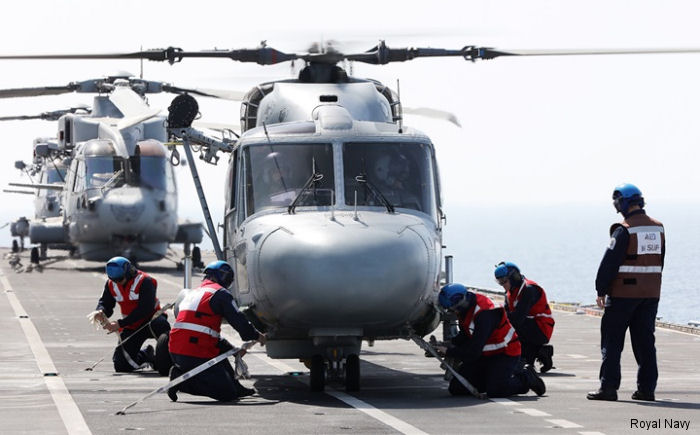 Exercise Deep Blue II in the Mediterranean, 20-Jul-16 : UK, US and France ships leaded by HMS Ocean helicopter carrier took part of antisubmarine exercise Deep Blue II in the Mediterranean. First time since 2012 HMS Ocean embarked an entire air group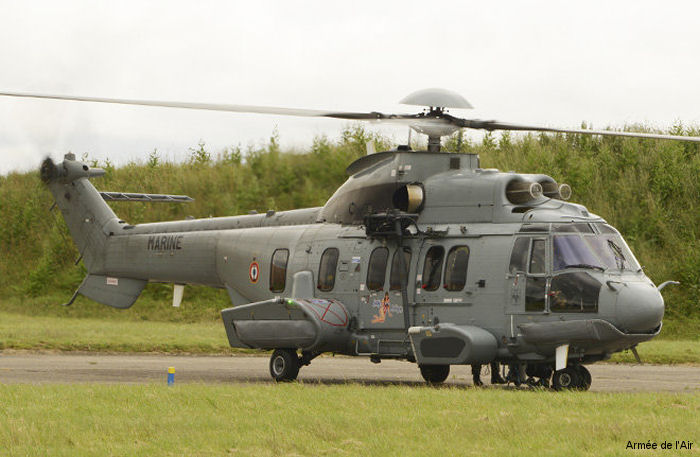 EC225LP Tranferred to French Air Force, 11-Jul-16 : Recently disestablished 2 EC225LP SAR helicopters of the French Navy were transferred to the Air Force in a process that also includes recepcion of the Army s EC725 and withdrawal of last AS332B/L
More News ...