Aéronautique Navale
French Navy




The Aéronavale was created in 1912. Nowadays is a full blue-water navy including nuclear-powered submarines, a nuclear aircraft carrier and many amphibious assault ships.

The French Naval Aviation is headquartered in Toulon naval base and operates from 4 main naval bases and many detachments in foreign countries or French overseas territories.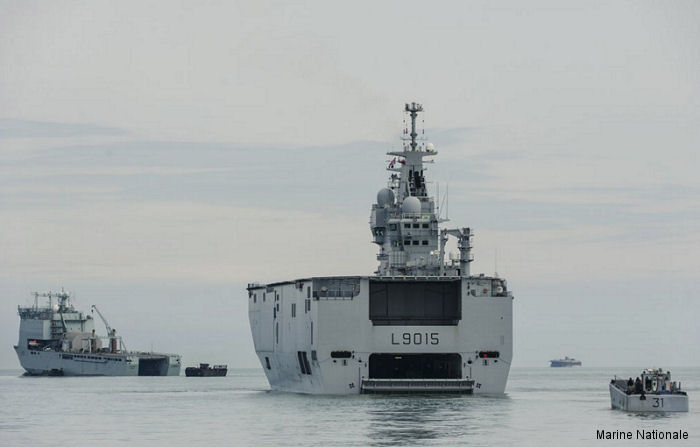 UK-French Griffin Strike Amphibious Exercise, 10-Apr-16 : A joint force between the UK and France will face its biggest development test to date as the two countries come together for an exercise to test the Combined Joint Expeditionary Force (CJEF)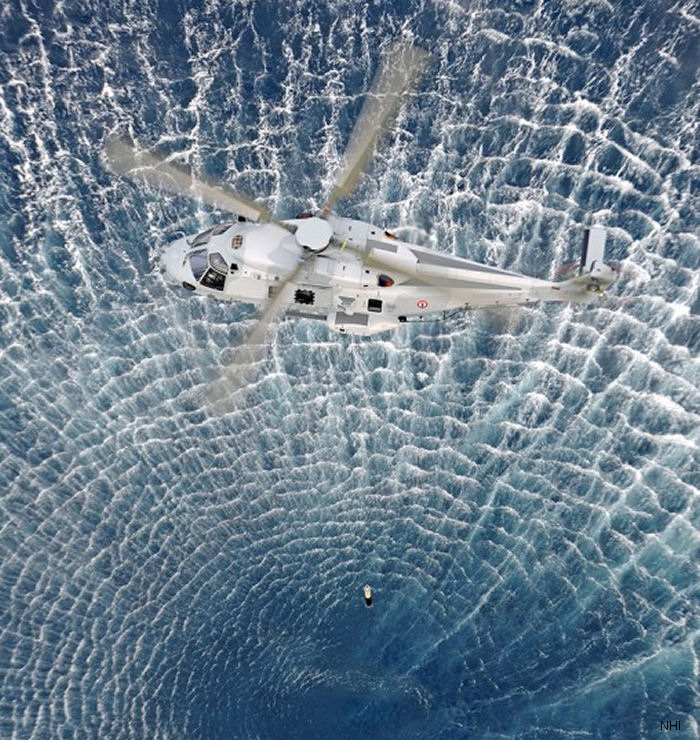 15th NH90 Caiman Delivered to French Navy, 21-Sep-15 : The French Navy took delivery of its 15th (of 27 ordered) NH90 NFH "Caiman Marine" helicopter. As of today, 249 NH90 of all variants have been delivered to 13 countries
More News ...