Business Unit of Vector Aerospace offering deep maintenance, modification, repair and overhaul of military and civil helicopters, from its facility at Fleetlands.

News about this Rotary Wing Unit :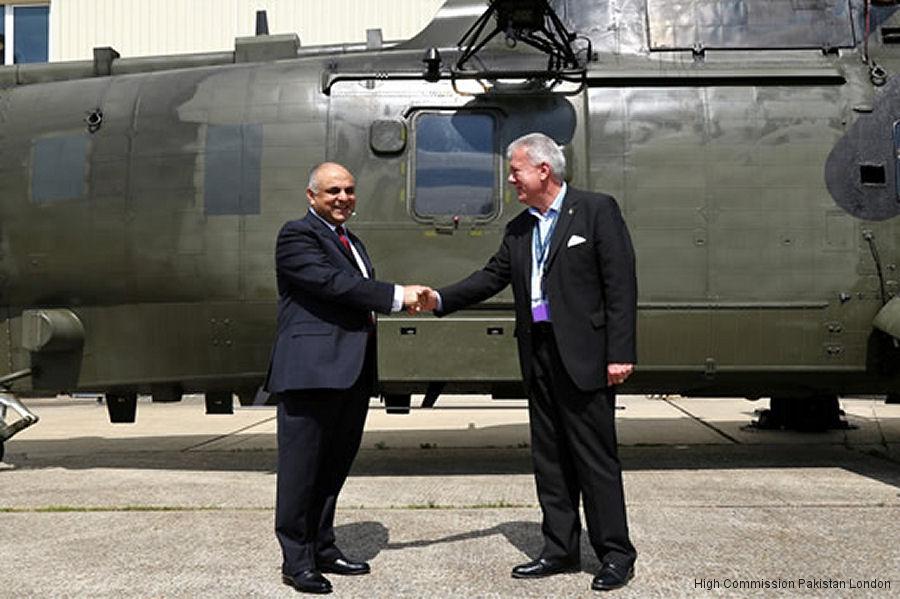 Pakistan Navy New Sea Kings Refurbishment, 08-Jun-17 : Pakistan Navy acquired 7 former Royal Navy Sea Kings. Three are being refurbished by Vector Aerospace at its Fleetlands facility in Gosport, UK in order to return to service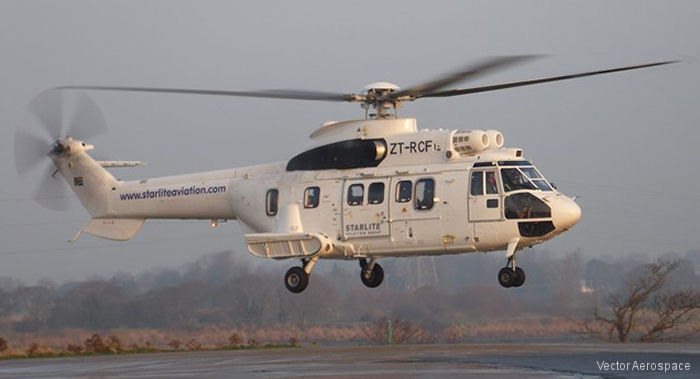 Vector Aerospace Leases 5 AS332L to Starlite, 27-Feb-17 : Vector Aerospace (Fleetlands) in partnership with Airbus leased 5 extensively modified (Garmin) AS332L Super Puma helicopters to Starlite Aviation to be used in Africa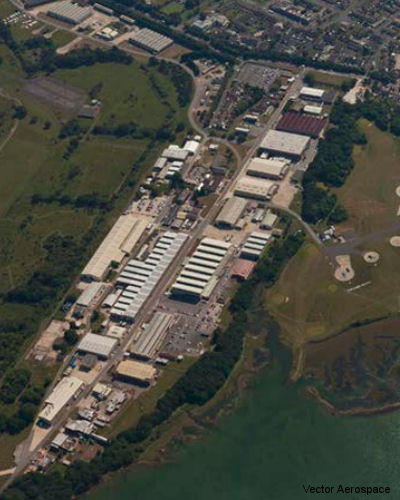 Vector Aerospace Fleetlands Honoured, 30-Nov-15 : Vector Aerospace Fleetlands facility in Gosport, UK, was selected as the 'Large Manufacturing Company of the Year' at the 2015 Made in the South East Awards.
Years
Models
Aerospatiale AS332L Super Puma
Aerospatiale SA341B Gazelle AH.1
Boeing CH-47D Chinook
Eurocopter AS350B3 Ecureuil
Eurocopter EC225LP
Westland Lynx mk28
Westland Sea King HAR.3
Westland Sea King HAS.1
Westland Sea King HC.4
Westland Wessex HU.5