You need to login
to edit this page



UTTAS

Sikorsky UH-60
Black Hawk


The UTTAS or Utility Tactical Transport Aircraft System competition was born October 1965, when a Qualitative Material Development Objective was approved by the US Department of Defence (DoD) with the main goal of replacing the Bell UH-1 Huey

The initial specification called for an aircraft able to carry a crew of three and eleven troops, a 3150 kg slung load, at a cruising speed of 270/320 km/h.

Requests for proposals were issued to the US industry on 5 January, 1972.

Bell, Boeing Vertol and Sikorsky submitted five proposals and the last two were selected to proceed to prototype construction as YUH-61A and YUH-60A respective with contracts being placed on 30 August, 1972.

A competitive evaluation of them was conducted from 1975, with finally the Sikorsky S-70 declared winner on December 26, 1976




Bell 240 A twin-engine, fourteen-seat helicopter with four-blade main and tail rotors Was larger than the UH-1 Huey featuring two 1500 shp General Electric T700-GE-700 turboshafts, a fail-safe modular transmission and a four-bladed swept-tip gimbaled rotor with a new Wortmann aerofoil for enhanced aerodynamic efficiency.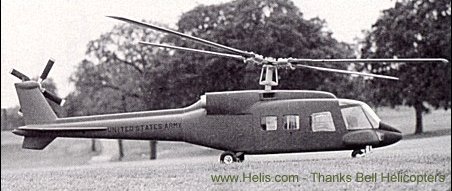 Boeing Vertol 179 - YUH-61 First flying on 29 November 1974, the 179 was the first Boeing Vertol design with a single main rotor and was designed round a hingeless semi-rigid system of composite construction based on the german s MBB Bo.105
US Army Serial numbers 73-21656 to 73-21660 were assigned, but only the first 3 units were delivered. A 4th aircraft, called the "COP", stood as Company owned plane, was painted white with two tone blue stripes.
73-21656 & 58 are currently on display at Army Aviation Museum,Ft. Rucker, AL.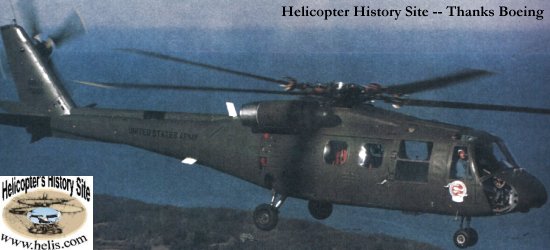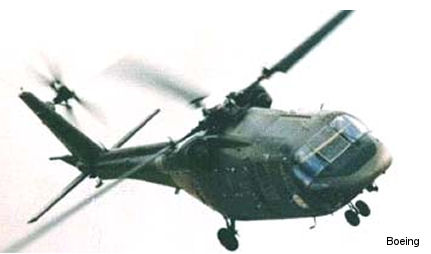 Sikorsky S-70 - YUH-60 WINNER