Vinh Long Army airfield was established northwest of the city off of Route QL-4. It was home to the Army 114th Air attack helicopter company and the US Navy
HAL-3 Seawolves
Detachment 3. The Army aviation unit ultimately occupied the airfield for period of nine years beginning on May 10, 1963. Their facility,
the Shannon-Wright Compound
, was named in honor of the 114th's first two causalities: SP-5 Wyley Wright KIA March 9, 1964, and Lieutenant Kenneth Arthur Shannon KIA March 15, 1964.
The following photo collection is from 1970: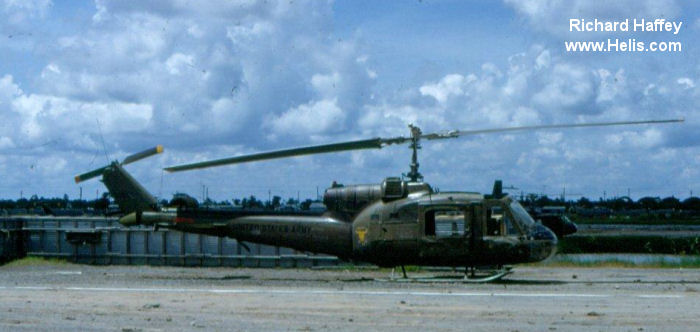 UH-1 (B or C) Huey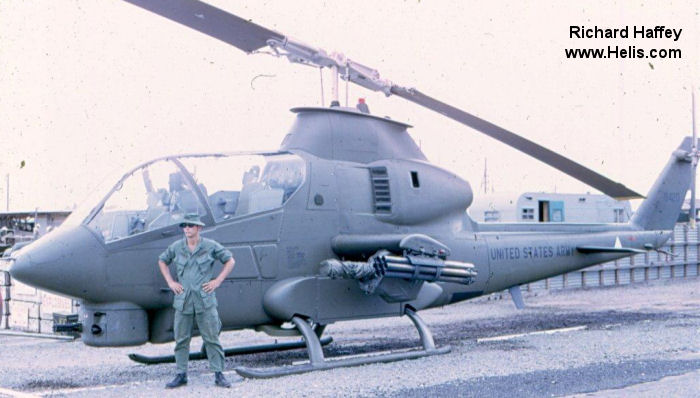 AH-1G Cobra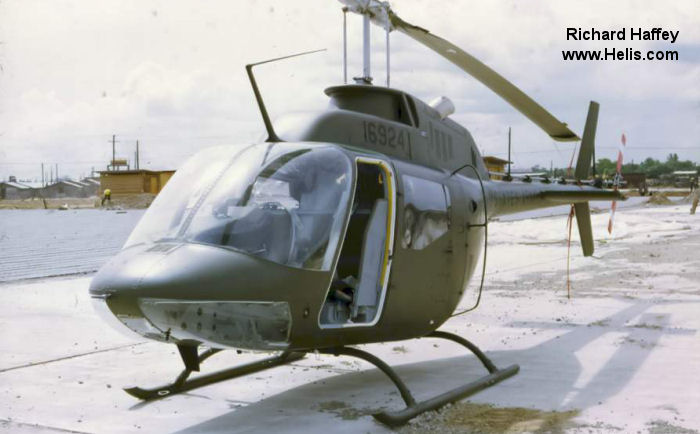 OH-58A Kiowa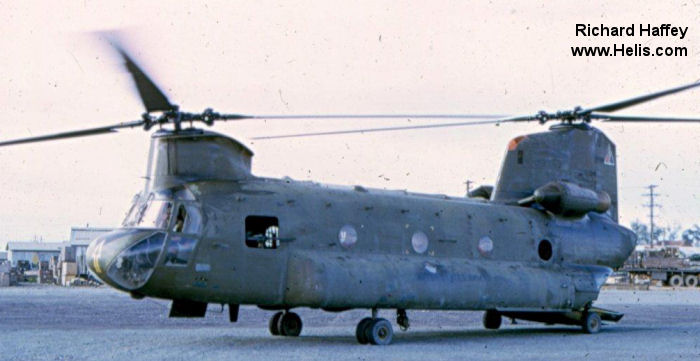 CH-47 (A or B) Chinook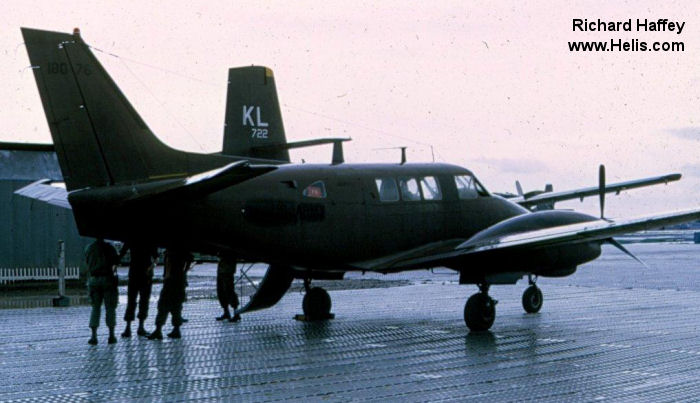 Beech U-21 Ute
Vinh Long Army Airfield: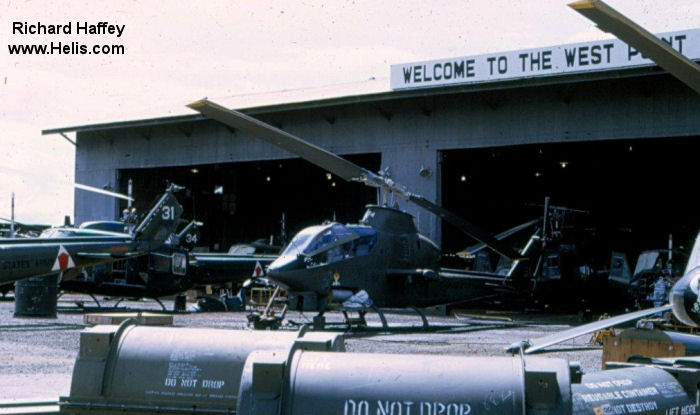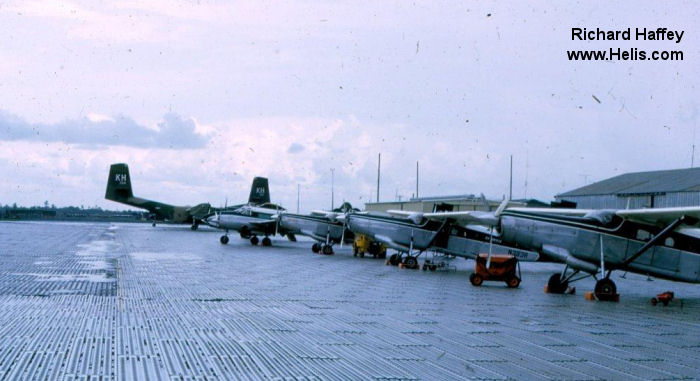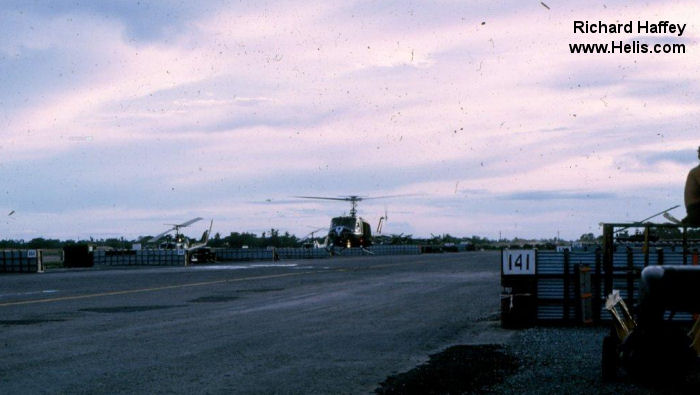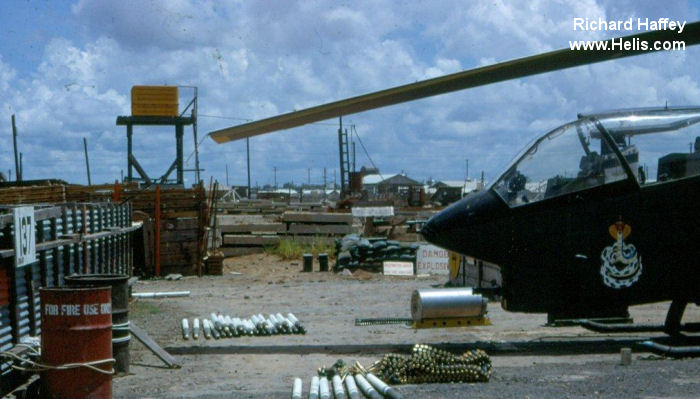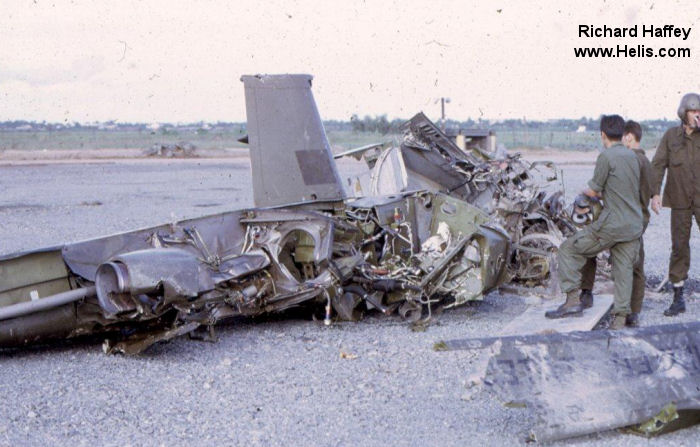 See Also:

Hueys in Vietnam

Sikorsky S-58 in Vietnam

Database
HAL-3 Seawolves

Database
US Army Hueys

UH-1 Huey