1970s Highlights

1972, June 21 Aerospatiale Lama : Major height for an helicopter 12.442 m


1976 Kaman : World's first production all-composite rotor blade


Mil Mi-26 : 1977 Biggest operational helicopter and first to operate successfully with an 8 blades main rotor (1977)


Phillips Mk 1
( Australia )
Two-seat helicopter

MBB bo 107 & Kawasaki KH-7
( Germany / Japan )
KH-7 was the name for a middle class helicopter with hinge-less rotor system, which was projected by Kawasaki in early 1970s.
At the same time, in Europe, MBB has project a same class helicopter named bo107. By 1975, MBB offered Kawasaki to cumulate their projects. Both companies agreed in this international joint development, and their new project will result in the bk-117 in the 1980s

Meridionali EMA-124
( Italy )
The
Elicotteri Meridionali
factory was opened at Frosinone by Agusta in 1967 for the license built CH-47 Chinook.
The EMA124 was a three-seat light helicopter developed from the Agusta-Bell AB47. Only one prototype built.

SIAI-Marchetti SV-20
A twin-engine high-speed compound helicopter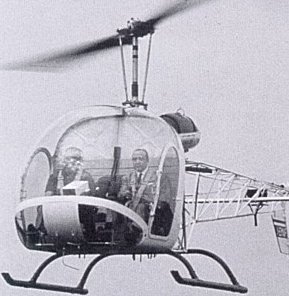 PZL Kania / KittyHawk
( Poland )

ICA IAR-316 / IAR-317 AirFox
( Rumania )
The Model 316 is the Aerospatiale Alouette III built under licence and the 317 is a derivate that appears in the 1980s

Gyrocraft AISA model GN
( Spain )

Lockheed CL-1700
( USA )
A
Cheyenne
derivative was the proposal for the US Army
AAH
program. Not built.


Brantly - Hynes Model 305
Founded on January 1st, 1975,
Brantly-Hynes Helicopters Inc
, produced this five-seat enhanced model of the
B-2B
that was designed in the 1950s

Robinson R-22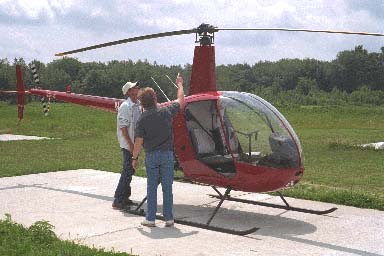 Helicom Commuter Jr
Single-seat light helicopter

Baby Belle