The X-49 is an experimental compound helicopter developed to demonstrate the ability to increase the speed of existing helicopters to 200kt (360km/h).
In October 2000, a demonstration contract was awarded by the US Naval Air Systems Command to Piasecki Aircraft. A
Sikorsky YSH-60F
was modified as a testbed for the
Vectored Thrust Ducted Propeller
(VTDP) system.
During 2004 the VTDP program (now X-49A) was transitioned from the US Navy to the US Army's Aviation Applied Technology Division.
The X-49A made its first flight on June 29, 2007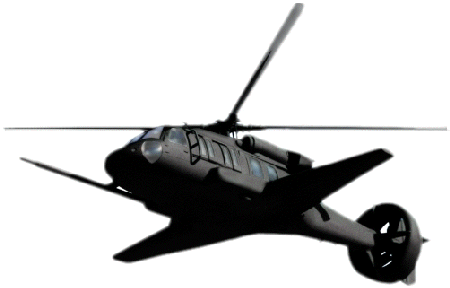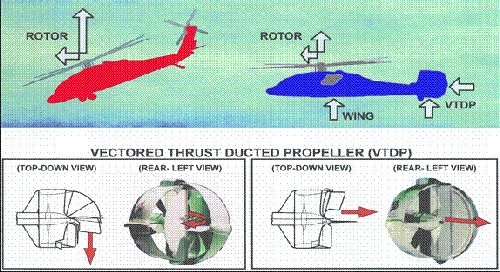 | | | |
| --- | --- | --- |
| | User Contributed Notes | |
| | | |
| | Add note to this page | |