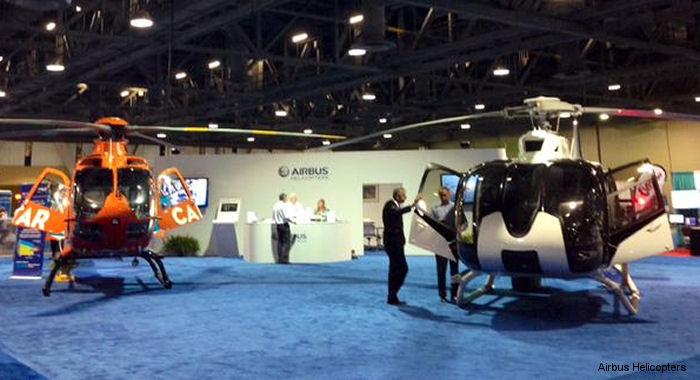 Airbus Helicopters at AMTC 2015, 15-Oct-15 : Airbus Helicopters USA H130 and H135 models will be present at the Air Medical Transport Conference (AMTC) 2015, Long Beach Convention Center, California, October 19-21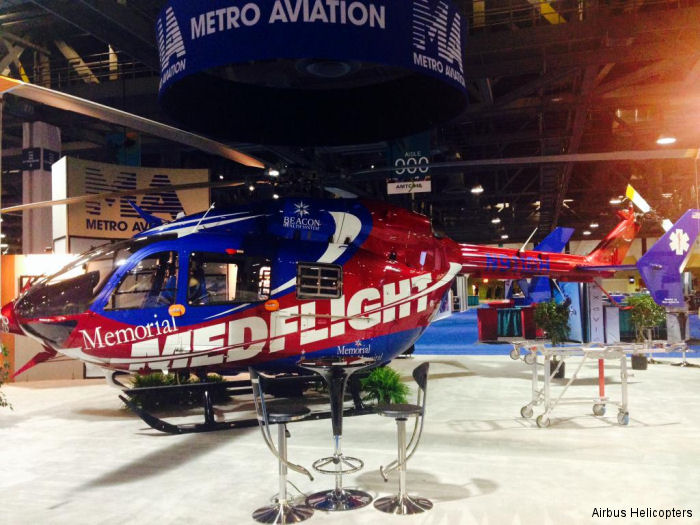 Metro Aviation at AMTC 2015, 19-Oct-15 : Metro Aviation, leader in helicopter completions and air medical operations, showcasing EC145 at the Air Medical Transport Conference October 19-21 in Long Beach, California.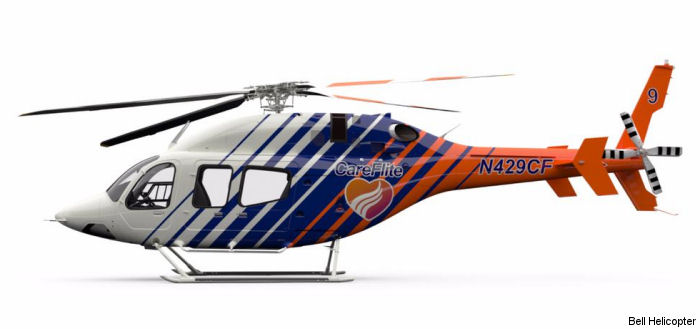 Second Bell 429 HEMS for CareFlite, 19-Oct-15 : CareFlite from Dallas Fort Worth which provides air and ground ambulance service from its bases across North Texas announced a purchase agreement for its second Bell 429.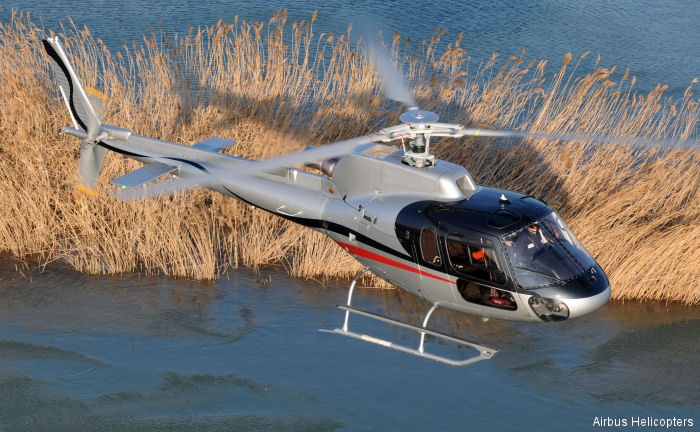 AMRG Orders 3 H125 and 2 EC145 Ambulances, 19-Oct-15 : Air Medical Resource Group (AMRG), which operates in 10 states plus Puerto Rico, orders 3 AS350B3e / H125 and 2 EC145 helicopters during AMTC 2015 expo.
CALSTAR First U.S. Ambulance to Order EC135P3, 19-Oct-15 : California Shock Trauma and Rescue (CALSTAR) has ordered five H135 / EC135P3 air medical helicopters. First U.S. customer for this significantly improved and updated variant of the popular EC135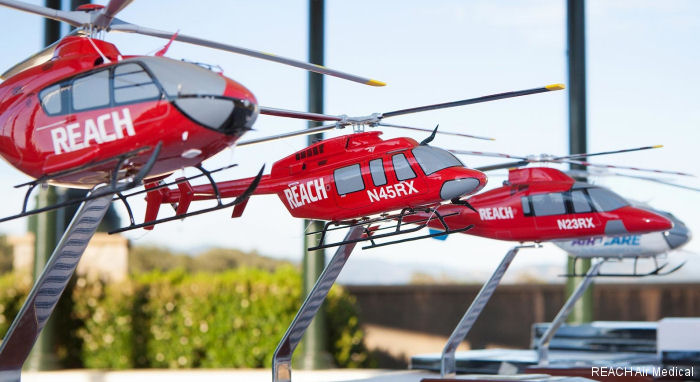 REACH Air Medical is Program of the Year, 20-Oct-15 : REACH Air Medical Services has been named Program of the Year by the Association of Air Medical Services (AAMS). Sponsored by Airbus Helicopters, Inc.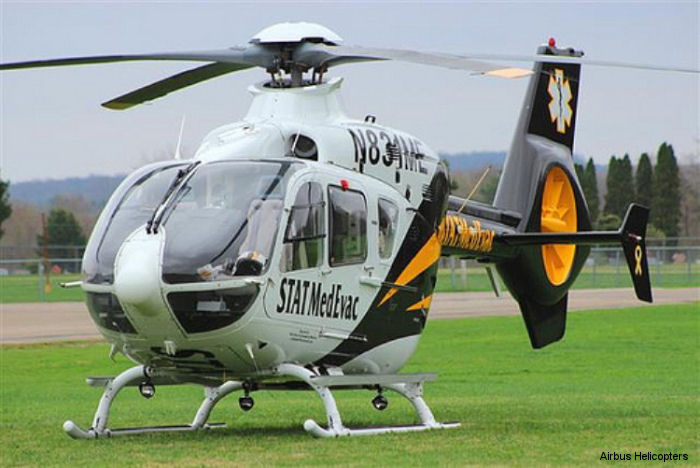 Stat Medevac Orders Two H135, 20-Oct-15 : STAT MedEvac, Pennsylvania air medical operator flying more than 10,000 missions a year, ordered two H135-series helicopters to replace older aircraft.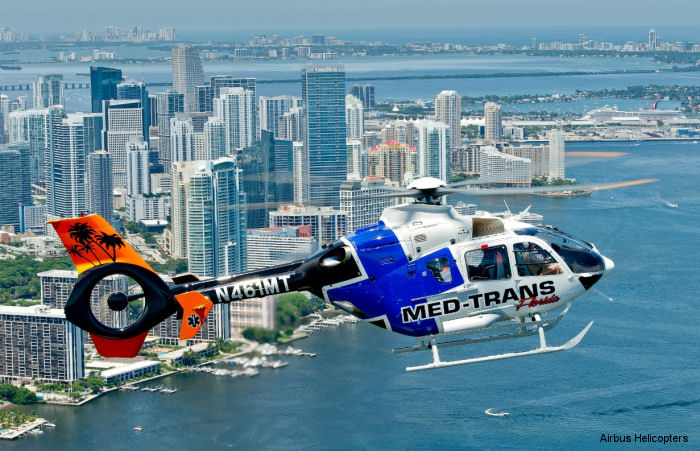 AMGH to Purchase Up to 10 H135, 20-Oct-15 : Air Medical Group Holdings (AMGH) has contracted with Airbus Helicopters Inc for the purchase of six H135-series helicopters with options to buy four additional aircraft.
List of Aircraft