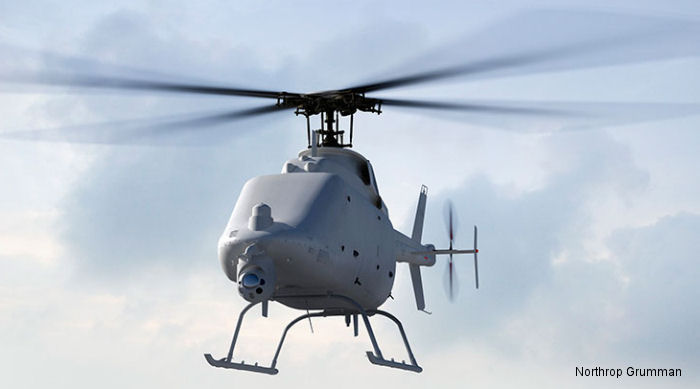 Northrop Grumman at Avalon 2015, 23-Feb-15 : Northrop Grumman will highlight key programmes at the Australian International Air Show including unmanned aircraft systems (UAS) and intelligence, surveillance and reconnaissance (ISR)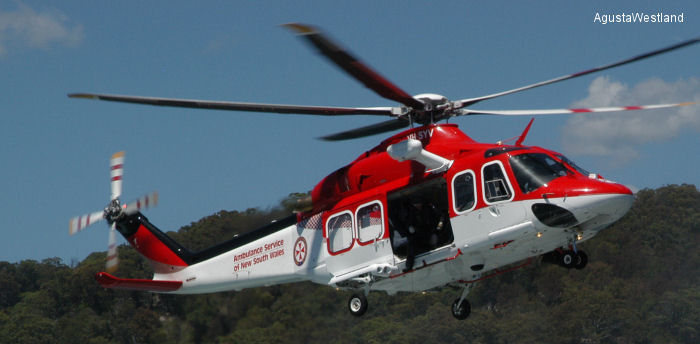 Four LCI AW139s for EMS in Australia, 25-Feb-15 : LCI will lease, from the second half of 2016, four new AW139 to Australia's Westpac Rescue Helicopter Service for EMS operations on behalf of New South Wales NSW Ambulance.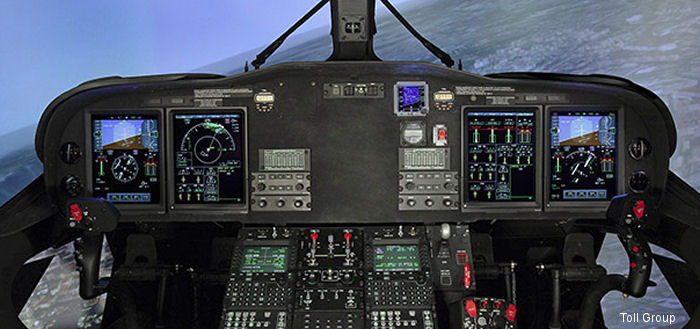 Australia First AW139 Training Centre, 25-Feb-15 : Australia's largest provider of transport and logistics Toll Group announced deal with AgustaWestland to build and operate Australia's first AW139 authorised training centre.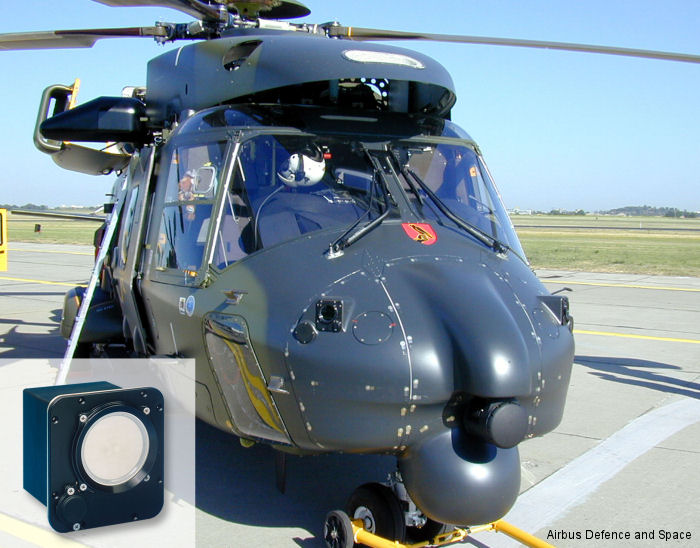 Airbus Missile Approach Warning system Upgrade, 26-Feb-15 : Airbus Defence and Space joined with the Defence Science and Technology Organisation (DSTO) of the Australian Ministry of Defence to improve the protection of wide-body aircraft and helicopters.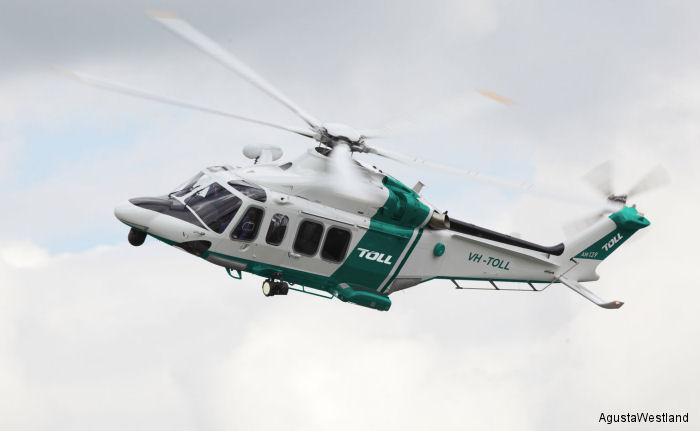 Toll Group Signs for Eight AW139s, 27-Feb-15 : Australia Toll Group signs for 8 AW139 helicopters to perform EMS operations in New South Wales with delivered beginning in 2016.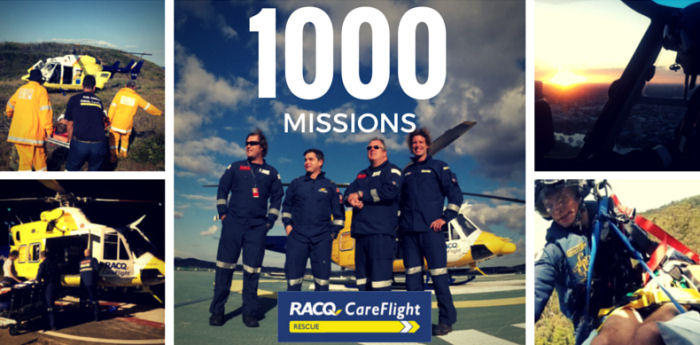 Australia CareFlight 1,000th Mission in 8 Months, 26-Feb-15 : RACQ CareFlight Rescue has airlifted a patient bitten by what is believed to be a deadly Tiger Snake. The hospital transfer marks the 1,000th mission for RACQ CareFlight Rescue in just eight months.
List of Aircraft