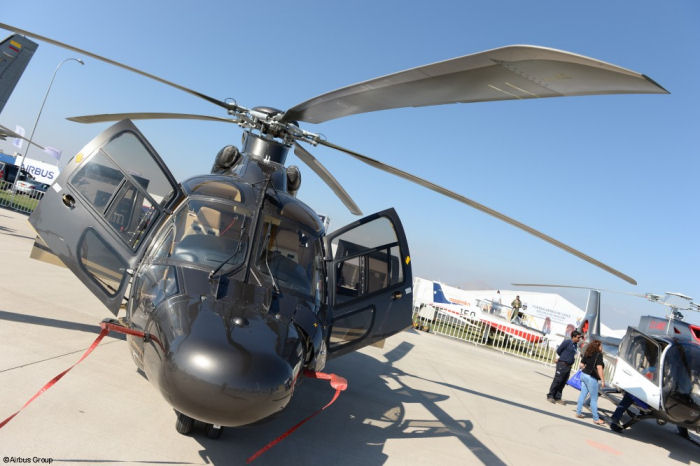 Airbus Helicopters at FIDAE 2016, 29-Mar-16 : Airbus models present at this year FIDAE fair includes the H125 (utility version), H130 (VIP), H155 (VIP), H215M (Chilean Army AS532 Cougar) and Chilean Navy s AS365 Dauphin and AS332 Super Puma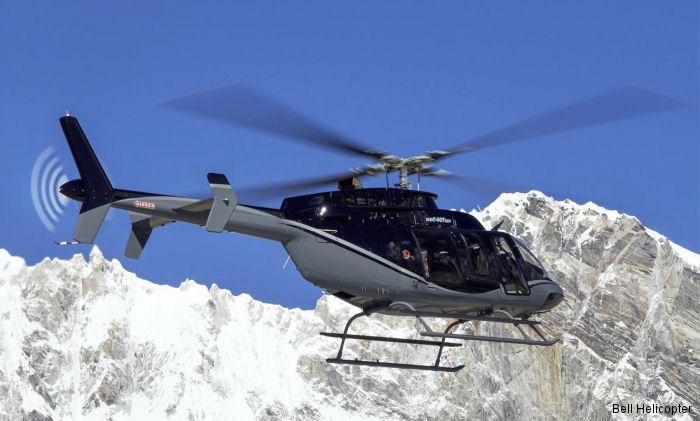 Textron Family at FIDAE 2016, 29-Mar-16 : Bell Helicopter, Textron AirLand, Textron Aviation and Textron Systems, all businesses of Textron Inc., at the International Air and Space Fair FIDAE 2016 in Santiago, Chile, March 29 through April 3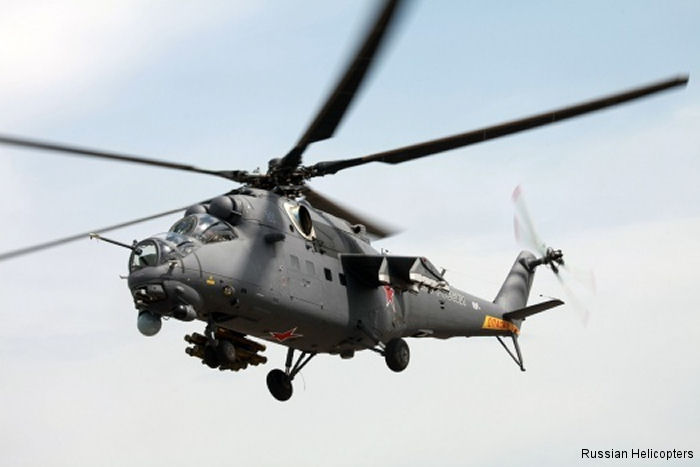 Russian Helicopters at FIDAE 2016, 28-Mar-16 : Russian Helicopters will showcase the Mi-171A2, Mi-28NE and Mi-35M at FIDAE 2016 International Air & Space Fair, March 29-April 3 in Santiago, Chile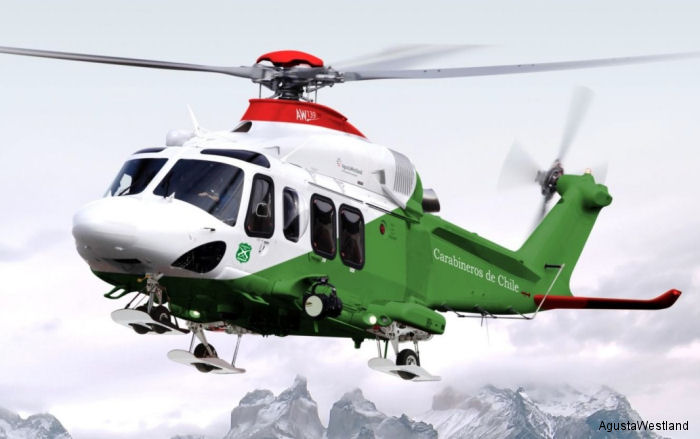 Finmeccanica at FIDAE 2016, 24-Mar-16 : Finmeccanica arrives in Chile having recently announced that it has chosen "Leonardo" as its new name. Latin America is a key market for Finmeccanica's growth strategy in the short to medium term.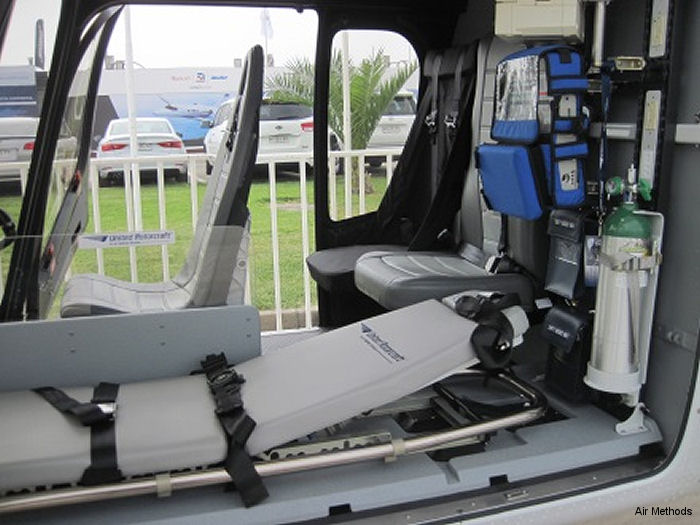 Bell 505 HEMS Mock-up at FIDAE, 01-Apr-16 : Air Methods, the largest provider of air medical transport services in the United States, displayed the Bell 505 HEMS (Helicopter Emergency Medical Service) kit at the FIDAE fair in Santiago, Chile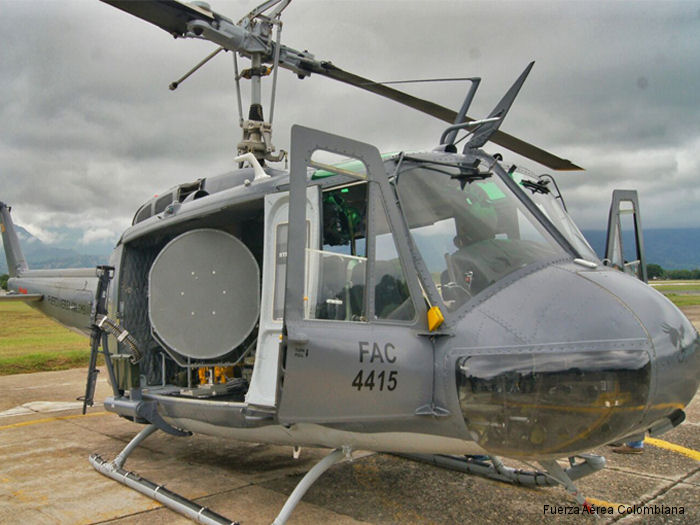 Seventh Huey II Kit to Colombian Air Force, 30-Mar-16 : The Colombian Air Force (FAC) had accepted their seventh Huey II Kit in order to revitalize the UH-1H fleet. All conversions have been completed in-country.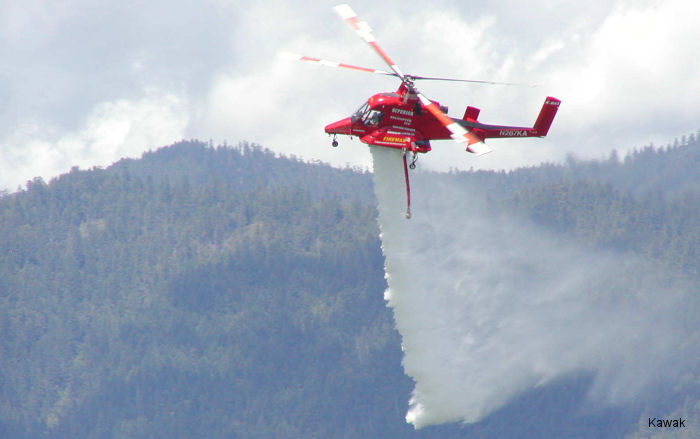 Kaman K-MAX at FIDAE 2016, 29-Mar-16 : Kaman will showcase the K-MAX helicopter in firefighting configuration at the International Air and Space Fair FIDAE in Santiago, Chile, March 29 to April 1
29-Mar-16 - Mexican Navy Mi-17-1V Maintenance Contract
29-Mar-16 - Second Upgraded AB212 Delivered to Spanish Navy
28-Mar-16 - Mexican Air Force Received 15th and Last Bell 407GXP
28-Mar-16 - DART Aerospace with Eagle Copters at FIDAE
21-Mar-16 - Rockwell Collins at FIDAE 2016

List of Aircraft
Airbus Helicopters
EC145
1 photos