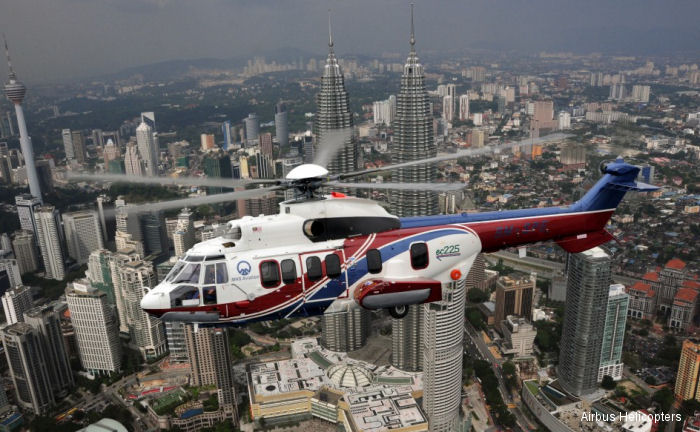 MHS Aviation Honored by Airbus Helicopters, 19-Mar-15 : Malaysia MHS Aviation Berhad received an Award of Appreciation that acknowledged its world-class achievements in operations for the oil and gas sector using Airbus Helicopters-built rotorcraft.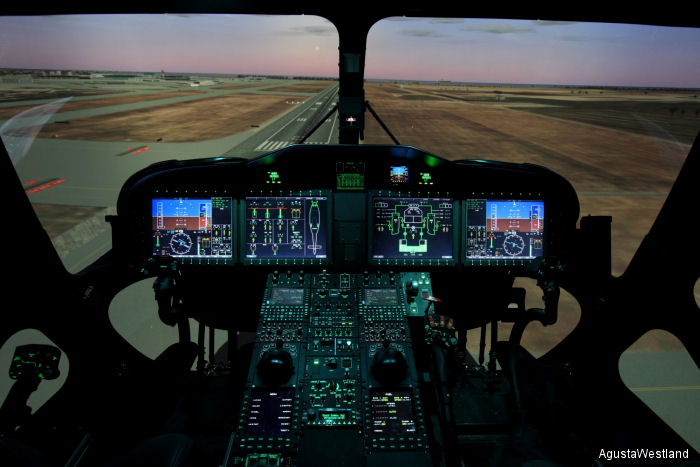 PWNE to Evaluate AW169 / AW189 Simulators, 18-Mar-15 : AgustaWestland announced the signature at LIMA 2015 of MoU with PWN Excellence Sdn Bhd and CAE to evaluate the introduction of both AW169 and AW189 Full Flight Simulators (FFS) in Malaysia.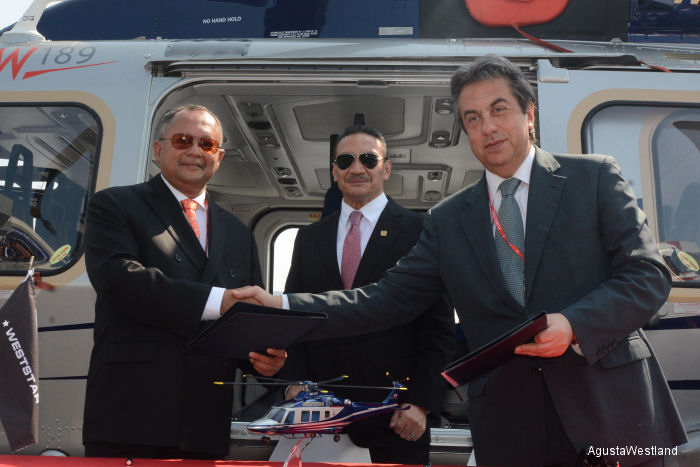 Weststar Orders AW119Kx, GrandNew and AW169, 18-Mar-15 : Weststar General Aviation orders three AgustaWestland helicopters at the Langkawi International Maritime and Aerospace (LIMA) Exhibition 2015: one AW119Kx, one GrandNew and one AW169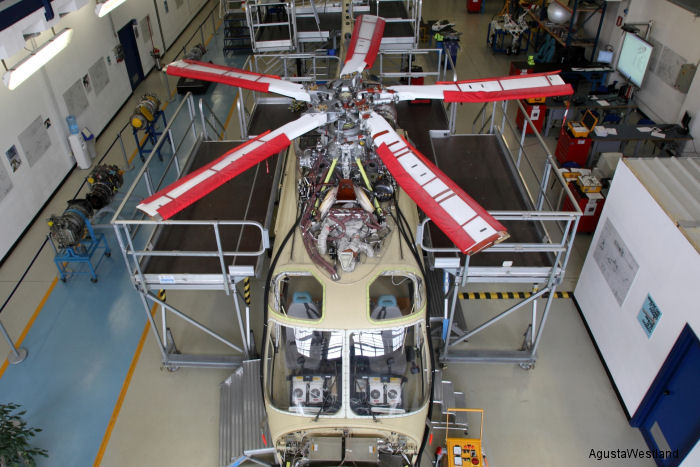 AW139 Maintenance Trainer Simulator for AWTA, 18-Mar-15 : AgustaWestland Training Academy in Malaysia will receive an AW139 Maintenance Trainer Simulator later this year to enable airframe and avionics courses for customers in the region.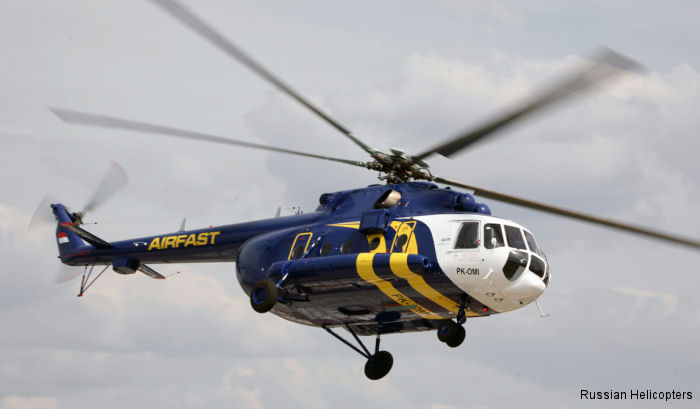 189 Russian Helicopters in Asia-Pacific Over 3 Years, 18-Mar-15 : Over the past three years 189 commercial and military helicopters were delivered across the Asia-Pacific region, including India. Today more than 1,400 Russian-built helicopters operate in the region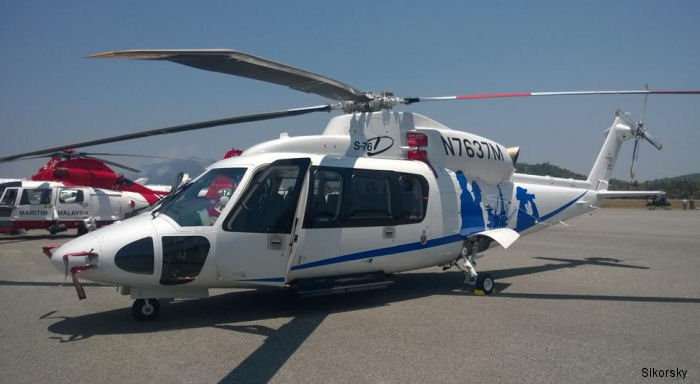 Sikorsky S-76D at LIMA 2015, 18-Mar-15 : Sikorsky S-76D helicopter arrived in Malaysia beginning the Southeast Asia leg of its demonstration tour at the SkyPark Aviation Center in Subang and then at LIMA 2015 until March 21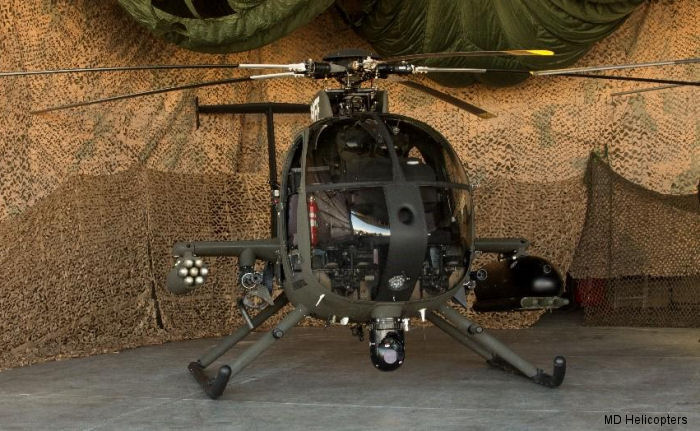 MD Helicopters at LIMA 2015, 18-Mar-15 : The MD Helicopters chalet and static display at LIMA 2015 feature the MD 530G, the mid-range model of the company's new scout attack helicopter fleet.
17-Mar-15 - Basarnas Indonesia Orders an AW139 SAR
17-Mar-15 - Two More VIP AW139s Delivered To Malaysia
17-Mar-15 - Russian Helicopters at LIMA 2015
13-Mar-15 - Bell Helicopter at LIMA 2015

List of Aircraft