Helicopter Westland Sea King HAR.3A Serial wa1010 Register ZH544 used by Pakistan Navy ,Luftforsvaret RNoAF (Royal Norwegian Air Force) ,Royal Air Force RAF. Aircraft history and location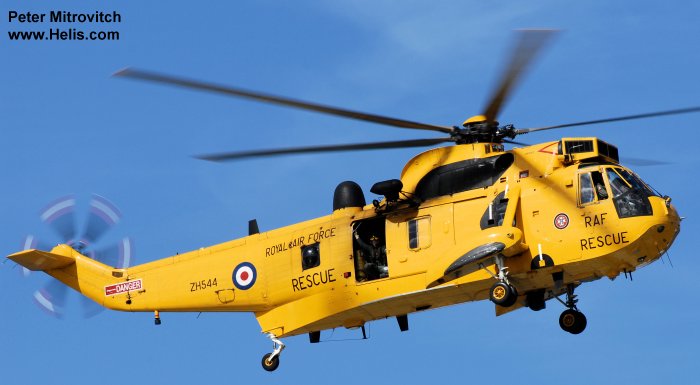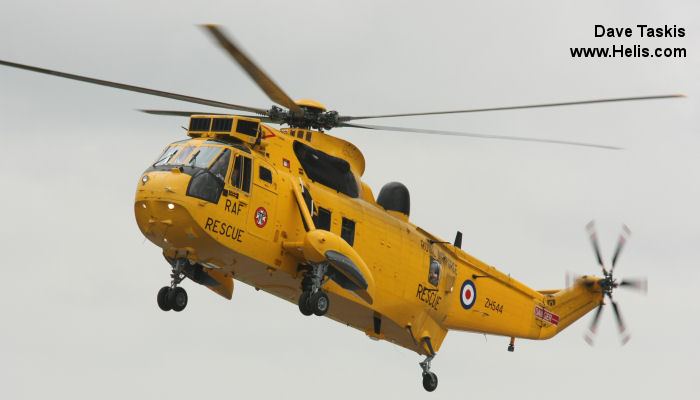 ZH544

1999-07-19

A

EGDX

Visiting

HAR.3A 22 Sq A Flt by Jul 1999
1999-08-17

B

EGDC

22 Sq A Flt

22 Sq A Flt by Aug 1999
RAF in 2007 22Sqn. C Flt.
30aug10 at Bude Lifeboat Day



2013-07-24

C

EGDR
as 22 Sqn Sierra 170 at RNAS Culdrose Culdrose Air Day 2013



2014-06-21

D

Weston Beach Gardens

2014 Weston Air Festival

took part in 2014 Weston Air Festival 22 Squadron
2015-11-26

E

HMS Sultan
retired from RAF service, to Gosport 26 Nov 2015.



n/a

2015

F

ENKJ

Spares use

acquired for sacrifical spares for RNoAF Mk.43 fleet ?



ZH544

-

Jul17, Although it was reported at the time of its retirement this aircraft was destined for Norway, it never actually got there. The aircraft is currently at either HMS Sultan or Gosport. I've had an unconfirmed report it is being made airworthy for export to Pakistan along with the HC4s that were announced in the press.



n/a

2017-11-01

G

EGVF
ZH544 flew for the first time in 2 1/2 years after a D1 minor package at Fleetlands. She is destined for Pakistan as per the press release regarding the mk4.