Helicopter Westland Sea King HAR.3 Serial wa 863 Register XZ597 used by Royal Air Force. Built 1978. Aircraft history and location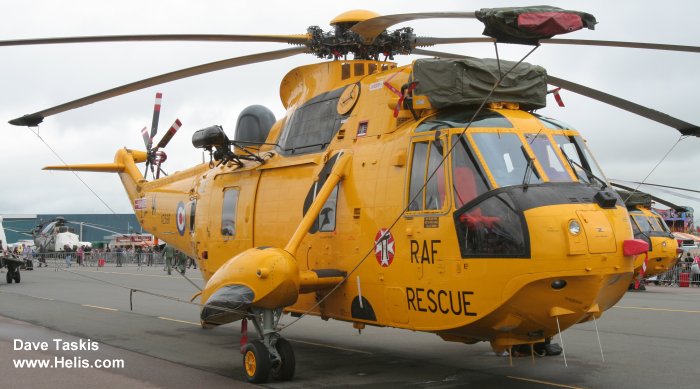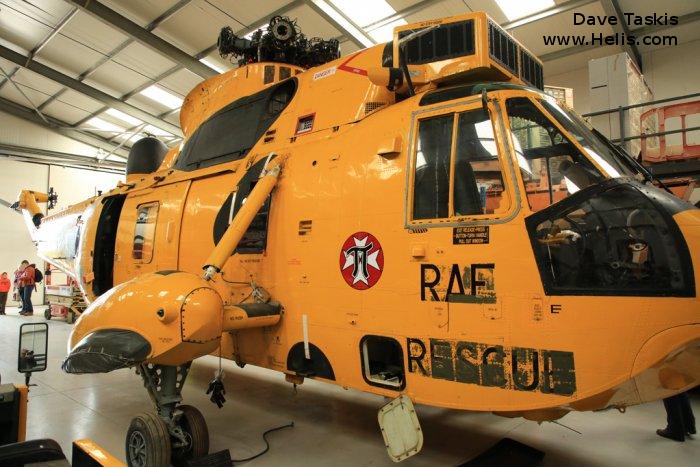 XZ597

Royal Air Force
1978-06-22
RAF HAR3 f/f 22jun78, d/d 25aug78
wfu 14jan16 xfer WSV Colsterworth
1999-08-18

A

EGHQ
HMF St Mawgan by Aug 1999
2009-07-11

B

EGDY
as 22Sqd /M at RNAS Yeovilton Yeovilton Air Day 2009


-
2017-12

C

Higher Purtington
to Higher Purtington during Dec 2017
2019-03
Mar19 XZ597 has applied for CAA registration as G-SKNG along with a permit to fly
2019-03-09

C

Higher Purtington
as XZ597 / M at Higher Purtington undergoing maintenance Historic Helicopters Open Day 2019


2020-03-20

C

Higher Purtington
Taking to the air again First flight after restoration by Historic Helicopters.