Helicopter Sikorsky HH-53C Super Jolly Serial 65-187 Register 68-10357 used by US Air Force USAF. Aircraft history and location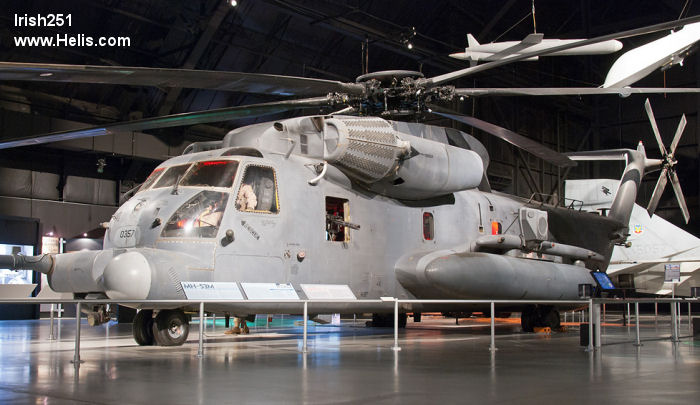 68-10357

US Air Force
1970-11-21

A

KFFO
USAF
21nov70 as Apple 1 during Son Tay raid
conv to MH-53J
28mar08 last flight in Iraq
24 preserved USAF Museum, Wright-Patterson Ohio


This HH-53C is featured prominently in a forthcoming book (Taking Fire, Casemate publishing) about the rescue of Captain Lynn Aikman on 27 June 1972. It should also be noted that this HH-53C was the one that picked up Roger Locher on 2 June 1972. In the 18 month period from Sontay to June 27, this helicopter played a role in the award of three Air Force crosses not to mention several Silver Stars.