Helicopter Aerospatiale SA316B Alouette III Serial 1816 Register M-2 used by Marine (Belgian Navy). Built 1971. Aircraft history and location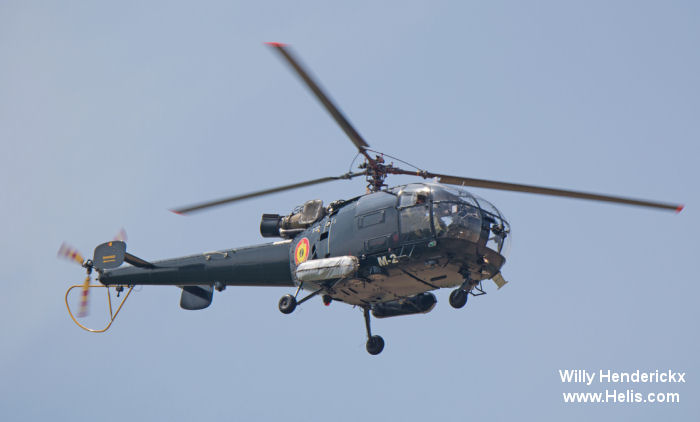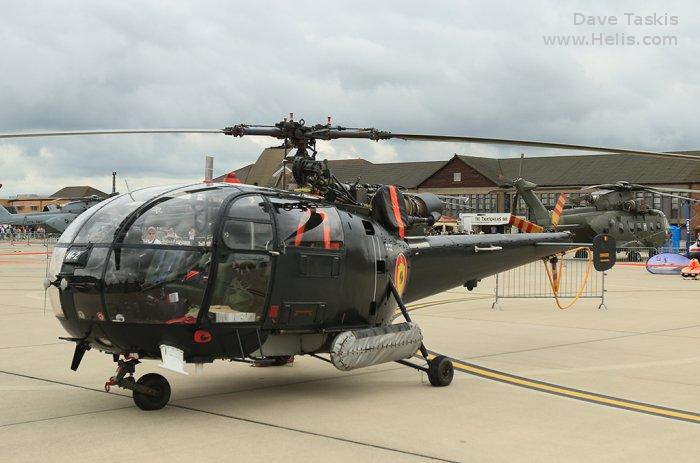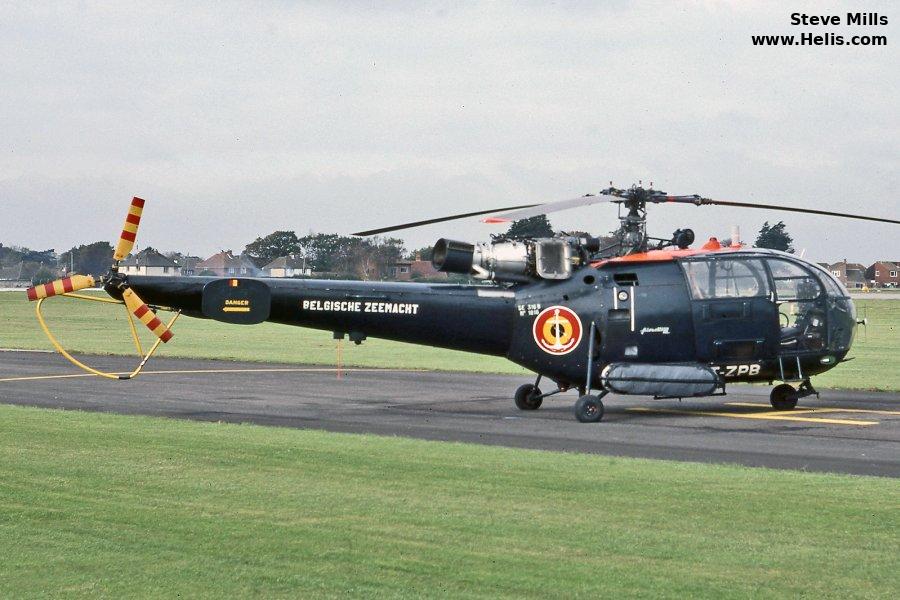 M-2

1983-10-24

A

EGHF
on a fuel stop at RNAS Lee-on-Solent (EGUS) with call sign OT-ZPB



2006-09-10

B

ETHB
40sm. Tag der Heeresflieger
2016-05-26

C

EBBE
on display at THPU 2016 THPU 2016



2018-10

BNS Godetia

Operating from BNS Godetia around Norway during Ex Trident Juncture 18.
2019-07-13

D

EGDY
asg 40 Wing Belgian Air Component in the static display at RNAS Yeovilton 2019 RN International Air Day 2019



2021-07-08

C

EBBE
retired
will be displayed in 1W historical museum in Beauvechain (BE).
2023-04

C

EBBE

Exhibit

preserved at the 1 Wing Museum, Beauvechain on the SE side of the base.