Helicopter Kaman K-MAX Serial A94-0002 Register N131KA used by Kaman ,US Marine Corps USMC. Built 1992. Aircraft history and location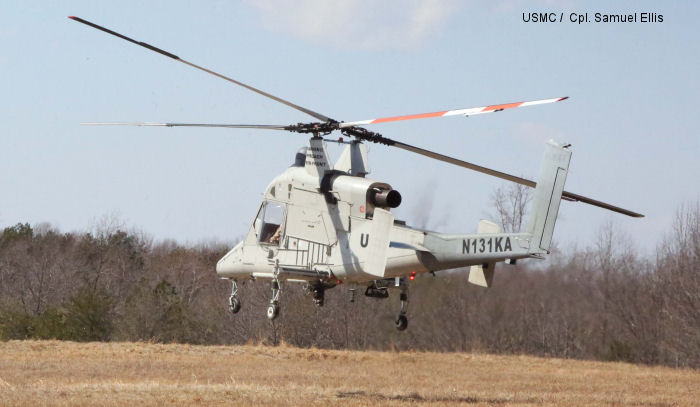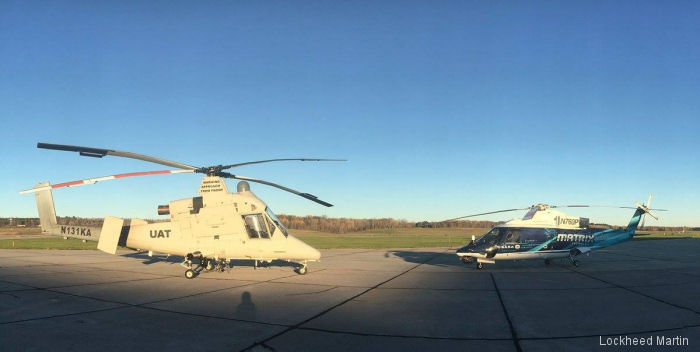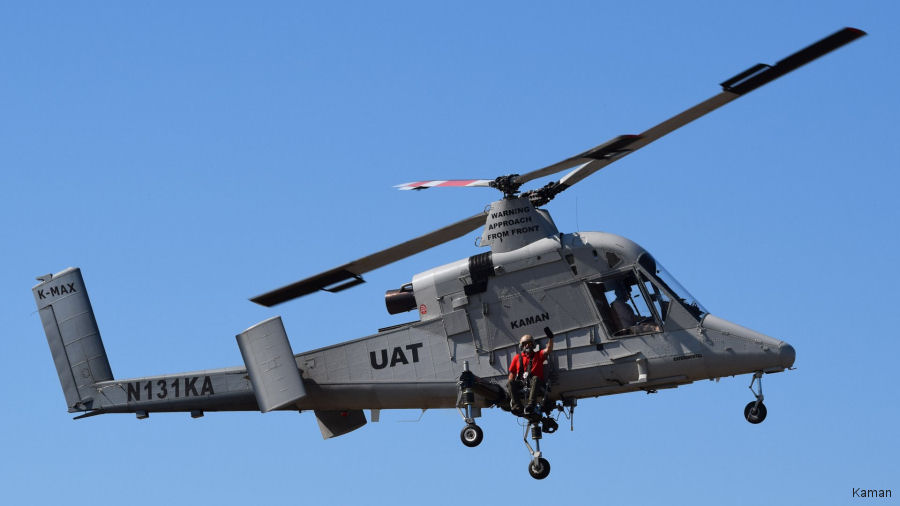 N131KA

US Marine Corps
1993-09-18
Kaman Aerospace from Nov92, f/f 18Sep93
2010 used for UAV test work
2014-03-20

A

KNYG
20mar14 at Quantico as Autonomous Aerial Cargo/Utility System (AACUS) prototype. AACUS is a system of software and sensors which provides autonomous approach and landing capabilities to any rotary aircraft, manned or unmanned. New tech could autonomize rotary-wing landings


Kaman
2014-08
Aug14 Lockheed Martin Conducts First Fully Autonomous Mission K-MAX Conducts First Fully Autonomous Mission
2015-11-18
18nov15 with Stalker XE small unmanned aircraft system (UAS) and UAS Traffic Management (UTM) systems in a Lockheed Martin demonstration K-MAX Collaborative Unmanned Systems Demonstration
Nov16 Autonomous K-MAX UAT with S-76 Matrix SARA for a firefighting, evacuation demo Optionally-Piloted Helicopters Firefighting


2019-09-22

B

KIJD
Simsbury Fly In during demos at Windham Airport Showcase and Simsbury Fly-In!