Helicopter AgustaWestland AW139 Serial 31070 Register 5H-MXP 5N-BJC C-GNCU N307MR VP-CHP used by CHC Helicopters Nigeria CHC (Canadian Helicopter Corporation) CHC Cayman Islands. Built 2007. Aircraft history and location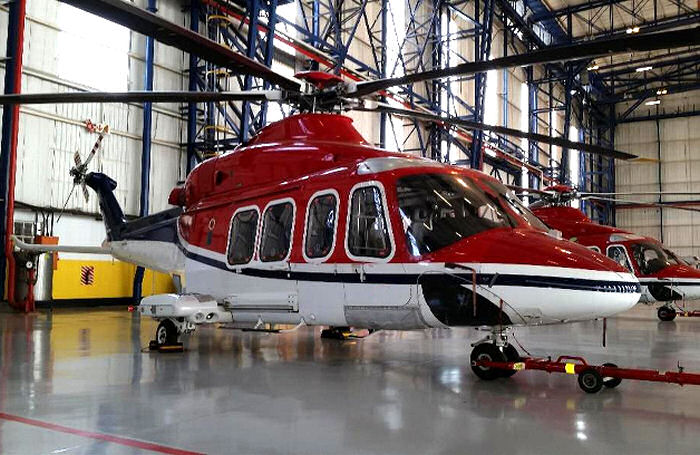 ID
New Layout

5N-BJC


CHC Helicopters Nigeria
CHC from 2007

C-GNCU


CHC
CHC Nov11-Jun14

5H-MXP



CHC Tanzania Jul14-Dec15

VP-CHP


CHC Cayman Islands
CHC Cayman Islands from 2016

N307MR



Wells Fargo Bank NA Trustee from Feb17

N307MR



Jul17-Nov18, sold Agusta AW139 2007
Completely refurbished, offshore configured AW139 helicopter. Has gone through extensive maintenance including main drive train overhaul, engine repaired, engine deck replacement and paint.