Helicopter AgustaWestland AW159 Wildcat AH1 Serial 472 Register ZZ399 used by Army Air Corps (British Army) AgustaWestland UK. Built 2011. Aircraft history and location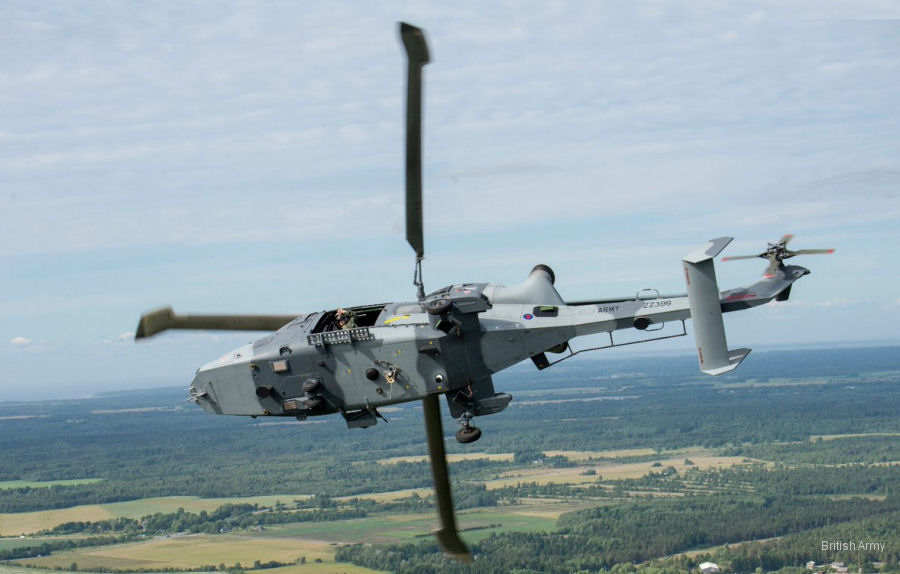 ID
New Layout

ZZ399


AgustaWestland UK
01Sept11 First Flight

ZZ399


Army Air Corps
Army Air Corp
AH1 Type
Noted Yeovil Sept11

ZZ399


Army Air Corps
07apr19 Exercise Joint Warrior 19-1
Carlisle / Crosby Marine 02 7 Apr 2019 Passing N of Carlisle, eastbound. 847 Sq, Marine 02.

ZZ399


Army Air Corps
16nov19 16 Nov 2019 first Wildcat AH.1 to land on HMS Prince of Wales in the English Channel, prior to entering Portsmouth.