Helicopter AgustaWestland AW159 Wildcat HMA2 Serial 481 Register ZZ396 used by Fleet Air Arm (Royal Navy) AgustaWestland UK. Built 2012. Aircraft history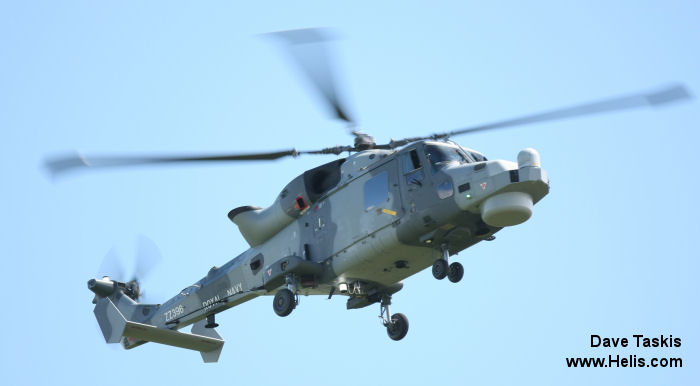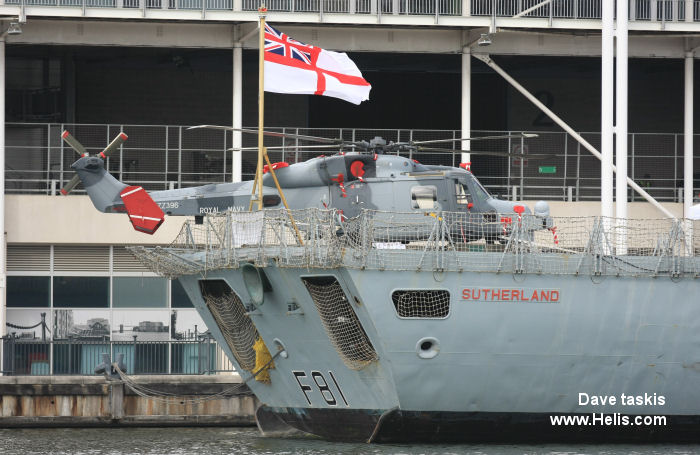 ID
New Layout

ZZ396


AgustaWestland UK
Yeovil Westlands Yeovil ( 04-jan-13 )
HMA1 Type

ZZ396


Fleet Air Arm
RNAS Culdrose ( 24-jul-13 ) Culdrose Air Day 2013
24jul13 (top) as Talon 702 at RNAS Culdrose

ZZ396


Fleet Air Arm
Nordholz 100 Jahre Marineflieger ( 17-aug-13 )
17aug13 700Sqn. 100 years celebration Marineflieger

ZZ396


Fleet Air Arm
Royal Victoria Dock DSEI 2013 ( 08-sep-13 )
08sep13 (bot) on HMS Sutherland in the Royal Victoria Dock, London. Not officially assigned to the ship, probably as an AgustaWestland promotional visit to the big DESI arms exhibition.