Helicopter AgustaWestland AW109E Power Serial 11664 Register ZR322 G-CDVC used by Royal Air Force RAF ,AgustaWestland UK. Built 2006. Aircraft history and location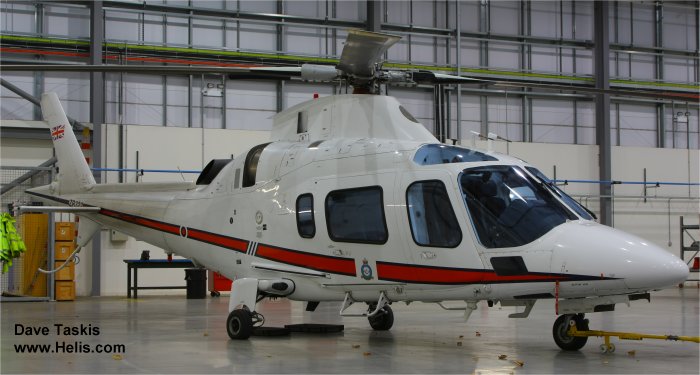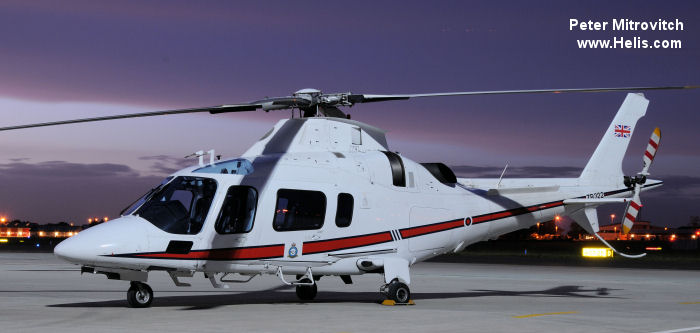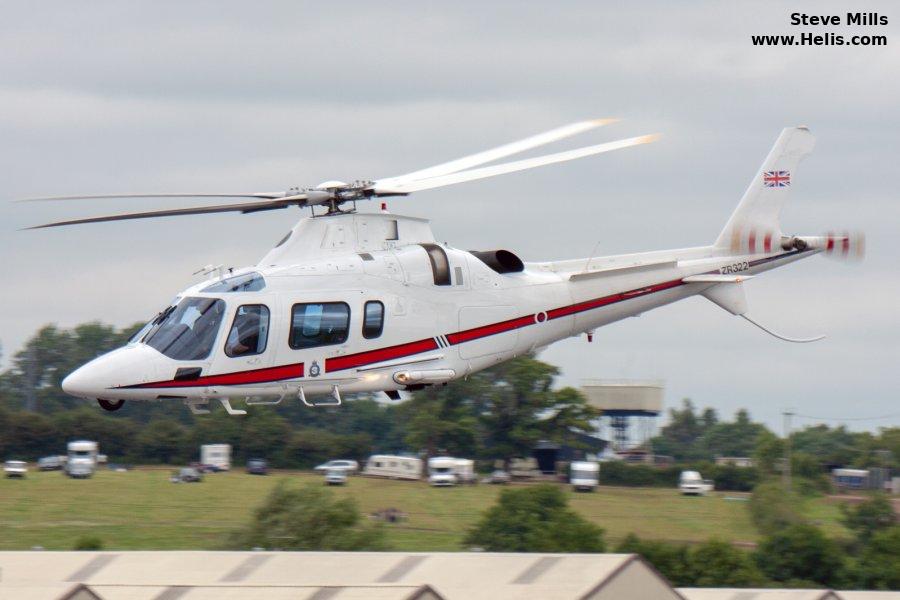 G-CDVC

Built Agusta in Italy. To Westland as G-CDVC 3 Mar 2006. Reg cancelled 21 Mar 2006. To RAF as ZR322 22 Mar 2006.



ZR322

2006-03-22
RAF, ex Westland G-CDVC, d/d 22mar06 to RAF Northolt
01apr06 to 32(TR)Sq
2008-07-14

A

EGVA
departing Fairford after RIAT 2008



2011-10-06
at RAF Northolt



2012-10-18

B

EGWU
at RAF Northolt



2014-03-05

C

EGLL
10:14 at EGLL RS link RR1315



G-CDVC

2017-10
AgustaWestland UK from Apr16
Leonardo UK from Oct17
2019-03-05
Registered to AVIATION NETWORK ANM AB, SWEDEN
2019-03-29
De-Registerd from th UK, reason recorded as "Permanently withdrawn from use"