Helicopter AgustaWestland Merlin HM.1 Serial 50072 Register ZH836 used by Fleet Air Arm RN (Royal Navy). Built 1999. Aircraft history and location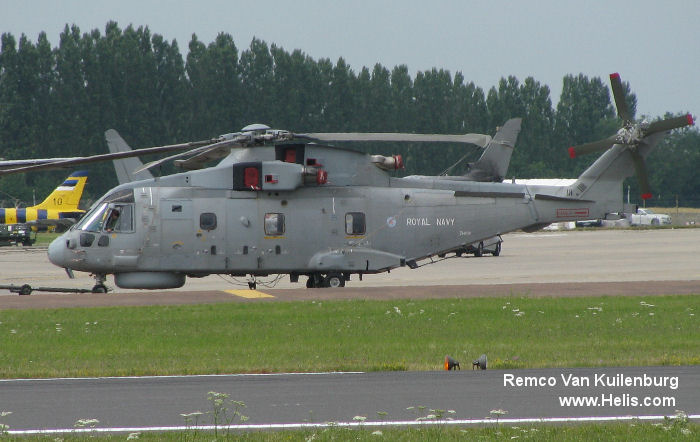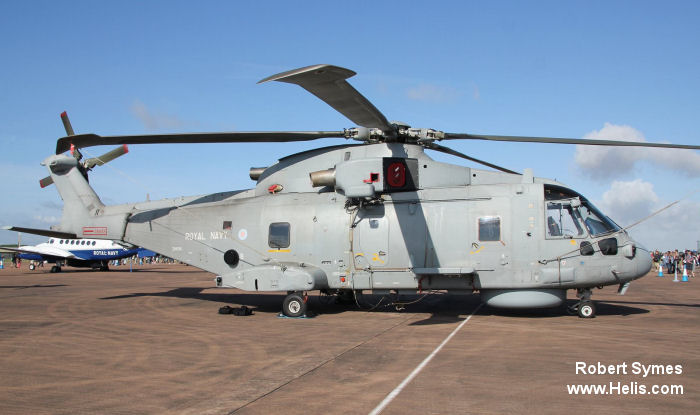 ZH836

Fleet Air Arm
50072/RN16
2009 824Sqn 824 NAS

AgustaWestland Merlin HM.2 Conv HM.2 type MCSP18
May14 829Sq /(0)01 829 NAS
2014-07-11

A

EGVA
11jul14 at RIAT 2014 RIAT 2014



Nov14 asg 829Sq, embarked HMS St Albans
2015-07-19

A

EGVA
at RIAT 2015, HM.2 type. HMS St Albans titles RIAT 2015



2015-12-05

B

Gibraltar Harbour
Port visit Operating from HMS Ocean, with ZH850, during visit to Gibraltar in Dec 2015.