Helicopter Eurocopter AS350B3 Ecureuil Serial 3587 Register G-ERKN G-ORKI EC-IHX F-WQRN used by British International Helicopters BIH ,London Helicopter Centres ,TAF Helicopters ,Eurocopter France. Built 2002. Aircraft history and location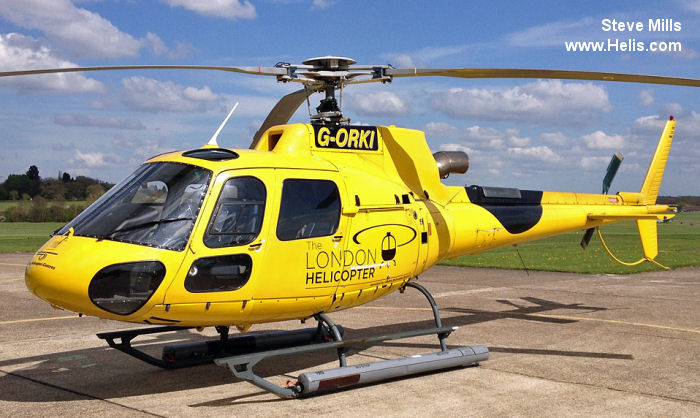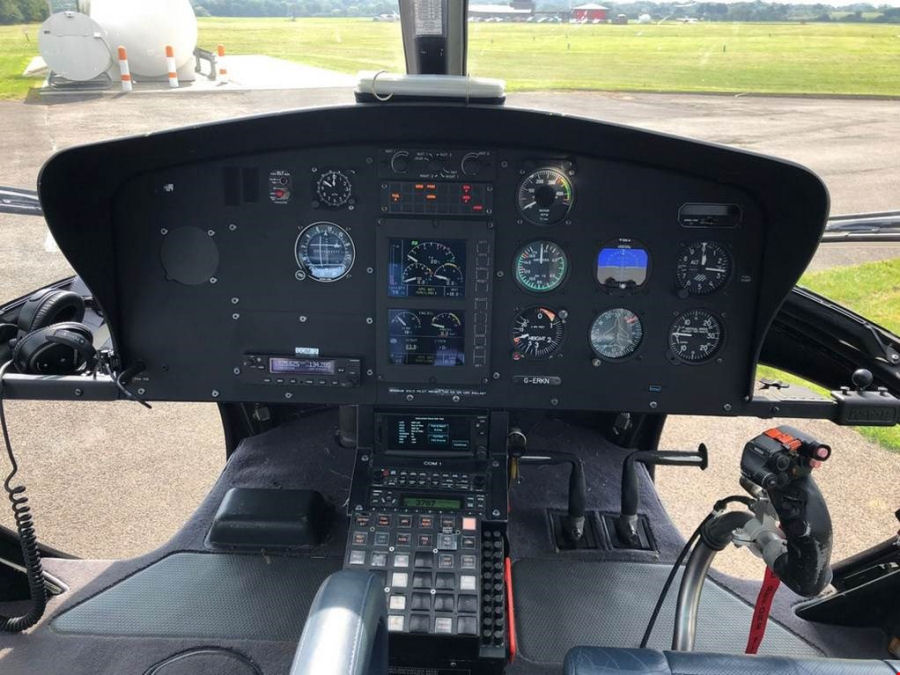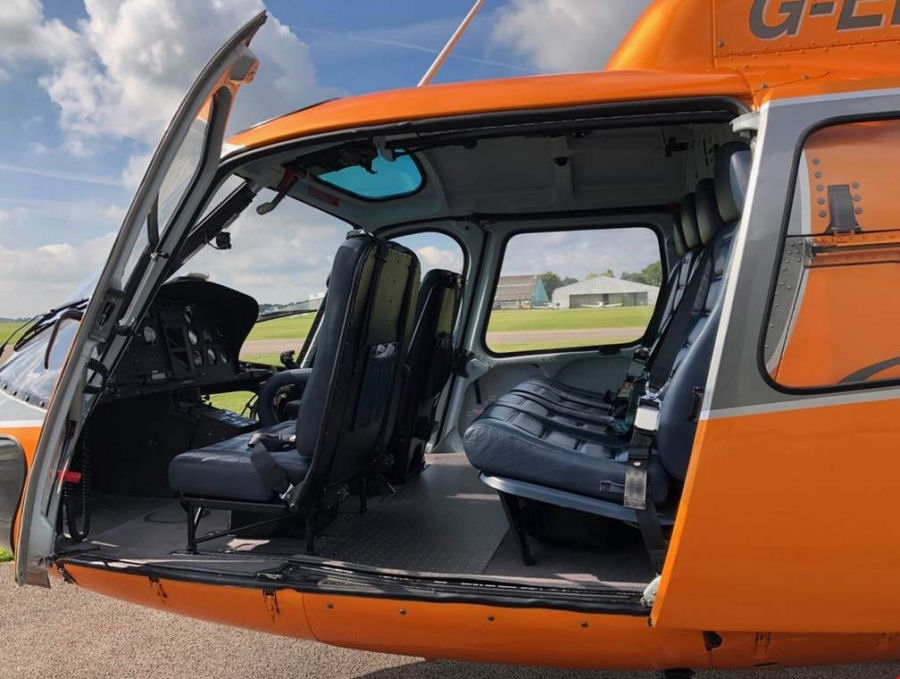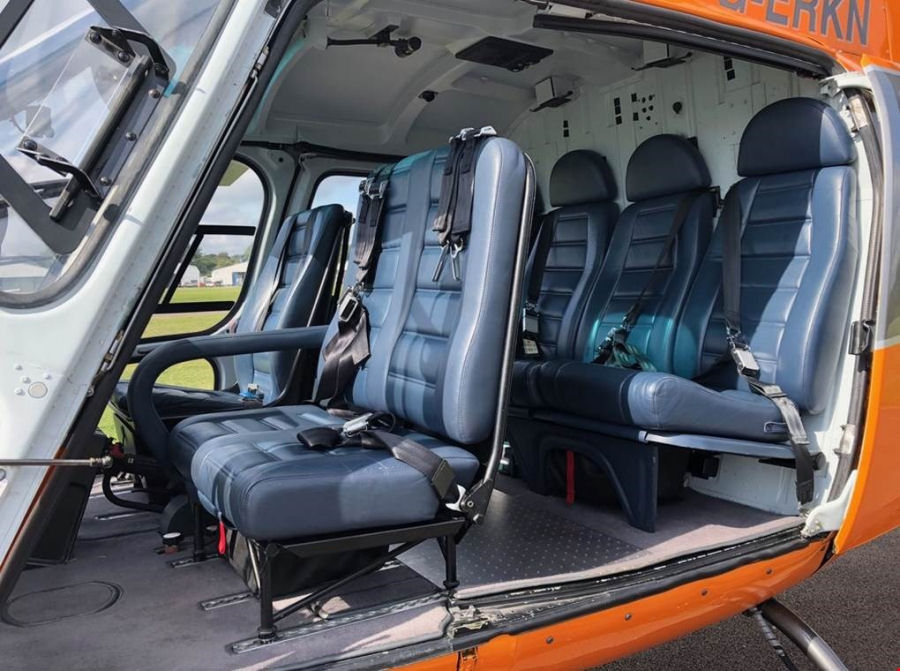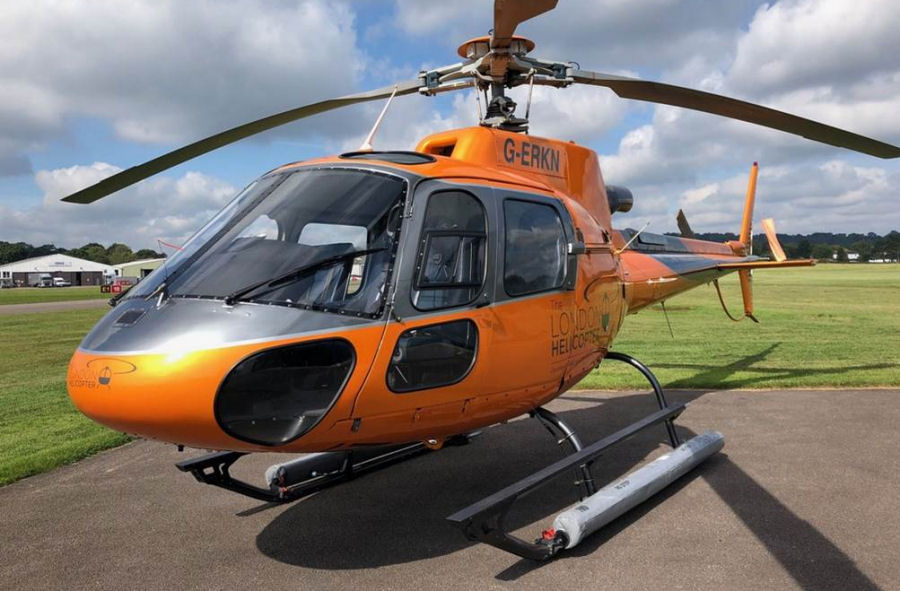 F-WQRN

Eurocopter France
Eurocopter France, ex F-WQDM



EC-IHX

TAF Helicopters
2003-12-13
13Dec03 noted Sabadell, Spain as a water bomber
10Jul09 noted Sabedell, Spain coded 01



G-ORKI

London Helicopter Centres
2012-10

A

EGKR
London Helicopter Jet Helicopters Ltd from Oct12, op by London Helicopter Centres (LHC)
at Redhill




London Helicopter Centres
unk, Used on The Apprentice with Alan Sugar The Apprentice UK (2005)



G-ERKN

British International Helicopters
Jet Helicopters Oct12-Sep13, op by BIH (Onshore) Ltd
-
2013-09
Jet Helicopters from Sep13
Oct/Dec 2019 for sale Eurocopter AS350B-3 2002
Price: 1,085,000 GBP
4902 flight hours - Location UK Pilot & 5 or 6 Passenger Configuration Cargo Hook and Hoist Provision No Known Damage History Safran SBH also available for an additional fee.