Helicopter Robinson R44 Newscopter Serial 11793 Register C-FNPQ used by L R Helicopters. Built 2007. Aircraft history and location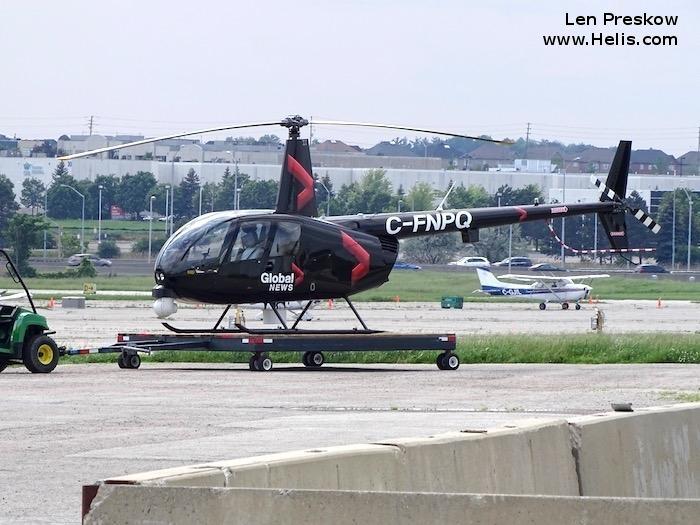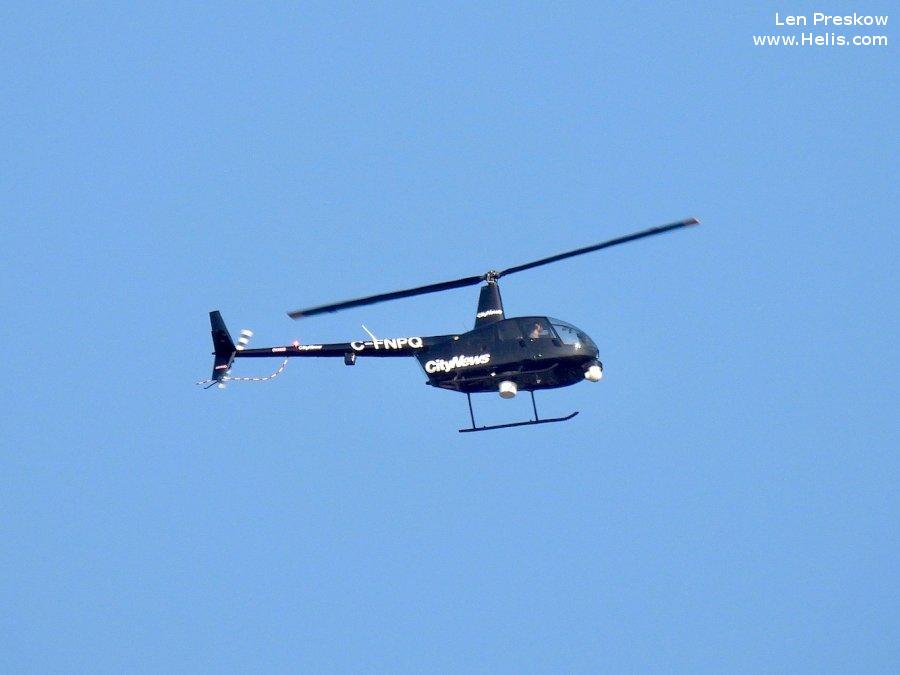 C-FNPQ

L R Helicopters
2010-08
L R Helicopters from Aug10
Toronto Radio AM640, noted Aug10
2017-06-10

A

CYKZ
at Toronto Buttonville Municipal Airport
Owned by LR Helicopters and seen daily over Toronto highways doing traffic reporting duties for Global News.


2020-06-20
New helicopter for Global Calgary
2020-09-25
over Toronto on traffic reporting duties.