Helicopter Bell 206A Serial 492 Register C-GCQT N15FD used by Midwest Helicopters. Aircraft history and location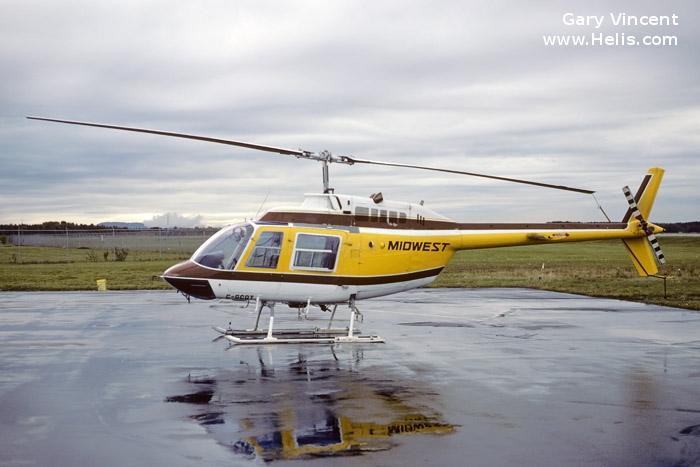 N15FD

-

Bell 206B-2 Jet Ranger Bell 206A cn492, ff:?
del US as N15FD, unk
conv Bell 206B-2, unk

For C-GCQT see also:
2015 429 c/n 57273





C-GCQT

-
2005-10-26
xfer Far West as C-GCQT, unk
w/o helo contacted water during sampling flight, Devels Lake, British Columbia, 26Oct05, 1 fatality.
Midwest Helicopters

1974

Midwest Helicopters 1974 to 1995
1989-09-04

A

CYQT
04sept89 at Thunder Bay, ON.