Helicopter Aerospatiale SA330H Puma Serial 1374 Register ZJ956 172 used by Royal Air Force RAF ,Suid-Afrikaanse Lugmag SAAF (South African Air Force). Aircraft history and location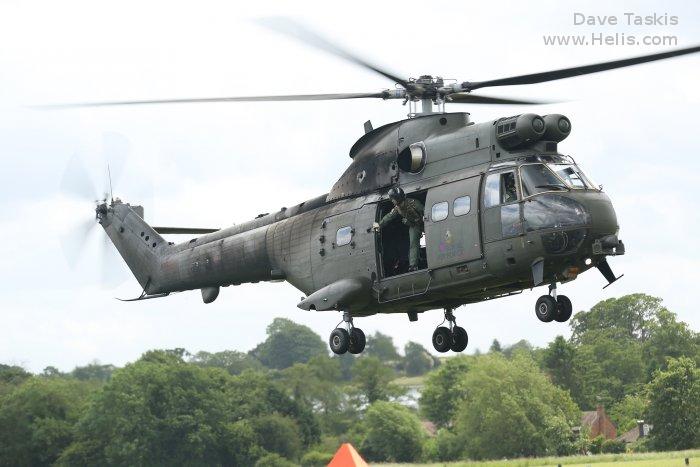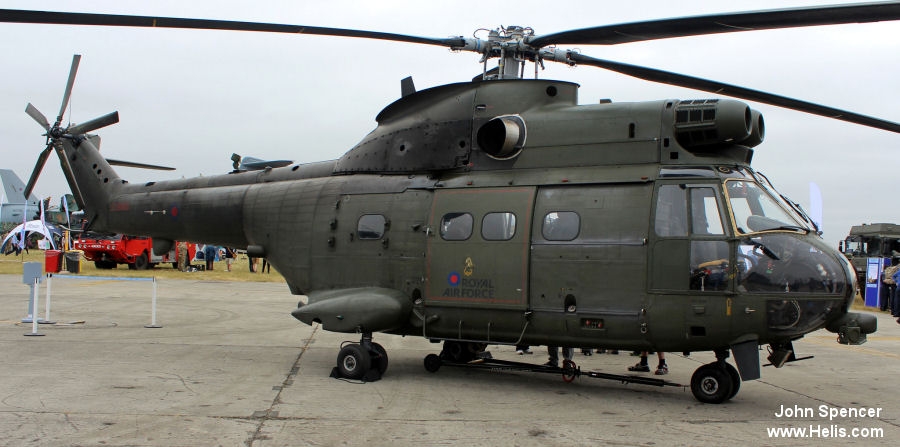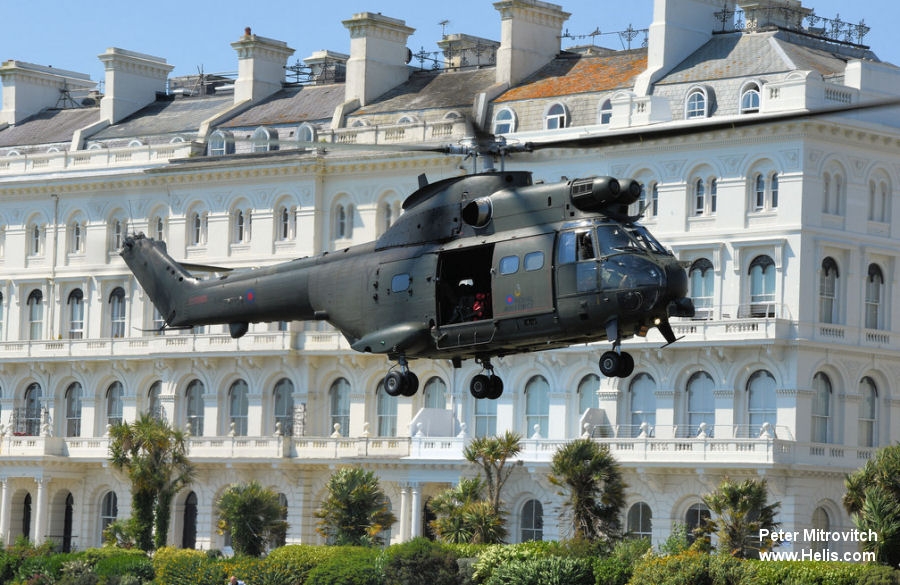 172

Suid-Afrikaanse Lugmag
SAAF
1995 15Sqn.
to UK as ZJ956



ZJ956

Royal Air Force
conv Puma HC1. RAF 1563 Flight, ex SAAF 172 1563 Flt

Eurocopter Puma Mk2 Conv to Puma HC.2
2017-06-11

A

EGWC
at RAF Cosford Air Show RAF Cosford Air Show 2017


2017-07-15

B

EGVA
on display at Fairford 2017 RIAT 2017


2018-06-29

C

Plymouth Hoe
Armed Forces Day 2018 as /Y on Plymouth Hoe for AFD 2018


2019-06-08
Kukri 01 8 Jun 2019, led the Queen's Birthday Flypast down The Mall as Kukri 01.