Helicopter Airbus Helicopters H145 / EC145T2 Serial 20117 Register N145DV used by State of Nevada Airbus Helicopters Inc (Airbus Helicopters USA). Built 2016. Aircraft history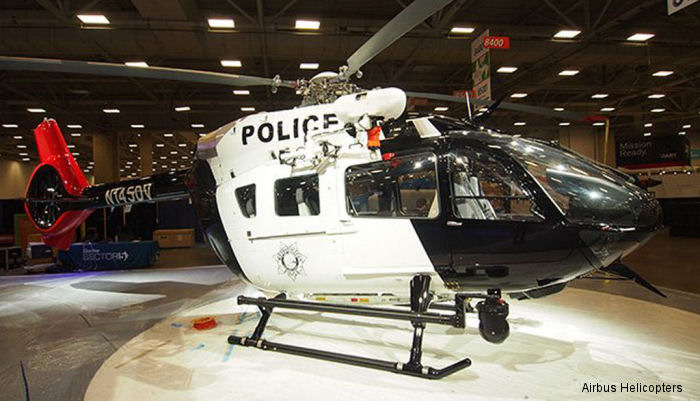 ID

N145DV


Airbus Helicopters Inc
Dallas Convention Center ( 07-mar-17 ) Heli-Expo 2017
Airbus Helicopters from Feb17, test serial D-HCBZ
07mar17 on display at HeliExpo 2017 in police configuration

N145DV


State of Nevada
First Police H145 in USA Goes to Las Vegas
LVMPD from Aug17

N145DV


State of Nevada
14sep17 2:25hs this one and the repeat offender N911WY were loitering the Calico basin area together !!