Helicopter AgustaWestland AW109SP GrandNew Serial 22336 Register G-GALI G-HLSA G-HCOM used by Sloane Helicopters. Built 2014. Aircraft history and location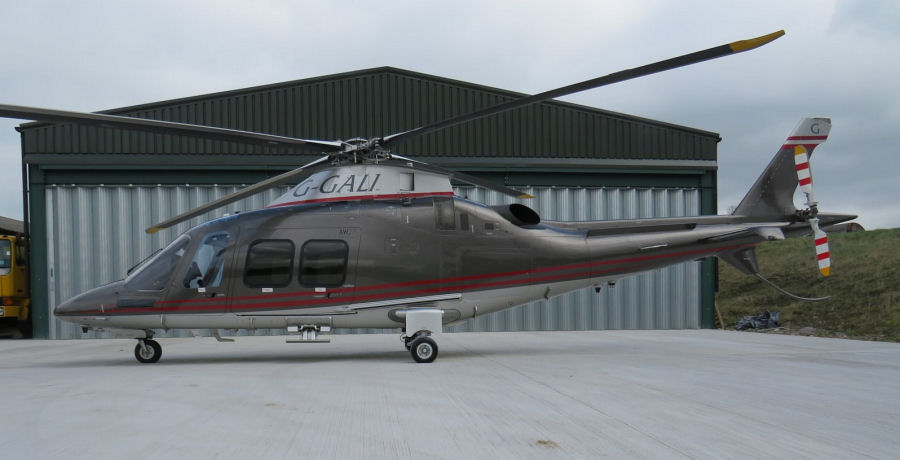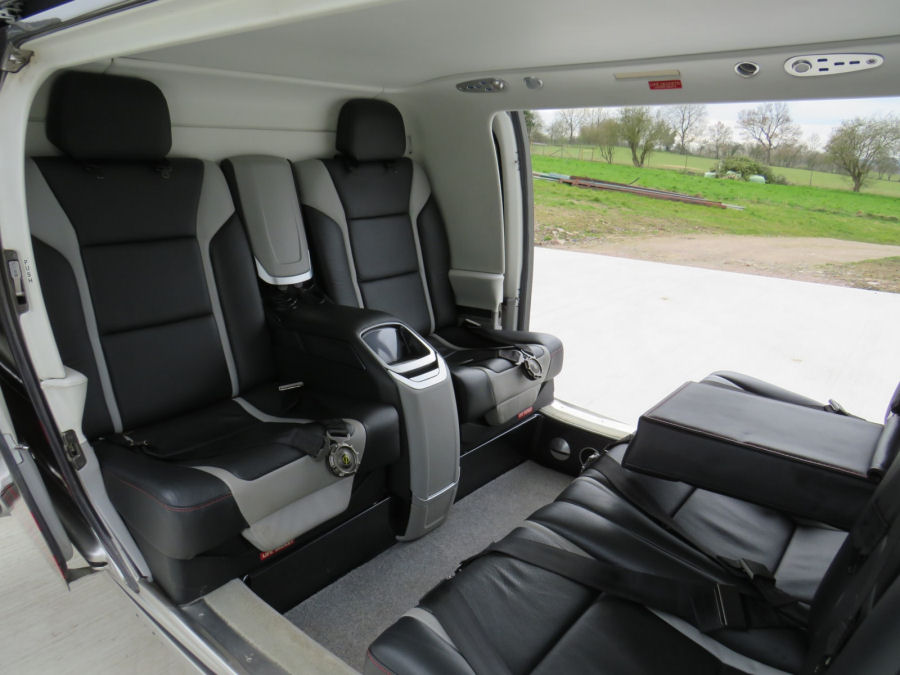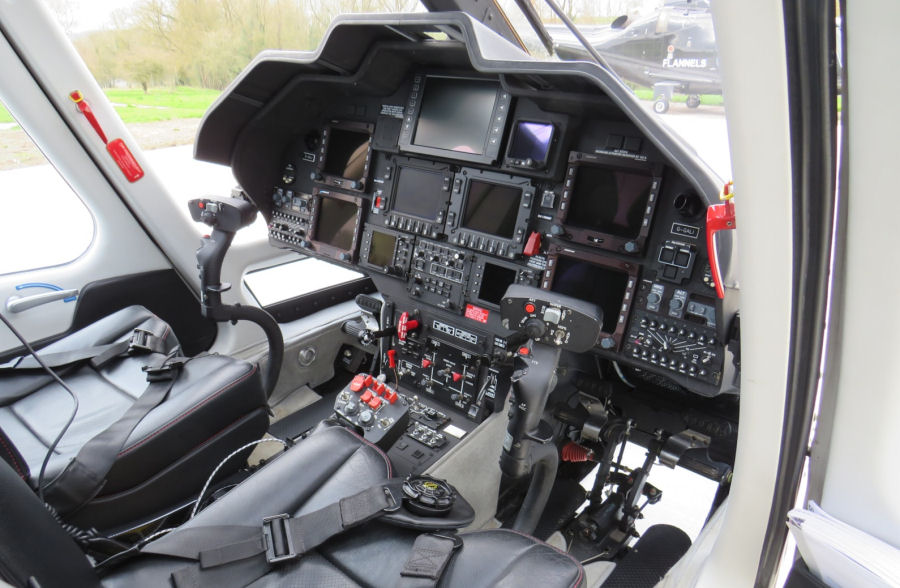 G-HCOM

Helicom Jan15-Mar17
Sloane Mar/Apr 2017



G-HLSA

apr17

-
London Southend Airport Apr17-Jan19



G-GALI

2019

-
2019-01
Gall Air from Jan19
2021-11-23

A

EGBE
noted departing Coventry and heading SE.
2023-05
May/Oct 2023 for sale Grand New 109SP 2015 - 2,300 flight hours, location UK
5 passengers, vip elite interior

Reversionary Control Panel (RCP)
EFIS pilot/co-pilot navigation synchronization switch (FMS data)
Electronic Standby Instrument System (ESIS)
Second Radio Management System (RMS) RTU-4210 Collins
Second VHF/AM VHF-4000E Collins
VOR/IL5/ADF NAV-4000 Collins
DME DME-4000 Collins
Radio altimeter ALT-4000 Collins
Second Attitude Heading Reference System (AHRS)
Second Air Data Unit (ADU)
Pilot GPS/SBAS Chelton interfaced to EFIS/FMS
Co-pilot GPS/SBAS Chelton interfaced to EFIS/FMS
Digital Audio Control System (DACS) NAT additional cockpit panel
4-axis dual duplex digital AFCS with integrated Flight Director
Second electronic clock
Second magnetic compass indicator
ELT C406-N HM Artex (with Navigation Interface Module embedded)
Dual controls
2023-07-18

B

EGTR
noted over Shepherd's Bush, heading NW, for Elstree.