Helicopter Bell CH-146 Griffon Serial 46422 Register 146422 used by Canadian Armed Forces. Aircraft history and location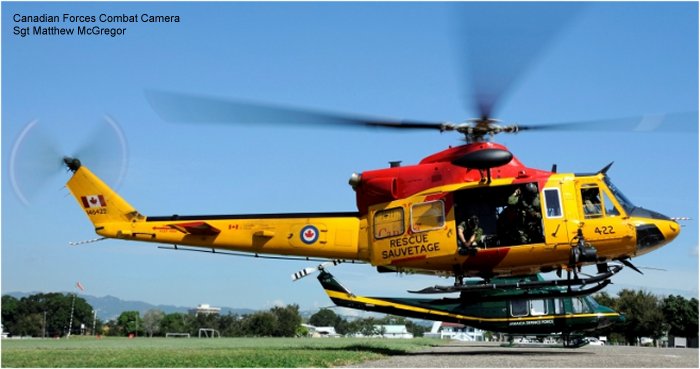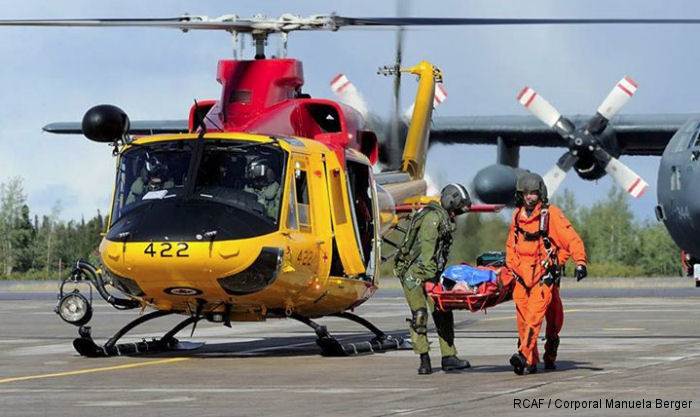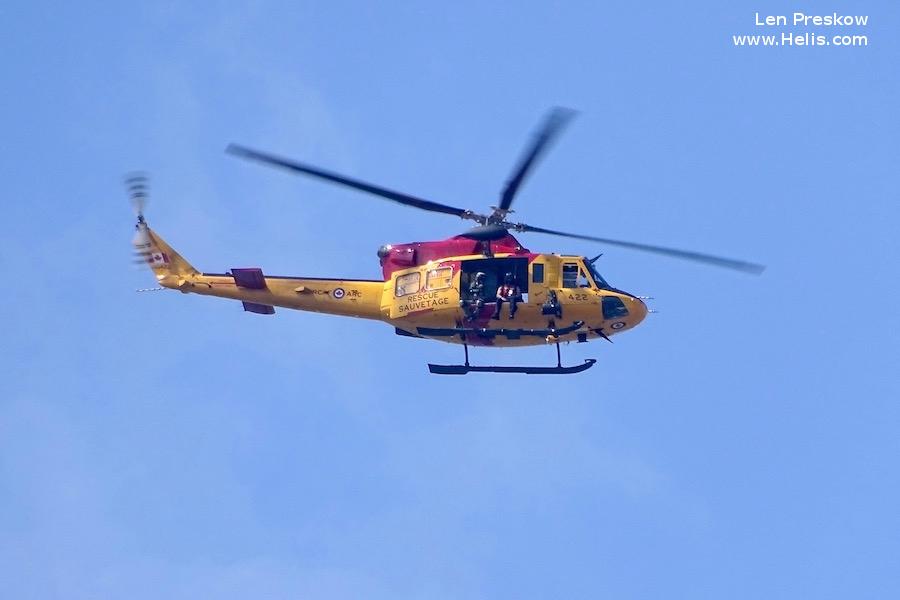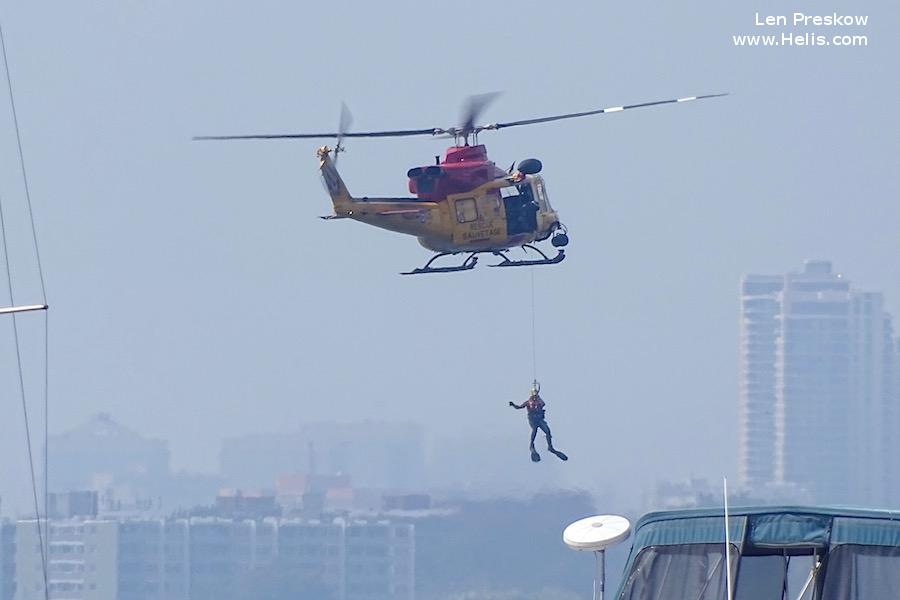 146422

Canadian Armed Forces
CAF
2007 424Sqn. 424 Squadron
2011-10-06

A

Kingston / Up Park Camp
06 deployed to Jamaica
yellow camo Operation Jaguar


2014-09-17

B

CYYR
SAREX 14 during training exercise SAREX 14 at 5 Wing Goose Bay, Newfoundland and Labrador.


2019-09-02
02sep19 at the Canadian National Exhibition (CNE) air show, Toronto.