Helicopter AgustaWestland AW159 Wildcat AH1 Serial 534 Register ZZ527 used by Royal Marines. Aircraft history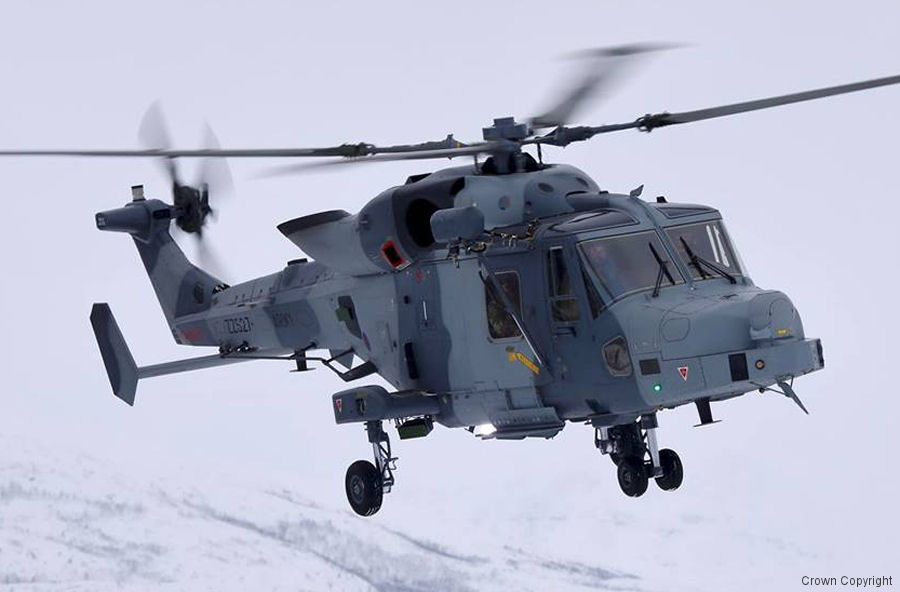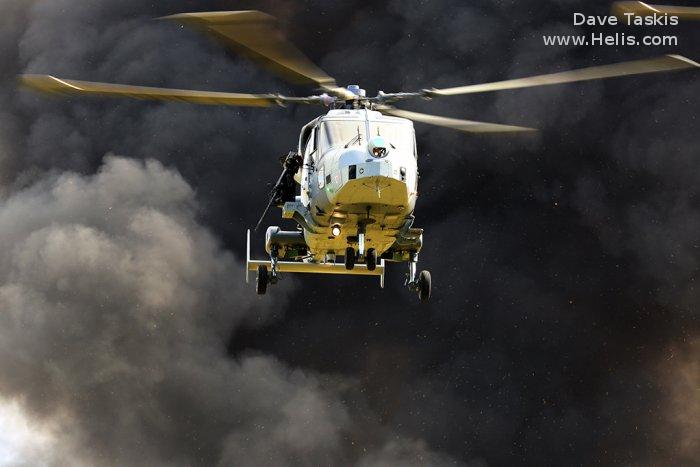 ID
New Layout

ZZ527


Royal Marines
RM, 847Sqd by Aug18

ZZ527


Royal Marines
Bardufoss ( feb-19 )
Wildcat and Apache in Norway for Exercise Clockwork
Feb19 asg 847NAS (pic1) at Norway for Exercise Clokwork. Army titles

ZZ527


Royal Marines
RNAS Yeovilton ( 13-jul-19 ) RN International Air Day 2019
13Jul19, (pic2) during the Commando Assault finale at RNAS Yeovilton 2019 with the final pyrotechnics.