Helicopter Hughes 269B Serial 1160291 Register N9484F. Built 1966. Aircraft history and location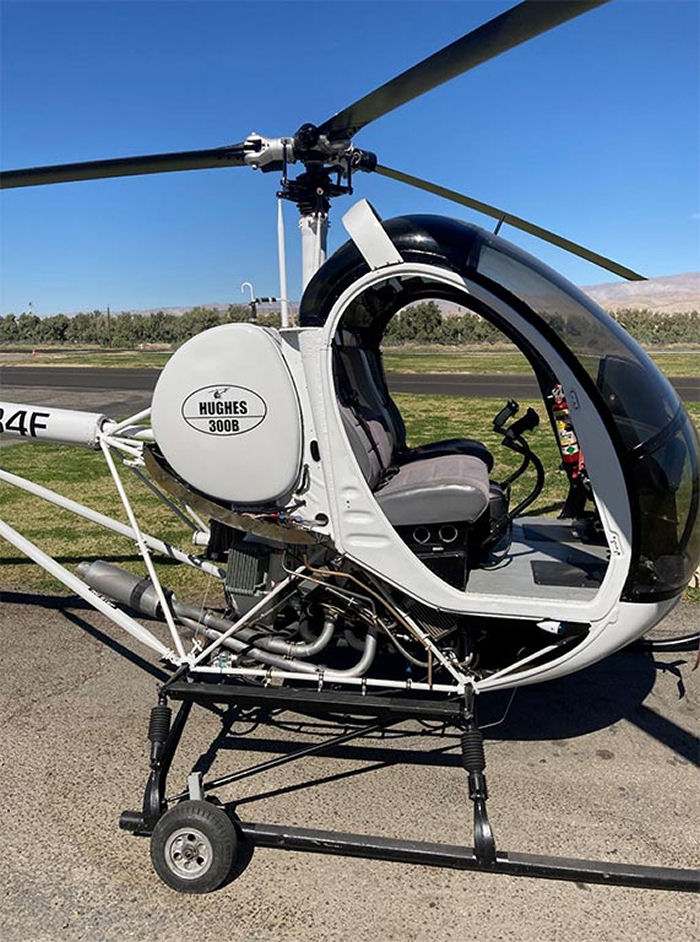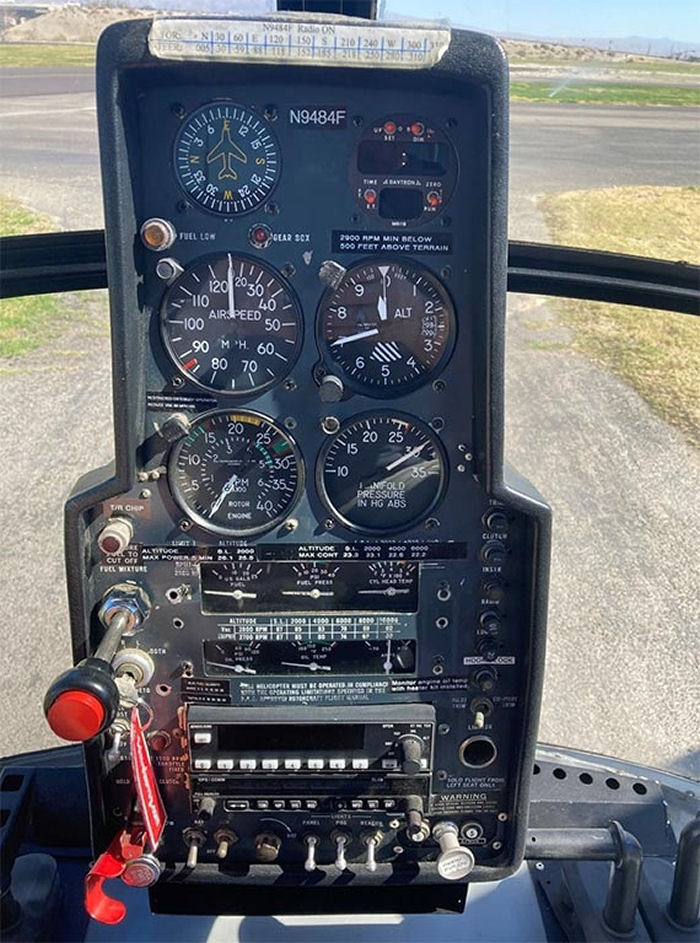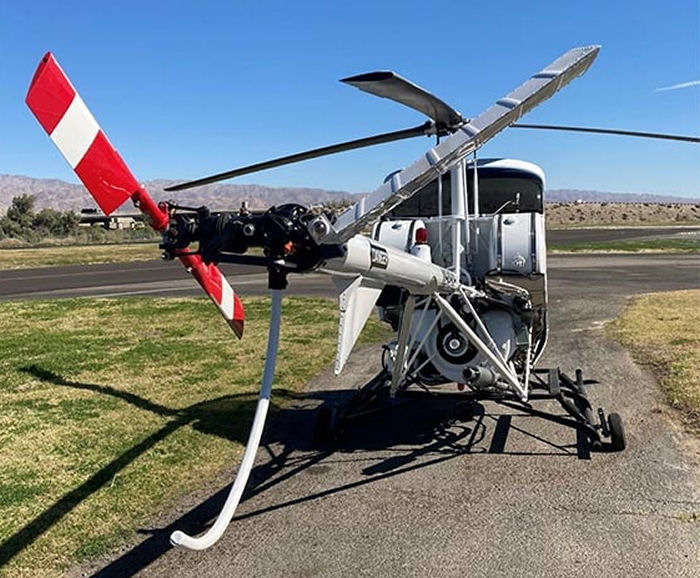 N9484F

-
USA
-
2021-06
Company Air Llc at Bermuda Dunes, CA from Jun21
2022-10
Oct22-Apr23 for sale Hughes 269B 1966 - 4,116 flight hours, location California
plenty of time remaining on the components
this helicopter was flown in the 1976 film, Scorchy!