Helicopter Aerospatiale SE3160 / SA316A Alouette III Serial 1116 Register 9258 F-WJDF used by Força Aérea Portuguesa (Portuguese Air Force) ,Sud-Est Sud Est (SNCASE - Sud Est). Aircraft history and location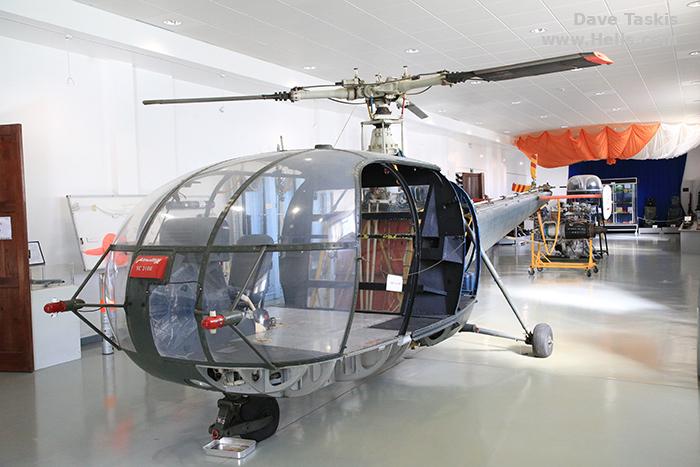 F-WJDF

Manufacturer test serial
to Portugal.



9258

ex F-WJDF.

Accident

crashed and w/o. At some point, the main cabin of 9258 was joined with the tail boom of 9265.
1978-07-01

A

LPFR

G I Airframe

composite airframe noted as GI in hangar, during Faro Air Show.
2023-01-30

B

Museu do Ar

Exhibit

at Museu do Ar, Alverca, with tail of 9265.