Helicopter Bell HH-1K Iroquois Serial 6325 Register 157201 used by US Navy (United States Naval Aviation) State of California. Aircraft history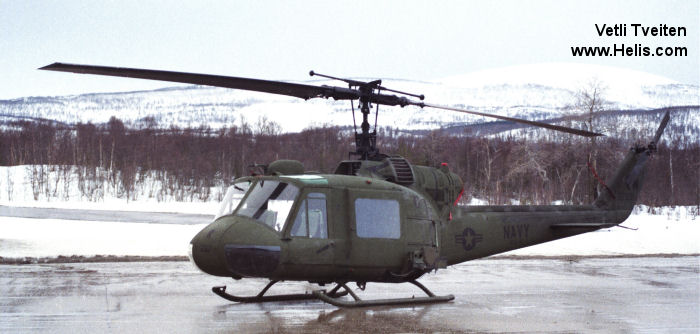 ID

157201


US Navy
US Navy
16apr76 noted as MASDC/7H0026
Mar89 with HAL-4 at Evenes, Norway during Cold Winter exercise. Four HH-1K arrived at Bodo airbase transported by 2 C-141 Starlifters

?


State of California
VCSD from 1993, spares?