Helicopter Sikorsky HSS-2 Sea King Serial 61-001 Register 147137 used by US Navy (United States Naval Aviation). Built 1959. Aircraft history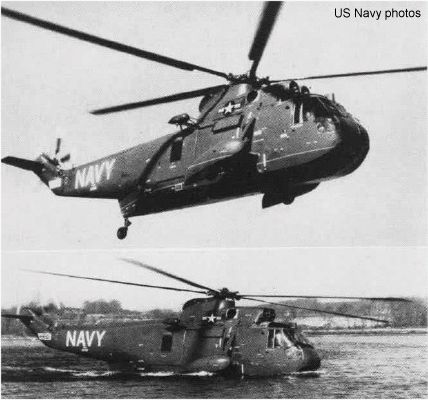 ID
New Layout

147137


US Navy
Sikorsky S-61A c/n 61-001 ff 11mar59
del USN as XHSS-2 147137 unk
S-61 prototype
used by Sikorsky for test, certification and demonstration flights to US military and civil operators
redesig YHSS-2 unk
redesig SH-3A Oct 62
reported w/o unk date & location.