Helicopter Sikorsky HSS-2 Sea King Serial 61-010 Register 147146 used by US Navy USN. Built 1959. Aircraft history and location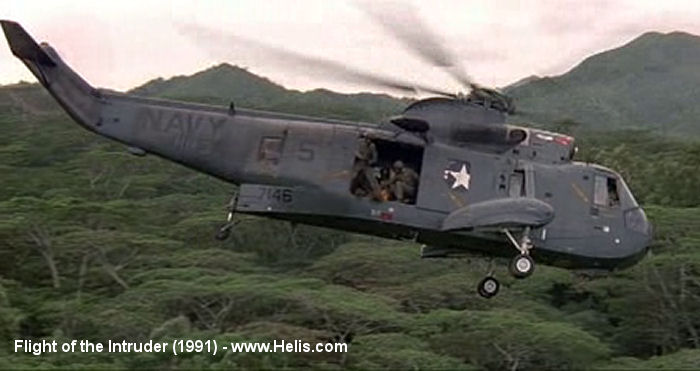 147146

US Navy
USN YHSS-2, redesig SH-3A 1962
1989 UH-3A type
1991 appear on the Flight of the Intruder movie as HH-3A CSAR type in Sandy rescue mission Flight of the Intruder (1991)

Sikorsky RH-3A Sea King 6may66
conv to UH-3A, 1apr72
1990

A

PHBK
PMRF Barking Sands was great fun making the Movie!