Helicopter Sikorsky HH-3F Pelican Serial 61-661 Register 1484 used by US Coast Guard USCG. Aircraft history and location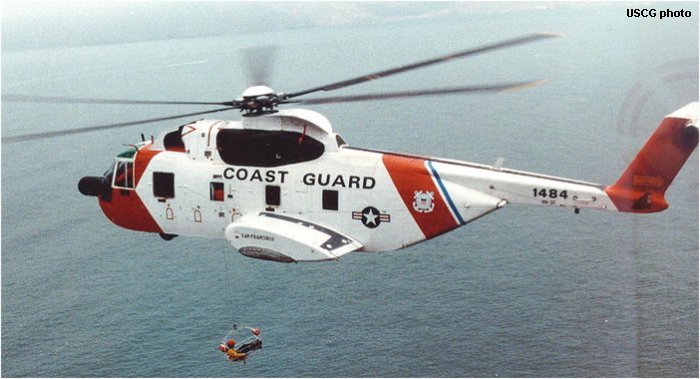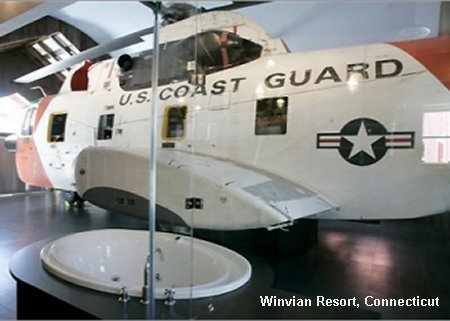 1484

US Coast Guard
1974

A

PANT
1973- asg CGAS Annette Island, Alaska with 1476 and 1485 Coast Guard Air Station Annette
1991-09-24
24sep91 sustained severe damage while preforming a water landing off Berkley Pier in San Francisco bay. Flew directly to NAS Alameda where a repair team replaced the entire front of the helicopter up to the aft frame of the cabin door Coast Guard Air Station San Francisco
Currently in a hotel room at the Winvian in conecticut. The room is called the helicopter room. Inside is a bar. Tv and sink
1993-08-20
Sikorsky S-61R c/n 61-661, ff?
del USCG as HH-3F 1484 unk
wfu & stor AMARC as 440038, 20Aug93.