Helicopter Sikorsky HH-3F Pelican Serial 61-665 Register 1488 used by US Coast Guard USCG. Aircraft history and location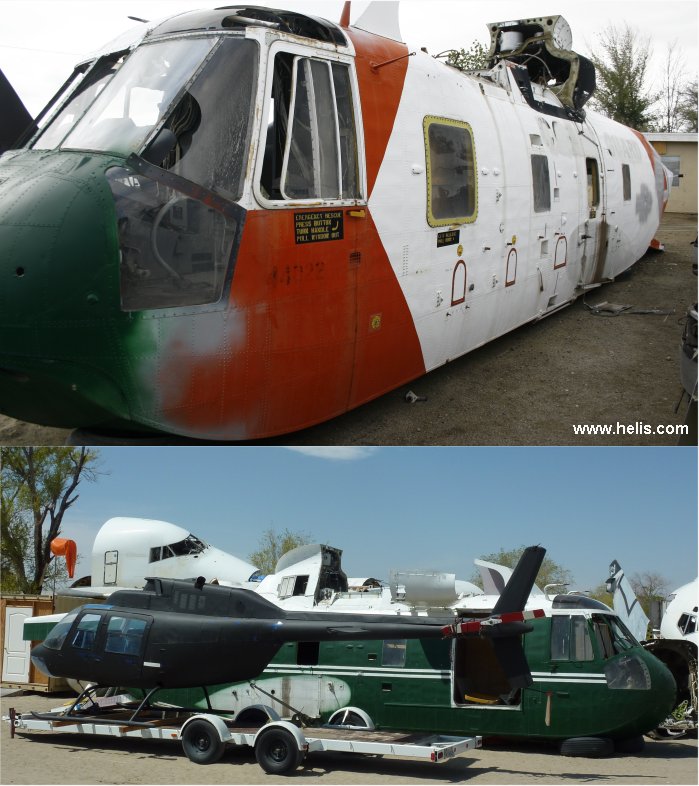 For 1488 see also:
212 c/n 32129





1488

US Coast Guard
1992-06-04
Sikorsky S-61R c/n 61-665, ff?
del USCG as HH-3F 1488 unk
wfu & stor AMARC as 440022, 04Jun92.
2010-04-12
Airframe is now with the Aviation Warehouse, El Mirage, CA. One side is still painted in its original USCG c/s, the other has been painted to look like a Presidential helicopter for a movie. Noted 12Apr10 as such.