Helicopter AgustaWestland EH101 Mk.512 Serial 50121 Register ZJ994 M-505 used by Fleet Air Arm (Royal Navy) Royal Air Force Flyvevåbnet (Royal Danish Air Force) AgustaWestland UK. Built 2005. Aircraft history and location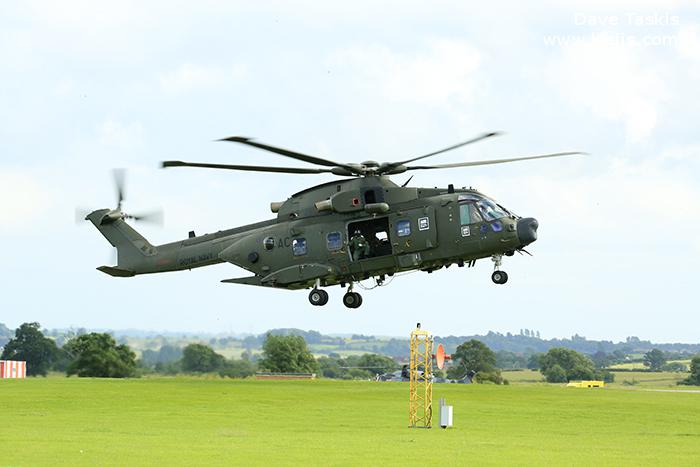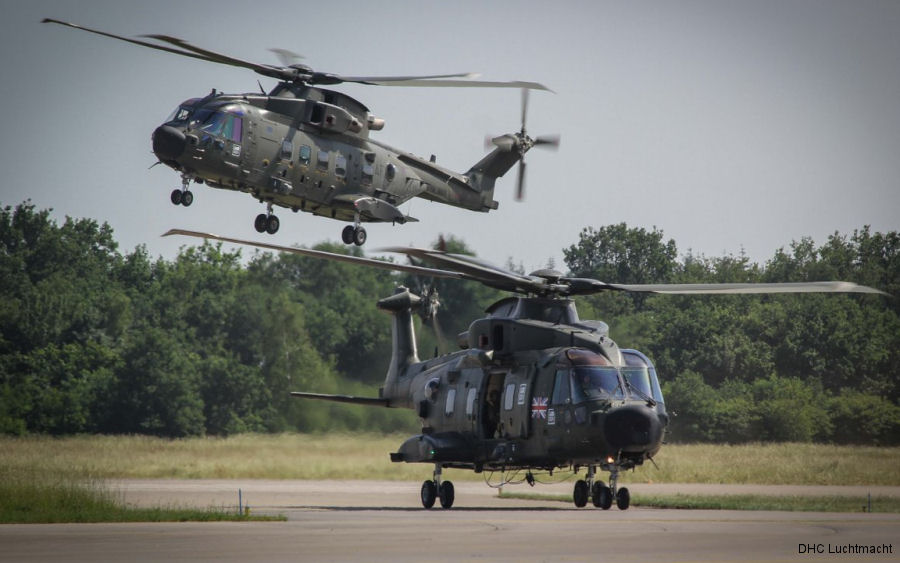 ID
New Layout

ZJ994


AgustaWestland UK
01apr05 Yeovil 1st flight AW pre-delivery serial for military class tests

M-505


Flyvevåbnet
50121/DEN05 return to UK as ZJ994

ZJ994


Royal Air Force
Delivered to RDAF as M-505 on 2 Feb 2006. Returned to UK for Conversion on 12jul07 as HC.3A

ZJ994


Fleet Air Arm
AgustaWestland Merlin HC.3A
02jul16 RNAS Yeovilton Yeovilton Air Day 2016 (pic1) as 845 NAS /AC at RNAS Yeovilton during Air Day 2016 845 NAS

ZJ994


Fleet Air Arm
06jun18 APROC 2018
Gilze-Rijen AB Jun18 (pic2) with ZK001 as HC.3A type /AC at APROC 2018 in Gilze-Rijen

ZJ994


Fleet Air Arm
13jul19 RNAS Yeovilton RN International Air Day 2019 , in the static display as /AC at RNAS Yeovilton 2019

ZJ994


Fleet Air Arm
6 Nov 2019, heading north up the Lea Valley nr Walthamstow at c 1515.