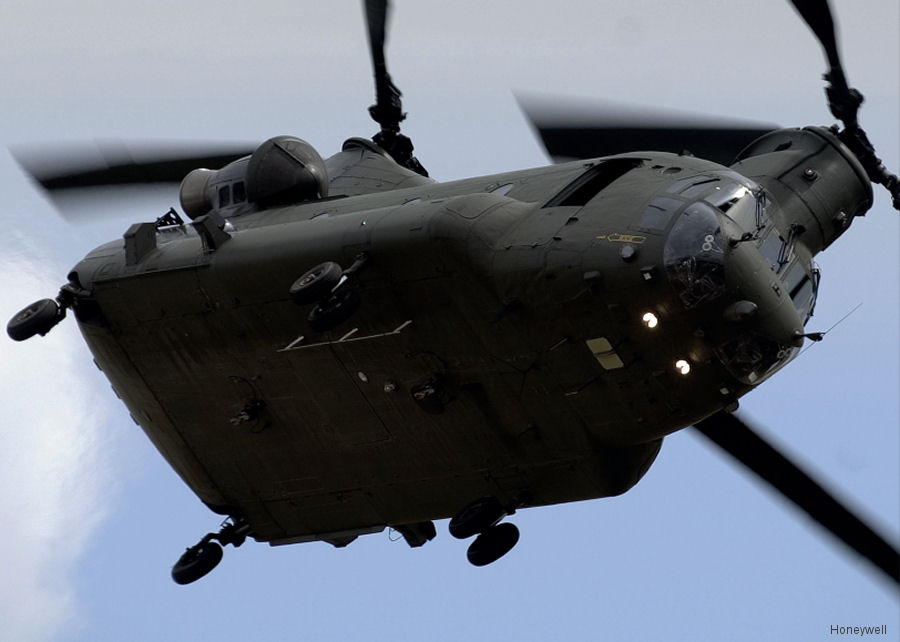 First instroduced in 1955, more than 6,000 T55 engines have been produced, logging some 12 million flight hours with different
Chinook
variants. The first T55 produced 1,600 shaft horsepower (SHP), after several decades and generations of development, the lastest variant -714 now offers 4,800 SHP and powers the Chinook to a maximum speed of 196 mph / 170 knots.
Lycoming is now part of
Honeywell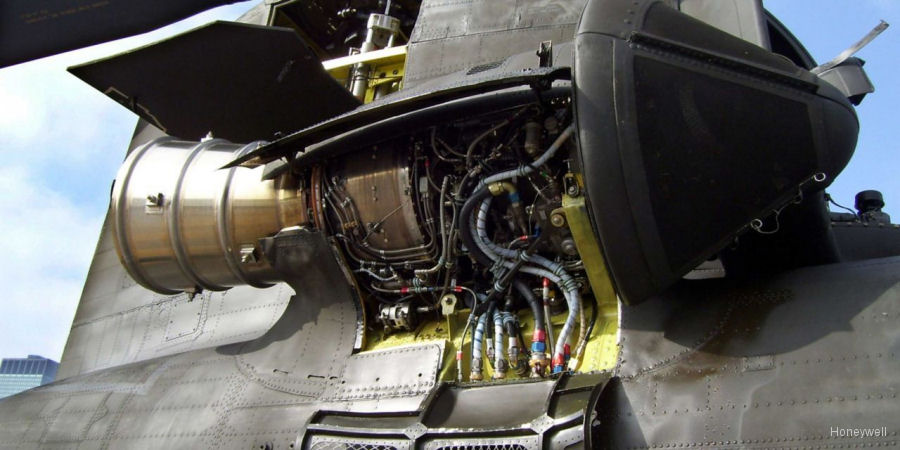 T55 Support in Germany for Chinook, 18-Sep-20 : #T55 Rolls-Royce Deutschland under license of Boeing and Honeywell will perform local support of the T55 engines if the CH-47 Chinook is selected in the Transporthubschrauber (STH) heavy-lift helicopter requirement to replace the current CH-53G fleet in the Bundeswehr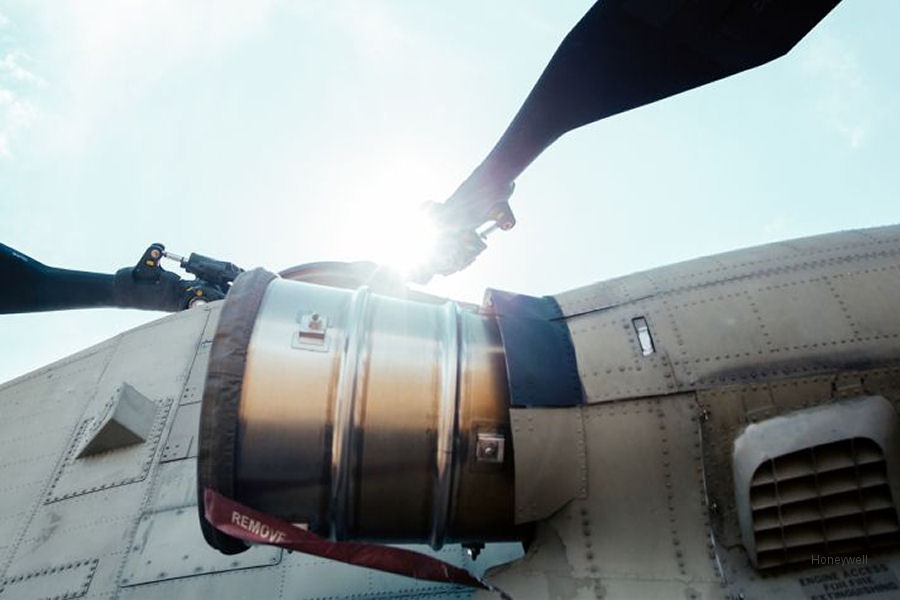 Honeywell New T55 Center in Phoenix, 21-Jul-20 : #T55 Honeywell passed US Army audit and opens new T55 engine maintenance center In Phoenix, Arizona increases engine throughput, lowers turn times, and streamlines support for the Chinook helicopter fleet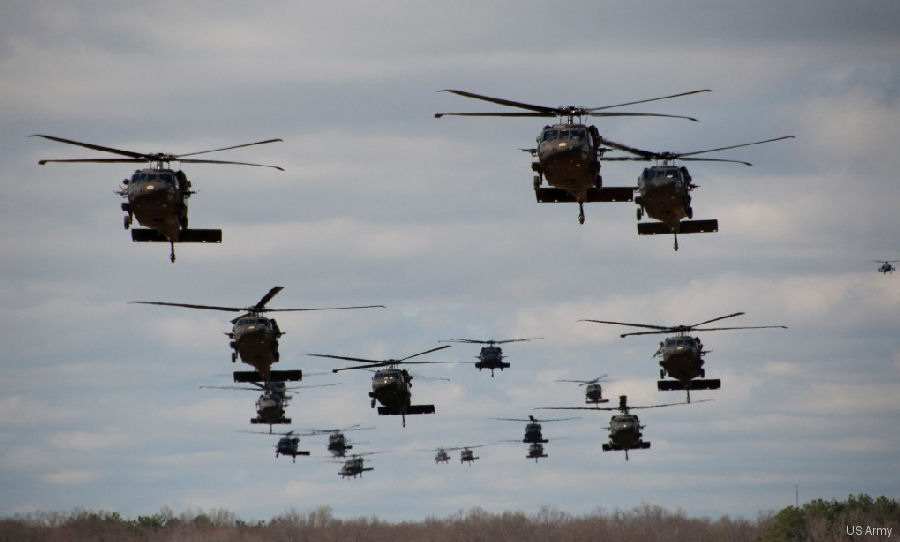 Fight Readiness of US Army Trainers, 19-Mar-20 : #MFEDS US Army's first Modernized Flexible Engine Diagnostic System (MFEDS) operating at Fort Rucker, Alabama ensures the flight readiness of engines after repair and before they are reinstalled on an aircraft.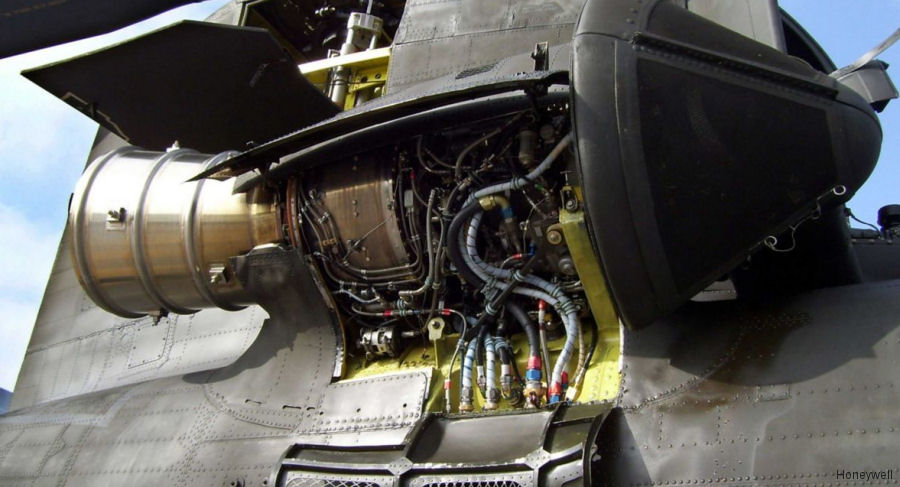 Honeywell to Upgrade Chinook' T55 Engines, 16-Oct-19 : #T55 Honeywell is launching a new T55 engine upgrade for the US Army's CH-47 Chinook helicopters which will offer over 20% more power at sea level. In operation since 1962, more than 6,000 T55 engines having been produced and logging 12 million hours of operation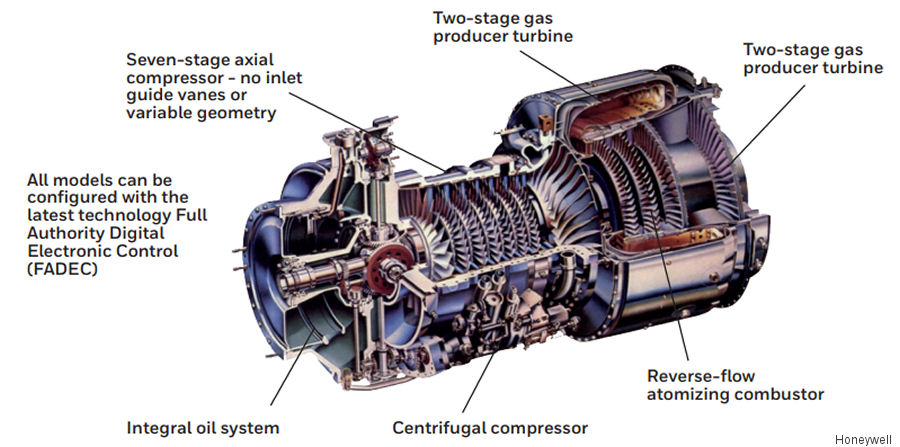 T55 Engines Powers the SB>1 Defiant, 16-Apr-19 : #T55 A pair of Honeywell T55 engines powered the Future Vertical Lift (FVL) demonstrator Sikorsky/Boeing SB>1 Defiant intended to modernize the US Army Aviation branch
Honeywell Overhauled 1000th T55 Engine, 15-Feb-18 : The Corpus Christi Army Depot completed the overhaul of the 1,000th T55 engine. More than 6,000 T55 have been produced and logged more than 12 million hours of operation on the CH/MH-47 Chinook