Satellite and aerial maps of Berlin Brandenburg with nearby locations
Toggle Map
52° 22' 54.88'' N - 13° 30' 54.88'' E
Shönefeld
ICAO: EDDB
IATA: BER
Elevation: 157 feet
The original Berlin Shönefeld International Airport (which had IATA code SXF) is on the north side of this site.
To the south is the much delayed
Berlin Brandenberg Willy Brandt International Airport
, due to open in May 2012. It has been plagued by a complex mix of design, build quality, programme management, financial, legal and political issues. Berlin Brandenburg finally opened in Oct 2020 and the Shönefeld site has become its
Terminal 5
.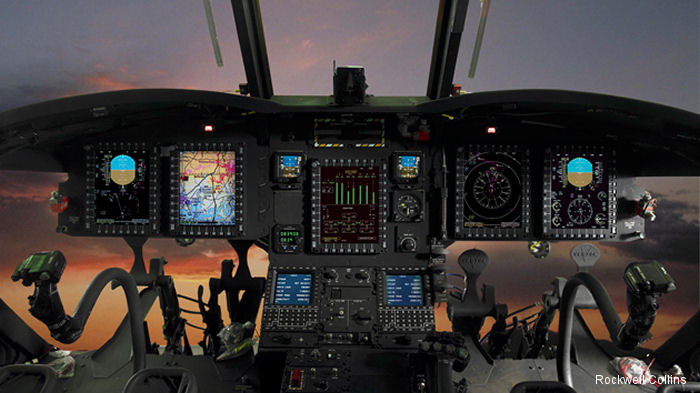 Rockwell Collins at ILA 2016, 02-Jun-16 : Rockwell Collins is showcasing its Common Architecture Avionic System (CAAS) Cockpit and Joint Secure Air Combat Training System (JSAS) at the ILA Berlin ExpoCenter Air Show, June 1-4
Airshows at Berlin Brandenburg
By Date
|
By Serial