Satellite and aerial maps of Staverton with nearby locations
Toggle Map
1931 to present

51° 53' 30'' N - 2° 9' 50'' W
2.5nm NE of Gloucester
ICAO: EGBJ
IATA: GLO
Elevation: 101 feet
Opened as Down Hatherley in 1931, the airfield name was changed to Staverton in 1936 when the local Councils of Gloucester and Chelternham bought land close to the original site and rebuilt the facilities. It achieved fame as a centre of innovation during the 1940s while Sir Alan Cobham developed and refined his in-flight refuelling techniques.

It became home to the pioneering
Skyfame Museum
in Aug 1963 until that closed in Jan 1978 but its association with operational helicopters was established in the 1990s when Bond Helicopters based itself here.  It was renamed again, to Gloucestershire Airport in 1993.  In April 2005, Bond renewed its commitment, with the installation and opening of a $2M full motion EC135 simulator.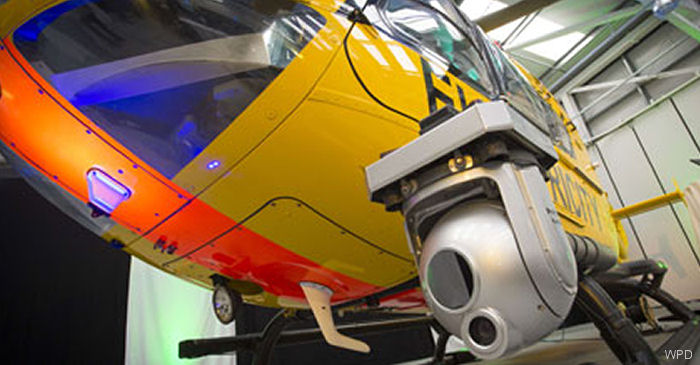 Babcock Upgrades WPD EC135 Fleet, 12-Sep-18 : #SmartVideo Babcock selected Avalex smart video management equipment to upgrade the Western Power Distribution (WPD) EC135 fleet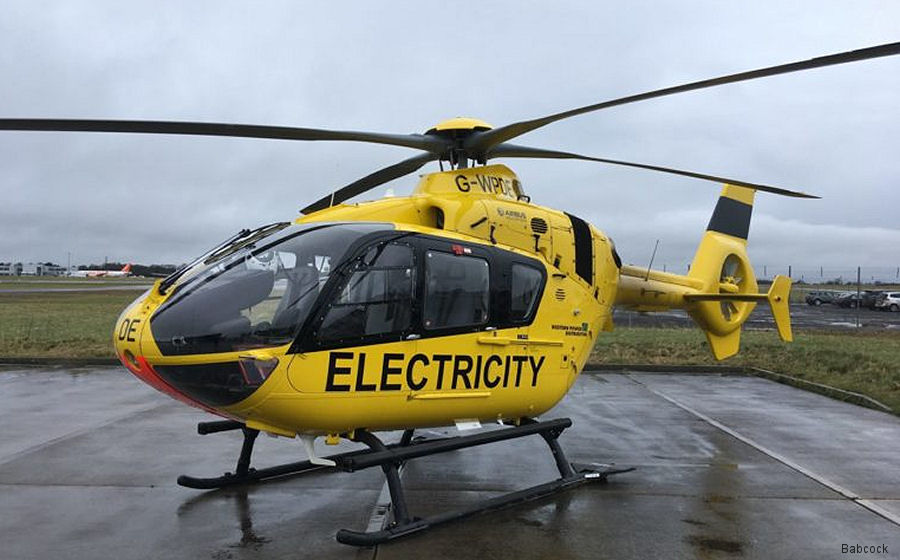 Babcock to Upgrade Western Power Distribution EC135, 27-Mar-18 : Babcock will upgrade Western Power Distribution (WPD) EC135P1/P2 fleet with a new mission system and interior. First scheduled to arrived Staverton facility July 2018 and all completed by end 2019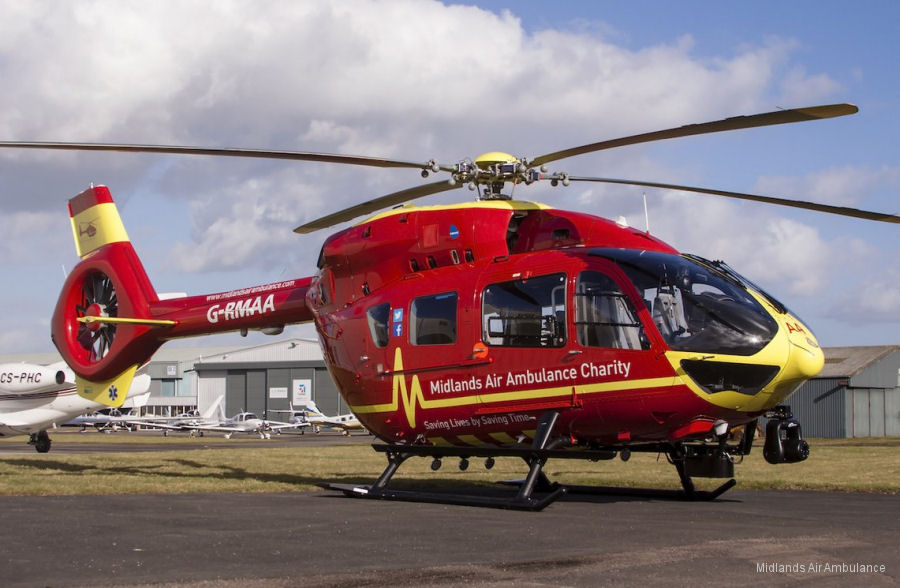 H145 Handed Over to Midlands Air Ambulance, 20-Feb-18 : Midlands Air Ambulance formally received a brand new £7m H145/EC145T2 from Babcock Mission Critical Services in Gloucestershire. Will be operated by BMCS from RAF Cosford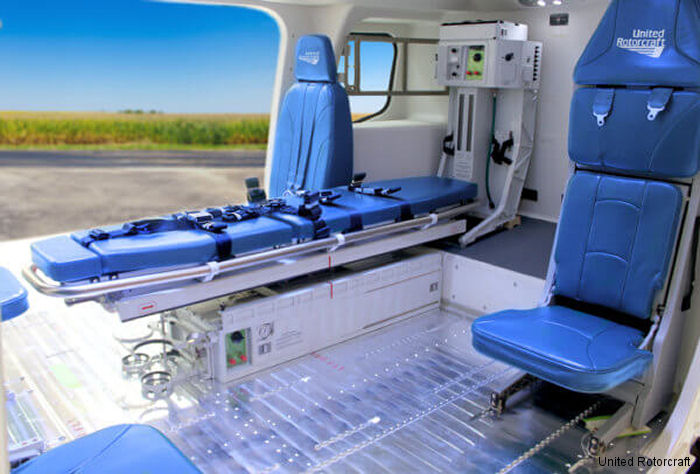 Seven AW169 EMS Kits for UK's SAS, 22-Aug-16 : UK's Specialist Aviation Services (SAS) awarded contract to Air Methods's United Rotorcraft for 7 AW169 ambulance interior kits
17-Mar-15 - Bond Air Services Gets UK Third H145 / EC145T2
26-Jan-15 - Bond Air Services Received Their Second EC145T2